Terex MP bucks corporate trend with increases in third quarter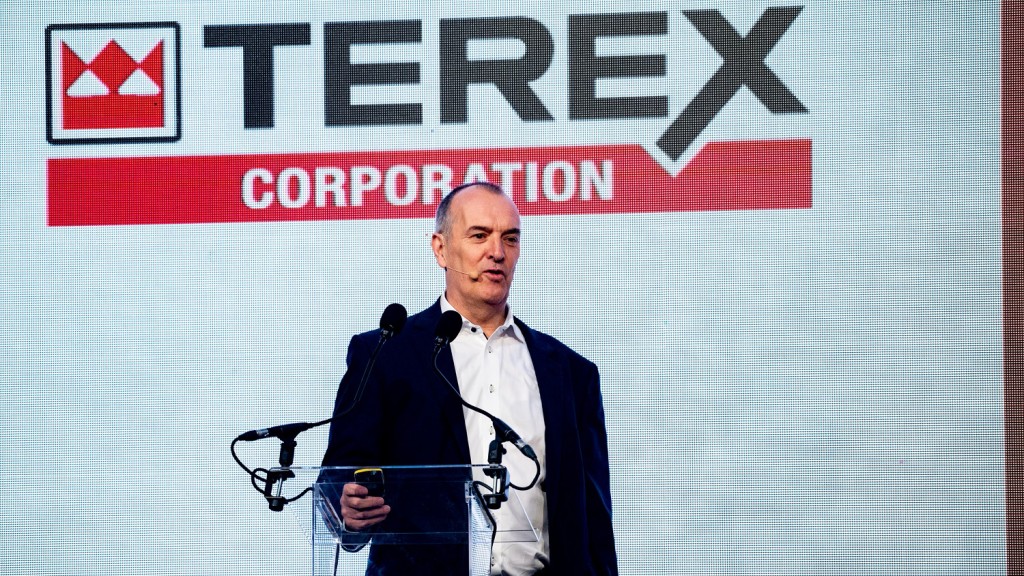 Following Terex Corporation's release of its third quarter 2019 results, Terex Materials Processing (MP) is pleased to share these, along with its segment-specific, results.
Terex Corporation announced third quarter 2019 net sales of $1.0 billion, down 6.8% versus the third quarter of 2018. On an FX-neutral basis, global sales declined 4.7% compared to the third quarter of 2018.
Terex MP had another excellent quarter with sales of $339 million, an increase of 8%, or 12% excluding the impact of foreign exchange rates, versus Q3 2018, driven by global demand for its broad range of products and services including Crushing and Screening products, Material Handlers, Cement Mixer Trucks, and Pick and Carry equipment. Global MP backlog totaled $264 million and bookings in the quarter were $236 million.
"Our global team continues to focus on creating a Zero Harm Safety Culture, delivering value to our customers and implementing our strategy," stated John L. Garrison, Terex Chairman and CEO. "Looking at the global market environment, it has become clear that we are in a softening environment for industrial equipment which is putting pressure on our global sales and booking levels."
Kieran Hegarty, President Terex MP commented, "We had an excellent quarter in Materials Processing, thanks to strong operational execution across our businesses. Looking ahead, our bookings and backlog levels are pointing to softening demand in our global end markets. Throughout the cycle, we will continue to invest in product and service innovation and geographic expansion that will enable us to serve more customers globally." Hegarty continued, "Our manufacturing capacity investments in Northern Ireland and India remain on track. These facilities will enable even more growth in the expanding Environmental sector and position us to continue to grow in India and the broader Asian markets as customers adopt our mobile processing technology. I am encouraged by our consistently strong execution and long-term prospects for growth across our MP businesses."
For more information on Terex Corporation's third quarter 2019 results, visit https://investors.terex.com/in... .