​Plastic Packaging Recycling and the Future - No Need for Skepticism​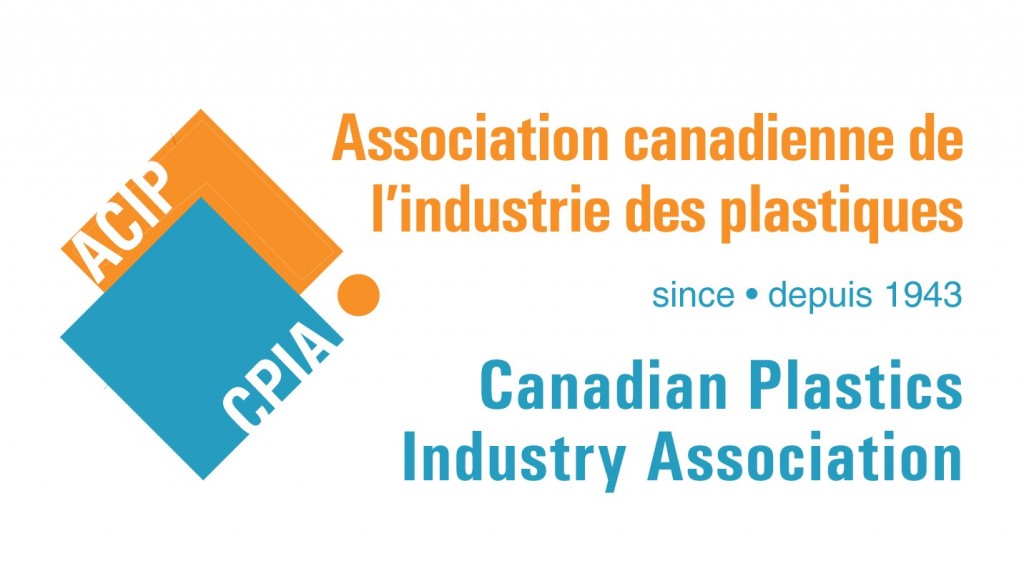 The level of skepticism around the recycling of plastic packaging and our ability to keep it out of nature has reached new heights. Skepticism is evident everywhere. There are calls for bans on single-use food packaging, multi-use plastic shopping bags, and foam polystyrene food packaging.
When did civil society stop believing the scientists? Scientific study after study from governments, environment agencies, and think tanks all show that replacing plastic with alternatives will accelerate climate change dramatically. It would increase negative environmental impacts by a factor of four - because four times more replacement material is required to do the same function.
The science also shows that paper bags are close to being the worst replacement option for plastic bags. So why the bans?
And what about paper food packaging, the favoured replacement for polystyrene foam food packaging, as put forth by foam-ban proponents in Vancouver, for example? Paper-based food packaging cannot be recycled and will end up as garbage in landfill. Foam polystyrene food packaging, on the other hand, can be recycled. It makes no environmental sense.
At what point does skepticism intersect with virtue signalling? The stakes are high for Canadians when it comes to public health, protecting our food and preventing food wastage.
Until recently, recycling of plastic packaging has faced major challenges with respect to technology, collection and end markets. There have been advances, however.
On the technology front, new non-wrapping sorting screens for the mechanical recycling of flexible plastic films have reduced labour costs to clean screens and improved quality of plastic and fibre sorted. Eighty percent of plastic packaging can be handled well through mechanical recycling. But, what about the 20 percent of plastic packaging that is landfilled because it is considered non-recyclable?
The answer comes in the form of major technology breakthroughs in molecular/chemical recycling. These breakthroughs mean that contaminated plastics, complex packaging, dirty polystyrene and foam food packaging can now be captured and recycled in facilities emerging across Canada and the U.S. Companies with capable facilities in Canada include Green Mantra, Revital, Pyrowave, Polystyvert, Sustane Technologies, BBL Industries. Just across the border of B.C., Regenyx in Washington State is another.
Molecular/chemical recycling is breakthrough technology that recycles plastics not managed in mechanical processes. Using depolymerization, the technology breaks plastic polymers apart, purifies them and returns the plastic to its original molecules so they can be reused as feedstock in any new application, including food packaging and even medical applications.
Capturing used plastic for recycling continues to be a major challenge. We cannot recycle unless we collect what's out there. Efforts are underway across Canada to harmonize what is collected and to capture hard-to-recycle plastics like multi-material films, pouches and food-soiled polystyrene. One recent innovation is the Dow Hefty energy & recycling bag. To be used at curbside, its purpose is to collect plastic packaging that is not part of the residential stream, which then can be pre-sorted at a MRF and directed to recyclers and other end markets.
Still, the most promising development in Canadian recycling is the adoption of Extended Producer Responsibility (EPR), where industry assumes full responsibility for recycling of residential packaging and paper materials. This will ensure consistency of supply of quality material for recyclers and help smooth out market price volatility. It should even help with end markets for recycled resins - perhaps the most serious challenge facing the recovered plastics industry.
The goal of zero waste can only be achieved by building a circular economy. But without end markets to close the loop, it will never happen. Someone needs to buy the recycled material. The move to EPR will help somewhat, but even so, the plastics industry needs to do a better job helping to locate and secure end markets. Governments and industry also have a critical role to play by specifying recycled content in their procurement programs.
There is huge potential across the entire plastics industry to find a home for recycled resins in construction, automotive and in medical sectors. Here the Canadian Plastics Industry Association has already been hard at work establishing new end markets for hard to recycle plastics collected in the new Hefty energy recycling bag. Markets have been identified in Ontario at plastic wood manufacturing companies, and new technology innovators, Pyrowave and Green Mantra, have joined a circular supply chain with Revital Polymers and Ineos Styrolution to build a specific end market for recycled polystyrene.
Skeptics and virtue signallers aside, we will continue to innovate and work to help build a more effective recycling system for plastic packaging across Canada using science and technology. We will continue to advocate for the environment and work with our industry and government partners to build a circular economy for plastic packaging, particularly given its critical importance to protecting the health of Canadians and our food supply.
To not follow the science is to put Canadians and the environment at risk.
Joe Hruska is VP of Sustainability at the Canadian Plastics Industry Association.
This article was first published as The Last Word in the October 2019 edition of Recycling Product News, Volume 27, Number 7.
Related Articles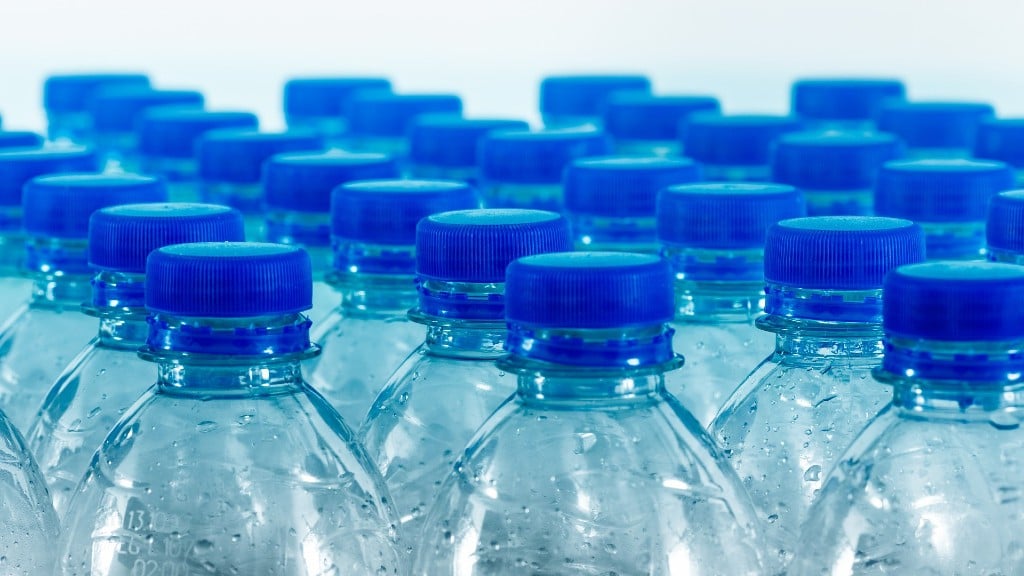 (VIDEO) Middle school students collect one million plastic bottle caps in microplastics challenge