Dr. Marc Rogoff awarded 2019 SWANA Life Member Award
Award presented at WASTECON 2019 in Phoenix, Arizona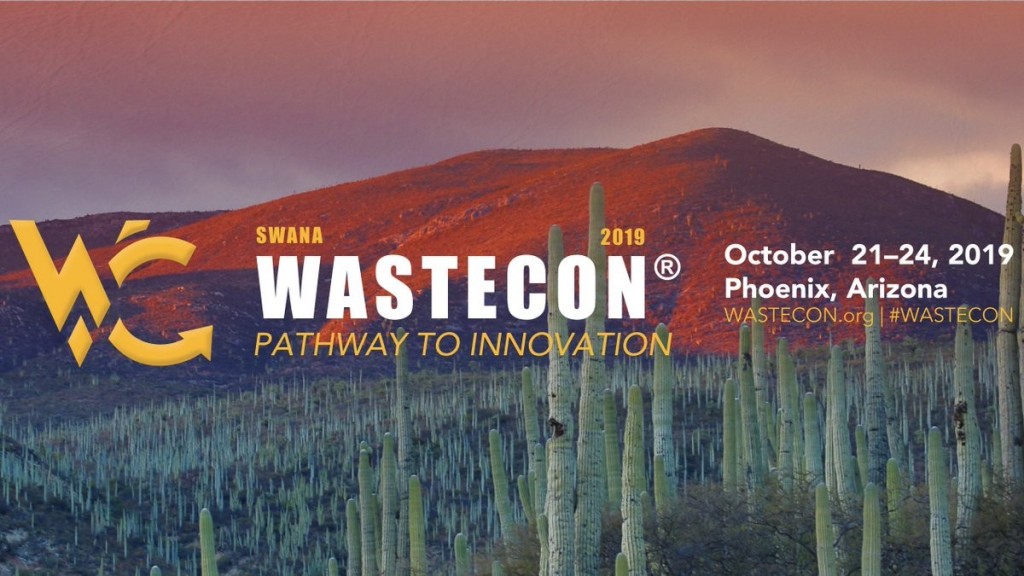 On October 23, 2019, Dr. Marc J. Rogoff, senior consultant at Geosyntec Consultants, was awarded the Solid Waste Association of North America's (SWANA) 2019 Life Member Award. Dr. Rogoff was nominated by Dr. Jeremy Morris, Principal at Geosyntec, for his valuable contributions to the industry, SWANA, and Geosyntec Consultants.
To be considered for the Life Member Award, the person must meet the following criteria: length of service, commitment to SWANA and its chapters, and superior commitment and service to their employer. This award is given with the approval of SWANA's Board of Directors, conveying its stature, and entitles recipients to full membership status, without charge, in SWANA and all chapters during their lifetime.
"This is a well-deserved recognition for Marc, who has been a leader in SWANA at the chapter and national level for decades. I appreciate his insights and experience on a wide variety of topics, as well as his strong commitment to maintaining SWANA's position as the leading solid waste association in the United States and Canada," stated David Biderman, SWANA's Executive Director and CEO.
With more than 38 years of experience in solid waste management as a public agency manager and consultant, Dr. Marc J. Rogoff has completed more than 500 assignments worldwide on all facets of solid waste management. He is recognized internationally as an expert in the procurement and operations of solid waste collection, recycling and materials recovery programs and facilities, and the economic feasibility of solid waste systems. In feasibility studies alone, Dr. Rogoff has brought to completion nearly two dozen solid waste projects totaling more than $1.2 billion in project financings.
Dr. Rogoff is also widely published in the fields of solid waste and recycling, with more than 200 articles appearing in trade and peer-reviewed journals. He has published eight major textbooks and has presented at dozens of chapter events and national symposia and conferences.
Dr. Rogoff has served SWANA in many capacities at chapter and international level, having joined in 1981 when SWANA was known as GRCDA. Based in Tampa, he has been heavily involved in the Florida Sunshine Chapter in many leadership positions. He served as the director of two technical divisions, representing them to the International Board and serving as the representative for all technical divisions on the Executive Committee. In that role, he helped supervise a project to bring consistent formatting and updated language to the body of all SWANA Technical Policies.
"I am honored to be nominated for the Life Membership Award from SWANA," said Dr. Rogoff. "For the past 40 years, I have completed solid waste assignments in 48 out of 50 states and 30 countries. During this time, I have been fortunate to have participated in more than $2.3 billion of solid waste projects. SWANA has been a big part of my life since I joined in 1981. The friendships and personal relationships that I have enabled me to be a better manager and consultant. Many thanks for thinking of me for this award."
Dr. Rogoff was honored at SWANA's Annual Business Meeting at WASTECON® 2019: Pathway to Innovation in Phoenix, Arizona.
For more information on SWANA's Professional Achievement Awards, visit SWANA.org.
Related Articles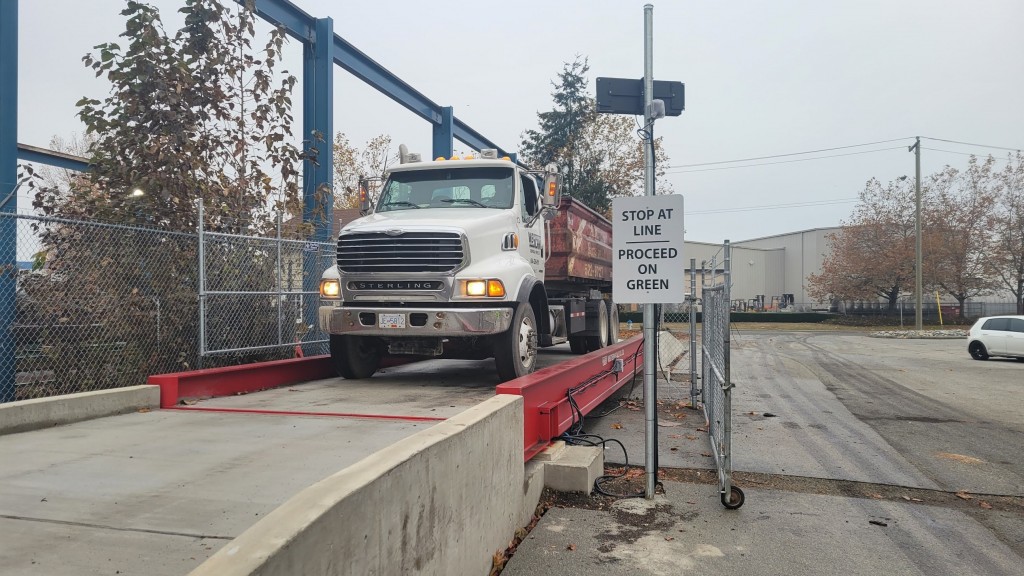 Northstar Clean Technologies diverts first shipment of asphalt shingles from Vancouver landfill