Tigercat acquires ROI, gaining foothold in material processing sector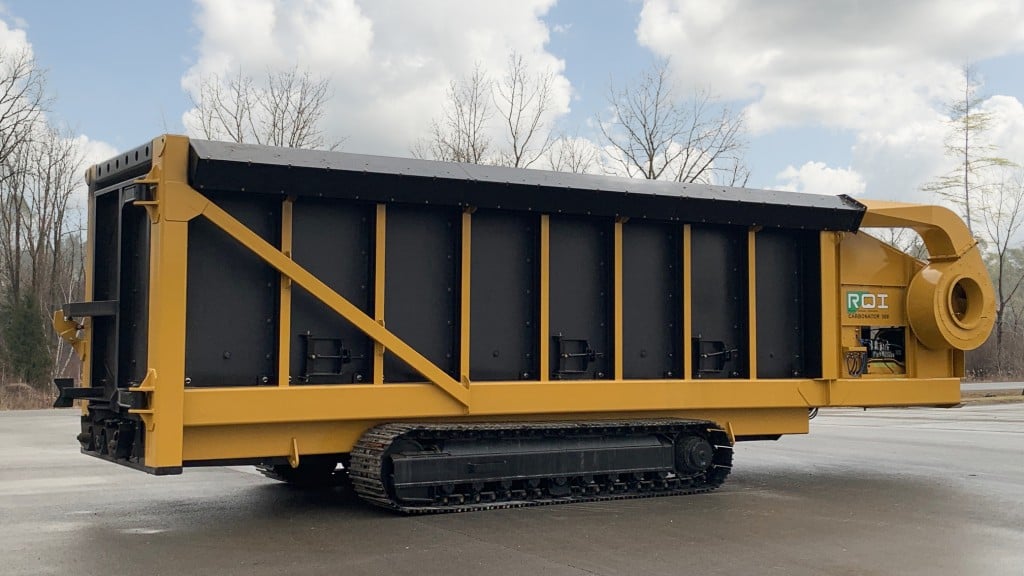 Tigercat Industries Inc. based in Ontario, Canada has completed the purchase of Ragnar Original Innovations (ROI) located in New Hampshire, USA. The company, founded by Anders Ragnarsson, currently manufactures material processing machinery used in the construction, forestry and recycling industries.
Anders and his talented staff bring to the Tigercat team decades of experience and expertise in the design and manufacture of material processing machinery, broadening Tigercat's range of capabilities within the marketplace. Anders has assumed the role of VP engineering, material processing products. He and his team will continue to operate from their Chester, New Hampshire location until a new facility in Freemont, New Hampshire ­- currently under construction - is completed.
The initial and immediate addition to the Tigercat line-up will be the Carbonizer product line. Already a commercially available product, this innovative carbon negative technology can convert processed and unprocessed wood debris into a product called Biochar. Still relatively new to the marketplace, this technology has attracted widespread interest from both the private and public sectors seeking practical methods to reduce atmospheric carbon emissions. The Carbonizer's single step process sequesters carbon and significantly reduces debris volume while creating a product useful in agriculture.
All ROI products retailed to date will be fully supported by Tigercat throughout their lifespans.