Tweed and TerraCycle celebrate over one million pieces of cannabis packaging collected for recycling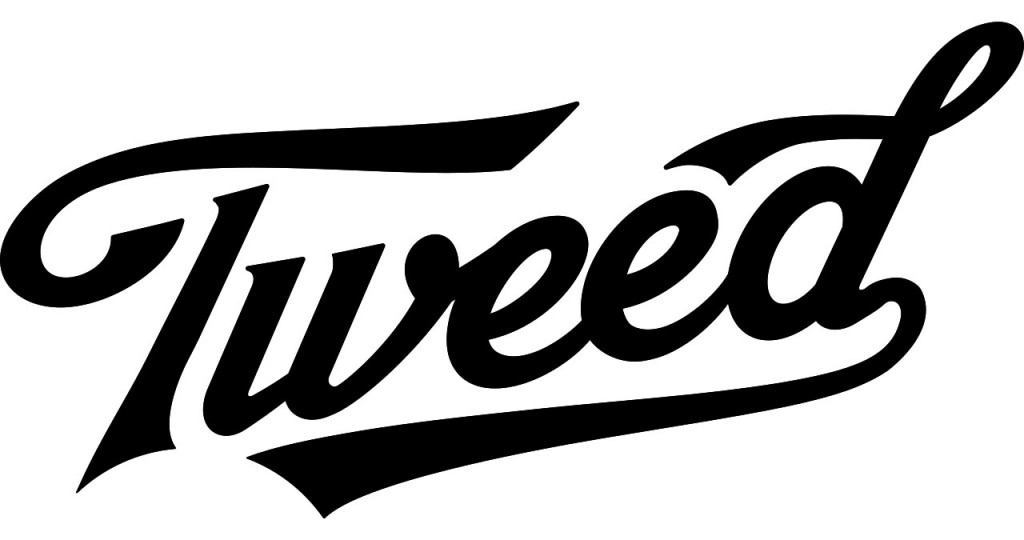 It's a green thumbs up for Tweed | TerraCycle. The country's first and largest cannabis packaging recycling program, launched in October 2018, has achieved incredible results in its first year of operations. Today, the Tweed | TerraCycle program celebrates a significant milestone with the collection of over one million pieces of used cannabis packaging from across the nation - recycling over 22,000 pounds of plastic containers, tubes, and bottles.
"When Tweed launched the partnership with TerraCycle, it was the first recycling program of its kind for cannabis packaging. Reaching this incredible milestone of over 1,000,000 pieces collected in less than one year demonstrates the value of the program," says Mark Zekulin, CEO, Canopy Growth Corporation, Tweed's parent company. "We're committed to doubling down on our efforts to expand the program over the next year and bringing in new participants from all across Canada."
"Park benches, picnic tables, playgrounds - these are just a few examples of products that can be created from the recycled cannabis packaging collected through the Tweed | TerraCycle program," says Tom Szaky, TerraCycle CEO and Founder. "Through our mission to 'Eliminate the Idea of Waste' we've proven that solutions do exist for items that may seem difficult to recycle. Together we can reduce the environmental impact of the cannabis industry and pave the way for a greener future."
Originally launched in select Tweed, Tokyo Smoke and third-party retail stores, the Tweed | TerraCycle program has expanded across the country to now include 280 retail participants.
Below is a tally of the number of pieces collected as of August 31, 2019, broken out by province:
Alberta - 407,695
New Brunswick - 168,550
Ontario - 168,545
Newfoundland and Labrador - 163,200
Manitoba - 124,850
Saskatchewan - 51,900
Prince Edward Island - 38,299
British Columbia - 23,400
The program not only provides recycling solutions for Tweed branded cannabis packaging, it encourages consumers to recycle their empty cannabis packaging from any Canadian licensed producer. The program accepts any and all cannabis packaging including outer plastic packaging, inner plastic packaging, tins, tubes, plastic bottles, plastic caps, and flexible plastic bags.
Consumers are invited to drop off their used cannabis packaging at participating Tweed | Terracycle retail locations. They may also register online at terracycle.ca/tweed for free pre-paid shipping labels to mail in their empty containers for recycling.
To learn more about the Tweed | TerraCycle program, and for a list of participating retailers, visit tweed.com/recycle.
Here's to Future (Recycling) Growth!
Related Articles
Traditionally, waste management companies have operated using a simple "management of waste" approach to operating a MRF. Throughput targets and continuous operation (minimal downtime) were the main driving forces. The industry has changed however, and the focus moving forward is now on optimizing system performance and reliability, in conjunction with increasing recycling rates and a drive for a "greener" and more sustainable tomorrow.
When considering the addition of, or upgrade to, an "intelligent" MRF, for municipalities or private operators, the main factors should always be the client's (operator) current requirements, and evolving market needs, which include throughput, reliability, output quality, and adaptability. Equally important is a full understanding of what is really expected from any proposed system. Having an engaged and focused mindset for the project with the client from the beginning, will impact and drive the entire design process. This then impacts the overall project result, through to the productive, efficient, ongoing operation of the facility itself.