Metso to deliver steel recycling plant to Tata Steel
Order marks the first steel scrap shredding facility in India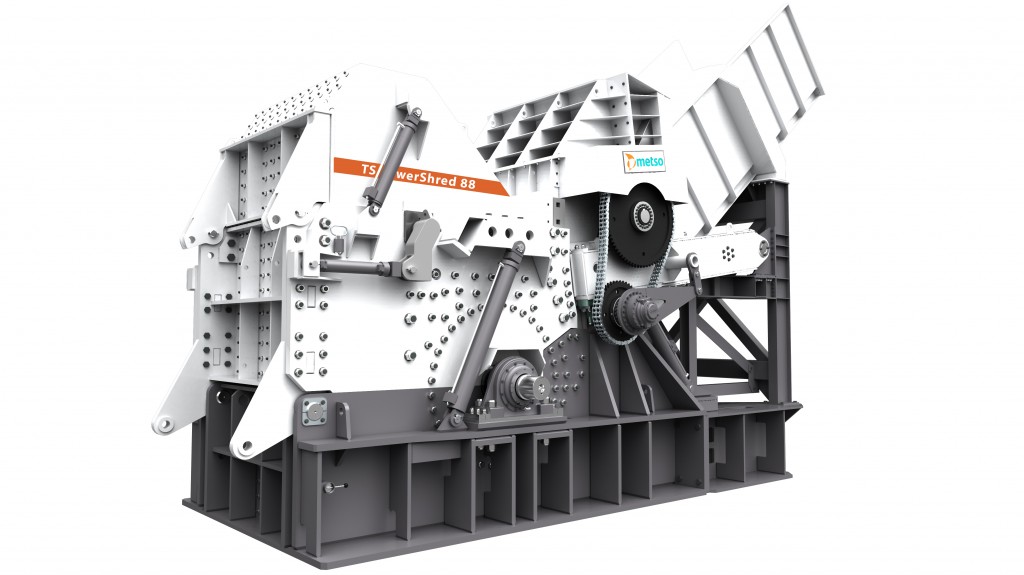 Metso has been awarded with an order to deliver a Texas Shredder PS for Tata Steel's planned steel scrap recycling plant, currently being built. The order marks the first steel scrap shredding facility in India, according to Metso.
Tata Steel Limited is one of the world's largest steel-producing companies, with manufacturing operations in 26 countries. Metso and Tata Steel have a history of more than 25 years of successful cooperation in India. The value of the order, booked in the second quarter of 2019, is not disclosed.
"We are very honored that Tata Steel is relying on our proven metal shredding technology, which is among the most comprehensive in the industry," said Keith Carroll, Director, Business Development, Metso Metal Recycling. "Many of our processing equipment solutions are globally recognized as the benchmark for their product types."
Metso's Metal Recycling offers a wide range of efficient solutions for the fragmentation, compaction and separation of virtually every type of metal scrap, through the company's Lindemann, Texas Shredder and N-Series product lines.
Company info
Related products
More from Industry News
But we've been successfully sorting paper on the front end with optical sorters since 2005. Why have we been so successful? Because we know it's not JUST about the optical. We focus on your entire operation, so you make the most of your fiber line. Is your optical sorter living up to its potential? Call us at 203-967-1100 for a free system evaluation.
Traditionally, recyclers across Canada have sent a huge percentage of their recovered scrap metal to Hamilton, Ontario, or Pennsylvania in the U.S., via open-top rail cars and truck trailers. The scrap is then melted down and turned into new steel. This is still the case for much of our scrap steel, but recently the growing trend toward containerization has introduced new opportunities for efficient, cost-effective shipping of both non-ferrous and ferrous materials to overseas markets.