SCS' David Hostetter receives 2019 Engineering Leaders Under 40 Award
SCS engineer recognized for work designing and implementing RMC remote monitoring and control systems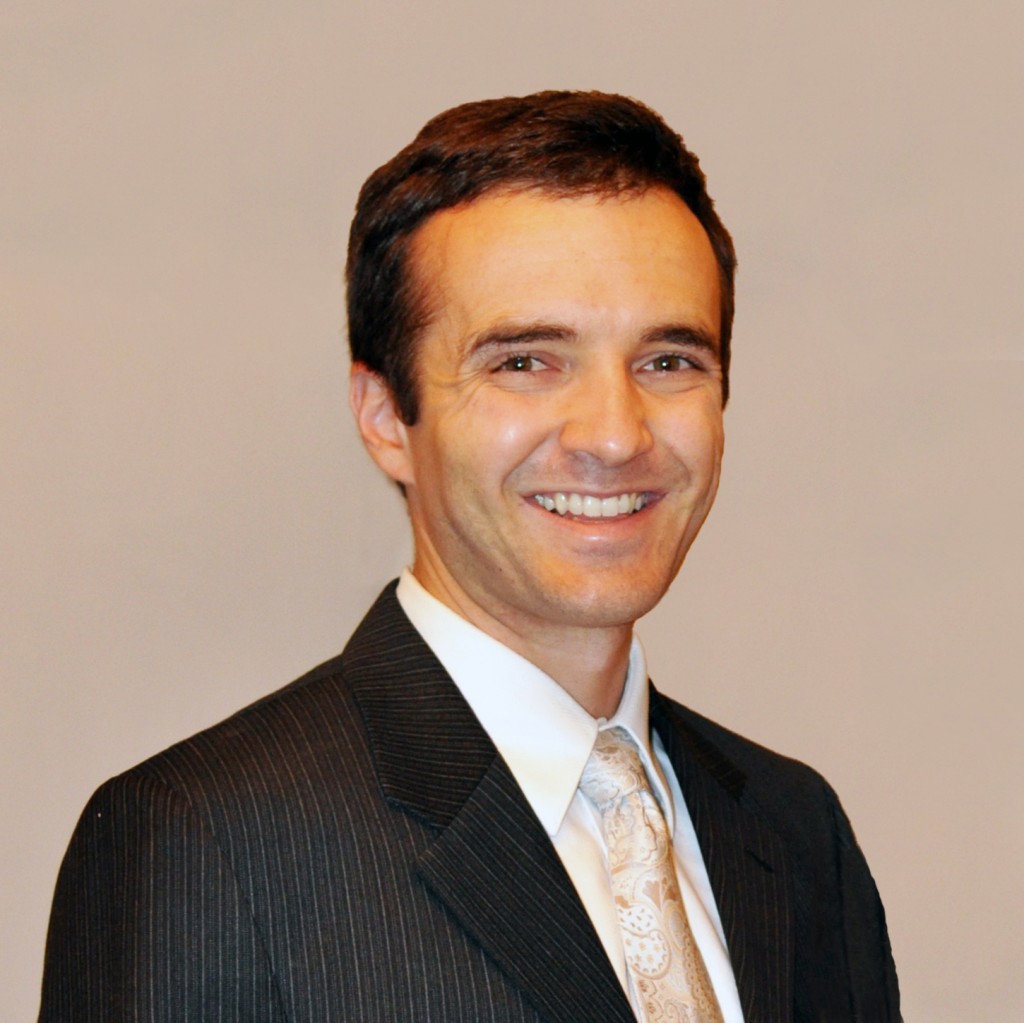 Control Engineering is a publication for automation engineers who design, implement, maintain, and manage control/instrumentation systems, components, and equipment for a wide range of industries and manufacturers. The magazine's Engineering Leaders Under 40 Program recognizes professionals under the age of 40 who are making a significant contribution as control and plant engineering professionals.
Dave Hostetter of SCS Engineers is one of these recognized for his professionalism and contributions this year. Dave's work supports multiple industries, including waste management, and he is well known for his work designing and implementing remote monitoring and control systems, called RMC.

In 2014, finding most systems inadequate and too expensive for waste management, SCS Engineers developed and launched a new technology platform called SCS eTools. The SCS RMC component is used to control remote equipment and alert operations to changes in conditions.
RMC systems are useful for reducing operations, maintenance, monitoring, and reporting costs; decreasing risk; and increasing the ability to understand, operate, and troubleshoot control systems and equipment. Overall, RMC systems improve the owner/operator's quality of life and the bottom line by allowing them to get the most out of their control systems and equipment.
Dave is the SCS RMC Regional Manager for all states east of the Mississippi. His responsibilities include developing and implementing RMC technologies for use in environmental control systems. These systems, such as cloud-based SCADA, help private industry and municipalities achieve their environmental goals, protect workers, and help minimize operational costs.
According to SCS "Dave is a leader in applied technology for the waste industry - he listens to his clients' concerns and goals, keeping his solutions focused on their needs. Respected by his clients, peers, and SCS co-workers, he delivers sustainable solutions that balance the clients' need to provide services and products while protecting our environment. He embraces the SCS culture of dedicating himself to developing other young engineers into future leaders like himself and sharing his knowledge for the betterment of industries and the environment."
Related Articles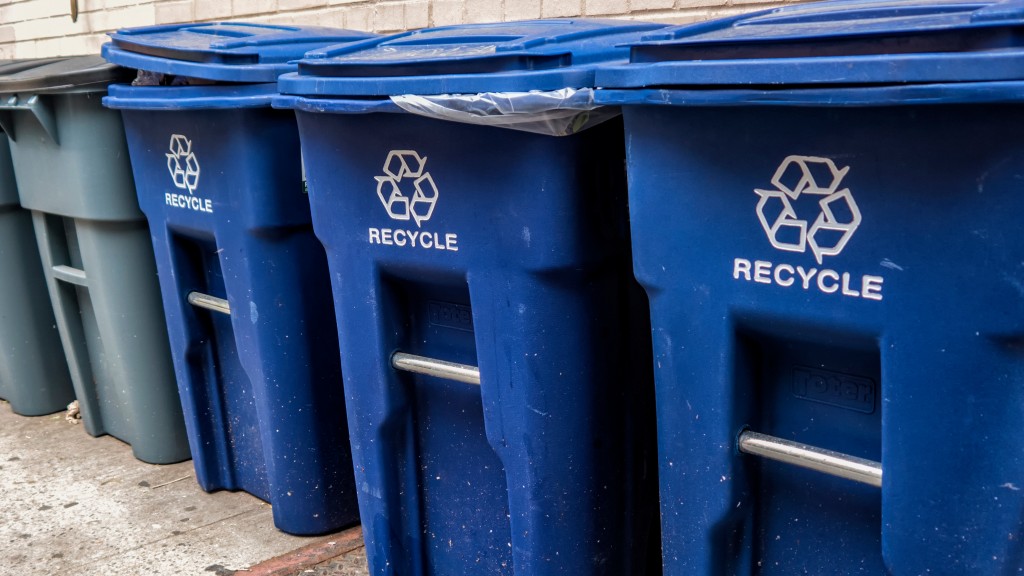 Closed Loop Partners invests nearly $15 million in recycling infrastructure across the U.S.