Sennebogen to bring world's largest material handler to North America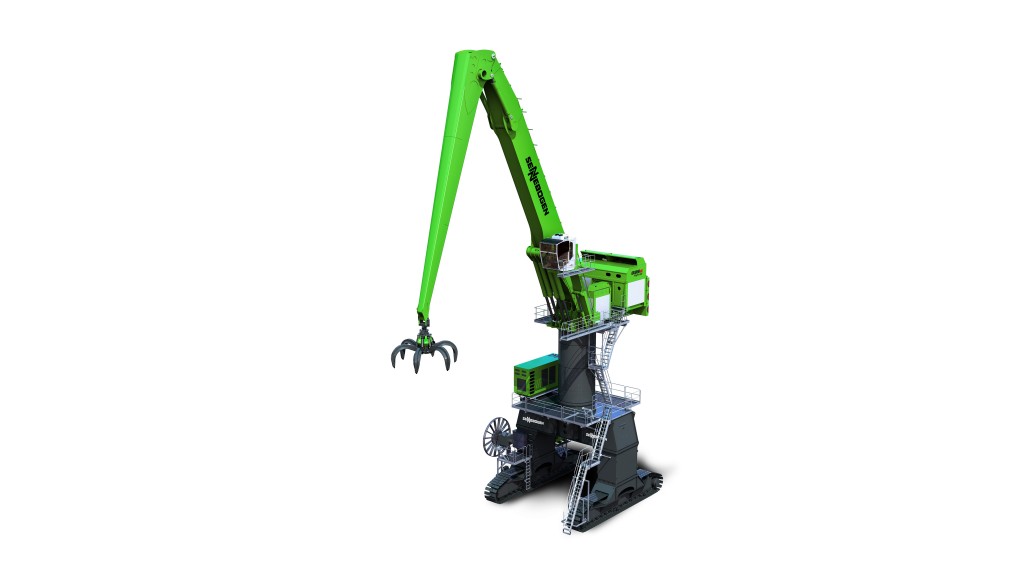 SENNEBOGEN has announced plans to deliver the first of its new record-setting 895 E Series models to North American customers next year. At an estimated 390 tons and reach of more than 130 ft. (40 m), the 895 E is the largest material handler ever built, according to Sennebogen. The gigantic 895 E was first unveiled to the public at the firm's world headquarters in Straubing, Germany, coinciding with the Bauma 2019 exposition, which took place in nearby Munich this past spring.
Bigger, higher, further
According to SENNEBOGEN, they have taken the limits of material handling a step further with the world's largest purpose-built unit, earmarked to take a prominent place in the manufacturer's growing fleet of green machines focused on ocean and river port applications. The development of the new material handler has focused particularly on energy efficiency and operator comfort. The SENNEBOGEN 895 E comes with an innovative energy recovery system and will be offered in multiple drive versions. Multiple cab configurations are also available to give operators the optimum view of their work environment.
"The dimensions of this, our largest material handler, make everything else that we ever produced seem small," said Constantino Lannes, President of SENNEBOGEN LLC. "The operational weight alone is around 780,000 lbs. (353,800 kg)."
The 895 E is powered by a 755 HP (563 kW) diesel motor or optional 670 HP (500 kW) electric drive motor. It's offered with a choice of three standard undercarriages including a crawler mount, rail mount and even a mobile model running with 14 sets of wheels. With its long reach and a maximum lift capacity of up to 50 tons, the 895 E gives major harbors a new option for loading containers and large steel coils, as well as the usual fare of bulk materials and general cargo. Up in the 895's PortCab, operators oversee their work zone from an eye level of up to 72 ft. (22 m). In the optional Skylift cab, the operator can move the cab forward over 36 ft. (11 m) in order to maneuver into the best vantage point of the loading area.
Company info
Related products
Related Articles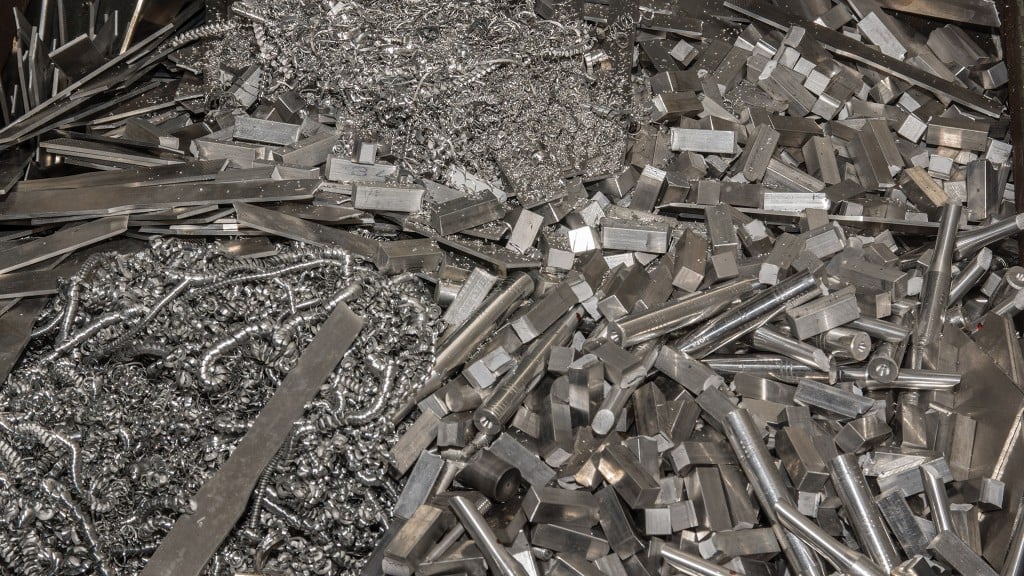 A look at the trends that will impact the primary and secondary aluminum markets in 2023 and beyond