Fuchs partners with distributor Company Wrench to cover the Carolinas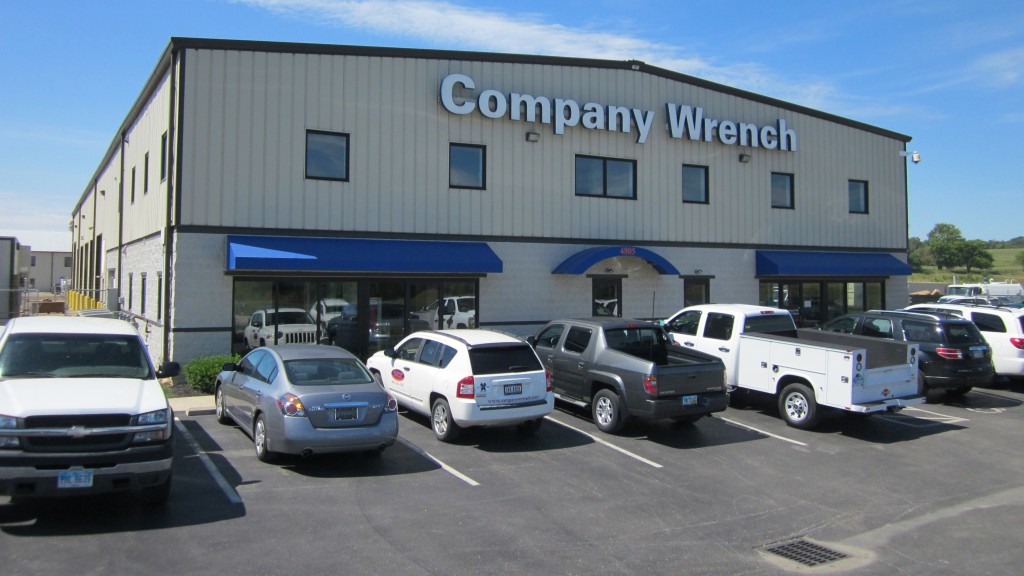 Fuchs, a Terex brand of material handlers, has increased its foothold in North America with the Carolinas now being covered by their reputable long-term distributor, Company Wrench.
Tim Gerbus, Fuchs North American Sales Director said, "We've had great success with Company Wrench, who has been been the authorized distributor of the Fuchs line of equipment in Indiana, Ohio, Kentucky, Tennessee, and Florida. Since they already have locations in North and South Carolina, it was a perfect match to utilize their expertise in product, parts and service support to expand our reach into these states."
Company Wrench Ltd. specializes in the sales, rental, parts, service, and manufacturing of scrap, demolition, and construction equipment and are renowned for expert machine servicing and excellent customer service and maintenance programs. The company will now focus on all sectors of the marketplace for the Carolinas as well as their existing Fuchs territories. With the addition of the new Fuchs MHL310 to their portfolio, they will also provide a particular focus on the waste and recycling market.
Cam Gabbard, President at Company Wrench said "We are excited to expand our Fuchs offering to the Carolinas. Our success depends on providing our customers with innovative products, superior services and technical support, and to do this we make sure to have well trained sales staff, sufficient machine and parts inventory and skilled service staff for all the states we cover."
"With aftermarket support being a key customer need, Company Wrench's focus on providing 'the Cutting Edge of Customer Service' was also a deciding factor in expanding their territory to the Carolinas—they are the right fit for Fuchs and we see huge potential for mutual growth and success in this area," Tim Gerbus, Fuchs North American Sales Director.
For more information on Fuchs visit: www.terex-fuchs.com