Pacific Steel Recycling: a role model employee health plan for the recycling industry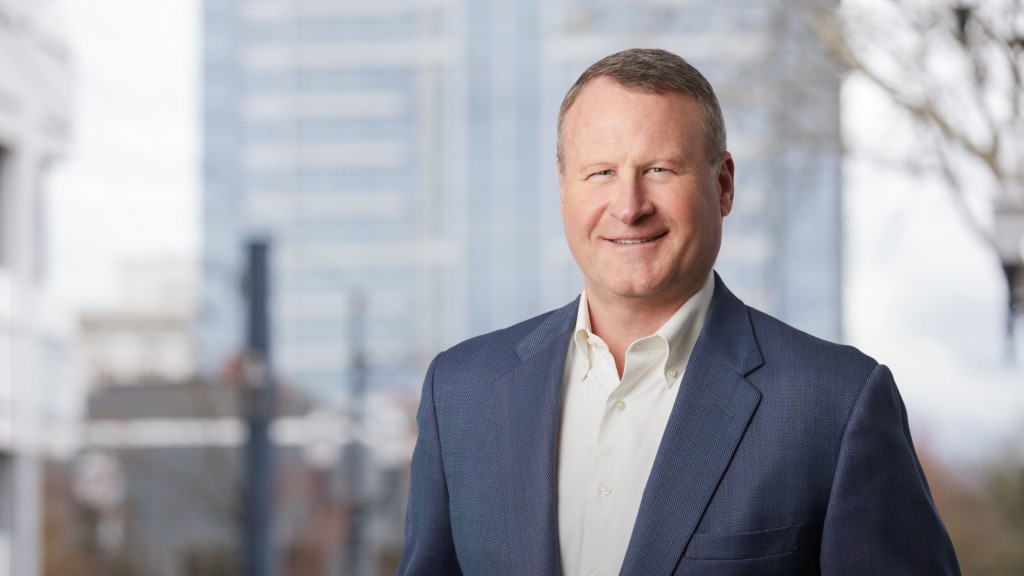 Pacific Steel & Recycling, an employee-owned steel processing and recycling plant company based in Great Falls, Montana, and with over 20 locations around the Western U.S. and one in Medicine Hat, Alberta, is no stranger to making health plan modifications. The company recognized its healthcare costs were a problem years ago, and since then it's made multiple attempts to fix it.
In its first attempt to cut spending, Pacific Steel did as so many other employers do: shift some of that financial burden back to employees in the form of health plans with higher deductibles and contributions. This initially reduced costs for Pacific Steel, but upped them for its 750 employees, which eventually prompted many to drop off the plan in favor of their spouse's plan, or a Marketplace one.
In its second attempt to cut spending and address this issue, Pacific Steel made a more drastic change. In the early 2000s, Pacific Steel decided to bypass a traditional insurance carrier and pay for their employees' medical expenses on their own - switching from a fully-insured plan to a self-insured plan. Pacific Steel hired a third-party administrator (TPA) to process claims and perform administrative tasks, and accessed a preferred provider organization (PPO) network.
This improved things for a bit, but by 2013 costs had climbed to the point that the company was spending $8 million per year on healthcare. The company's leadership took a big step at this point, moving to a reference-based reimbursement system, in which the costs for certain services are negotiated based on a multiple of what Medicare pays them. Pacific Steel proposed to pay physicians 160% what Medicare would, but had a more difficult time getting hospitals on board. As a result, employees were receiving the same surprise balance bills that have dominated the news cycle and produced new legislation.
That's when Jeff Millhollin, CEO, and Tim Culliton, CFO, reached out, seeking a second opinion.
The first step to doing so involved crunching numbers. Pacific Steel took a look at the TPA's data and were quickly able to see two things. They saw which providers and healthcare systems were resistant to reimbursement and secondly, they saw areas in which Pacific Steel's 160% reimbursement rate made sense, and areas where it did not. For example, Pacific Steel was actually paying more for certain services than most other PPO networks pay.
In realizing this, Pacific Steel cut ties with its old TPA, hired a new one that was more familiar with reference-based reimbursement, and engaged in reference-based reimbursement 2.0. Instead of using an arbitrary, flat rate across the board, Pacific Steel negotiated unique costs with providers and hospitals and created direct contracts reflecting those pricing agreements. To date, Pacific Steel has established more than 4,200 direct contracts with healthcare providers all across the intermountain west.
These contracts include bundled payments for procedures that are usually more expensive such as surgery. Rather than paying the anesthesiologist, surgeon and hospital separately, bundled payments lump those pre-negotiated expenses together and typically lead to overall cost savings.
Specifically, Pacific Steel was able to make arrangements so that knee replacements from certain providers cost around $20,000 - if not more - less than what knee replacements cost on most PPO plans. (One employee previously had a knee replaced for $63,000, but when he needed to have the other one replaced while on this new plan, it only cost $27,000 even after the individual traveled for the procedure.) It also made arrangements for employees needing hip or other joint replacements.
But aside from putting these plan components in place, what really set Pacific Steel up for success was paying attention to the specific providers to whom they were guiding their employees for care. The real secret to savings is going with the healthcare providers that provide the best value in terms of costs and quality. Pacific Steel and other employers have the power to do just that when they take full advantage of being self-funded.
Employers who do identify which physicians consistently produce the best patient outcomes at the lowest cost can encourage employees to visit them by waiving copays. On the flip side, if an employee wants to go to a provider that the plan does not support, then the employer lets them know up front they should fully expect to see some cost sharing. Providers who deliver value-based care and plans that push people toward them are extremely worthwhile investments. When employees get high-quality care right away, they require fewer follow-up appointments and avoid potentially unnecessary prescriptions. That's why Pacific Steel also made sure it had a dedicated HR representative who could help employees find the provider that's best for them.
With all these factors at play in its new plan, Pacific Steel & Recycling was able to get its annual healthcare spend down to $3.4 million, a whopping $5 million decrease. But that's not even the best part of all this.
Pacific Steel is a Employee Stock Ownership Plan (ESOP), meaning that its employees have a personal equity stake in the company. So, when the business does well, employees do well. And as a result of these healthcare savings, one now retired Pacific Steel forklift driver is doing very well. When he retired, he received a payout in excess of $1 million. We call this the "Health Rosetta dividend," after the open-source blueprint for designing higher-quality, lower-cost health plans that guides this work.
Employers, especially those in the recycling and waste management industry, have a strong opportunity to save more money by changing the way they think about and craft their health plans. They can provide better benefits at lower costs, making them a tool they can use to attract and retain top talent.
It isn't easy, but Pacific Steel & Recycling proves it's possible. Even in a time where the industry is in flux, recycling and waste management organizations can take back some of the control they may feel they've lost. Healthcare coverage is just one of the things they're able to influence, and revising their plans to include high-quality, low-cost and value-based physicians could be the very thing employers, and no doubt their employees, need.
Scott Haas is an employee benefits advisor who builds plans using the principles of Health Rosetta, and is Senior Vice President of USI Insurance Services.
Related Articles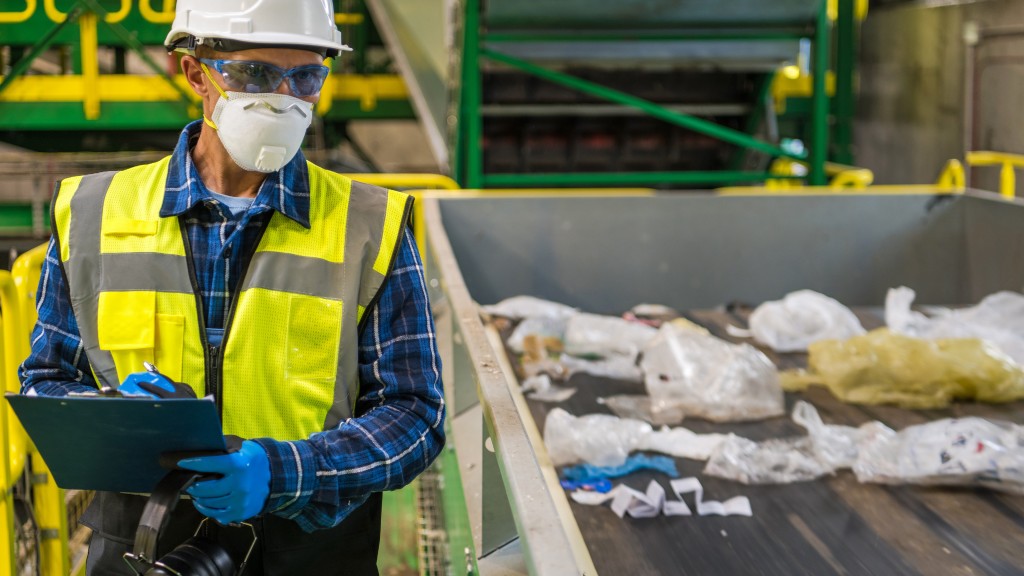 Global Recycling Standards Organization appoints new interim executive director