Plastics industry applauds Ontario government move to producer responsibility for packaging, paper and plastics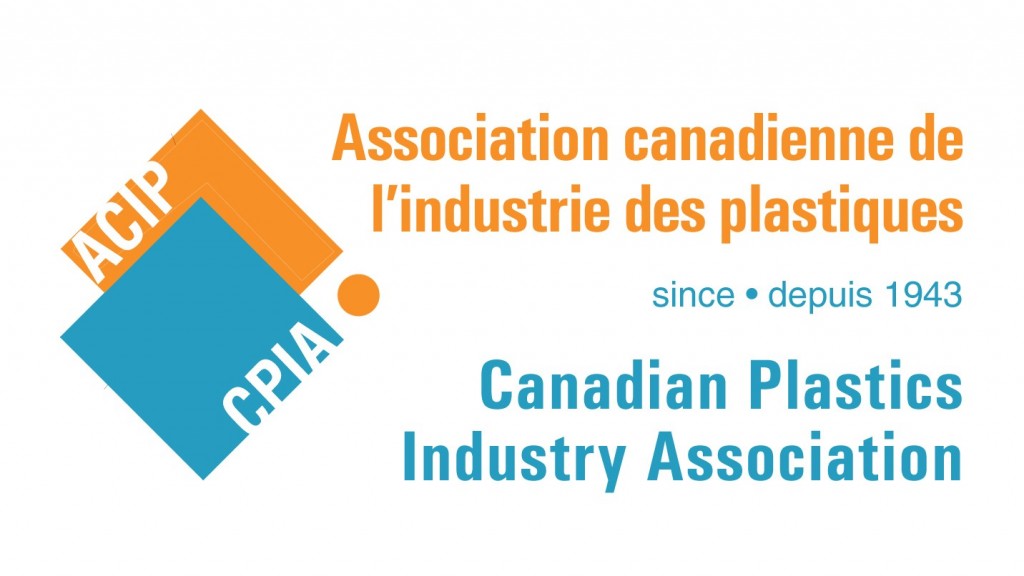 The Canadian Plastics Industry Association (CPIA) and its members applaud today's announcement by the Honourable Jeff Yurek, Ontario's Minister of Environment, Conservation and Parks, directing the transition of Ontario's Blue Box residential recycling program to a producer responsibility model by 2025. Today, the Blue Box program is funded equally by municipalities and industry. Once the transition is complete, industry will manage 100% of the costs of the Blue Box system alleviating this burden from municipal taxpayers.
The United Nations recognized Blue Box program is the foundation for increasing the reuse, recycling and recovery of waste resources such as plastics, paper, and other packaging. Residents, industry, and the government have demonstrated full support for improving and harmonizing the program across Ontario.
CPIA looks forward to working with the government, industry, and municipalities to ensure the successful transition to a producer responsibility system that collects the full range of plastic packaging in a collective effort to reduce the amount of plastic material currently going to landfill keeping it out of our environment. "This is a new phase in government and industry partnership that will lead to positive economic and environmental outcomes that we fully support," stated Carol Hochu, CPIA President & CEO. "This industry led program will drive jobs, innovation and investment, and turn Ontario into an advanced Plastics Technology Hub", said Joe Hruska, CPIA VP Sustainability.