Keeping on top of safety in today's MRF environment - Focus New York
Collaboration and technology are helping New York City in the fight against waste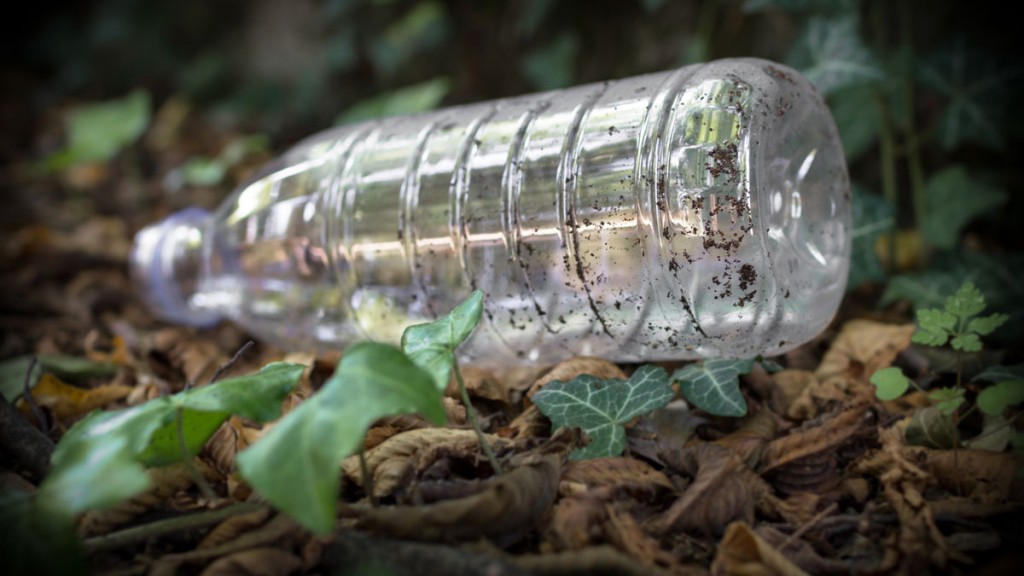 Waste management has made recent headlines in New York this summer with the state's largest illegal dumping bust in history as well as a new lawsuit on behalf of 80 Bethpage residents alleging that contaminants from the Northrop Grumman Company's former dumpsite have led to specific medical injuries and death.
According to a New York contamination attorney, direct contact to the surface and subsurface toxins in the soil and water can cause residents to suffer serious health problems, including numerous forms of cancer.
Reportedly, the investigation uncovered multiple illegal dumping sites and led to various companies facing charges. One of the dumpsites discovered was next to community soccer fields that were located near a middle school in Brentwood. The discovery of the dumpsite was pinpointed after dump trucks were seen dumping debris and has caused New York City to take action. The city has set goals to reduce waste by 90 percent by 2030.
Taking steps to fight waste
Through an exhibition display at The Center for Architecture in New York City, Designing Waste: Strategies for a Zero Waste City, multiple groups are collaborating to come up with solutions to minimize waste. The groups include building operators, architects, and planners, all of whom are striving to understand how the city is currently managing waste. They are coming to together to develop ideas on how to reduce waste through recycling efforts. The Zero Waste system is an integrated approach to better manage how materials are being separated, handled, collected and stored, with the goal being to achieve zero waste.
With its mission to keep New York healthy, safe and clean, the New York Department of Sanitation, DSNY, has become proactive in responding to New York's pressing need to make the city strong and safe. The department is working to engage residents and all stakeholders in hopes to make waste operations more efficient and effective. Sanitation is dangerous work and with 10,000 employees, the department hopes to create a strong culture for both the employees and the public.
As part of the Zero Waste initiative, and with as much as one-third of organic waste being thrown away daily, the city is working to create opportunities for New Yorkers to conveniently dispose of these materials so they can be used as a nutrient-rich soil-enhancement or as a valuable energy source. Currently, New York is collecting more metal than is recyclable, along with more paper, plastic, and glass than at any time in the last decade.
Using Recycling Programs to Fight Waste
New York is working very hard to increase the rate of participation in curbside recycling programs. With a rate of about 50%, they are committed to increasing the participation to 60% through its recently launched organics collection program. The program serves 3.5 million New Yorkers and is the most extensive program in the United States. At its core, the program is achieving a massive outreach through educational events and by offering incentives for those who participate. For those who do not have access to curbside collection, the initiative has a food scrap drop off program and hopes to have 150 food scrap drop off sites by the end of the year.
With new import restrictions on recyclable products on behalf of China, programs across the country are facing financial pressure. DSNY continues to work with recycling vendors to ensure that the materials collected can be used for other means, such as in the development of new products. Despite the market pressures, decades of investment in its recycling processing infrastructure has better prepared DSNY for minimizing waste.
DSNY also works closely with school and other partners in hopes to increase recycling rates across the city. More than 60,000 students have been reached through the Zero Waste Schools program, which is designed to deter all recyclable and compostable waste in participating schools. In addition, a new program, Zero Waste Pledge Schools, will be launched as a voluntary expansion of the Zero Waste Schools program. DSNY has worked with the NTC Housing Authority with a focus on both outreach and education to increase the use of newly available recycling infrastructure.
There has been significant progress in establishing commercial waste collection zones with the help of DSNY. Goals have been set to make the zones safer, fairer, and maintainable for those who work in the industry and for the people who live in New York City. There has been a huge number of meetings with various stakeholders with the hopes of improving efficiency in truck route mileage and to raise awareness of waste standards and how the industry can be safer.
Creating Efforts to Fight Food Waste
Multiple organizations throughout New York are working to combat food waste. The state is booming with creative individuals and institutions working to address food waste in innovative ways to protect the environment and reduce hunger. The state has partnered with the Rochester Institute of Technology (RIT) to create the Food Waste Reduction and Diversion Reimbursement Program. The program is focused on diverting food waste in the landfills by offering large businesses, municipalities, and nonprofit organizations a reimbursement on the purchase of equipment and technology that supports the goal of reducing landfill waste.
Among many others, Excess NYC is making a difference in diverting food from landfills by repurposing it to feed the hungry or by sending it to a local compost. They are working with small businesses to educate and implement ways to change their food waste disposal practices.
New York will continue to pursue partnerships that share the same goal and will work to expand the Zero Waste Program. The goal is to work together and integrate technology to make the city a safer, more sustainable and resourceful place to live.
Howard Raphaelson is a partner at Raphaelson Levine Law Firm in Manhatten New York.