Waste Connections appoints Elise L. Jordan to its board of directors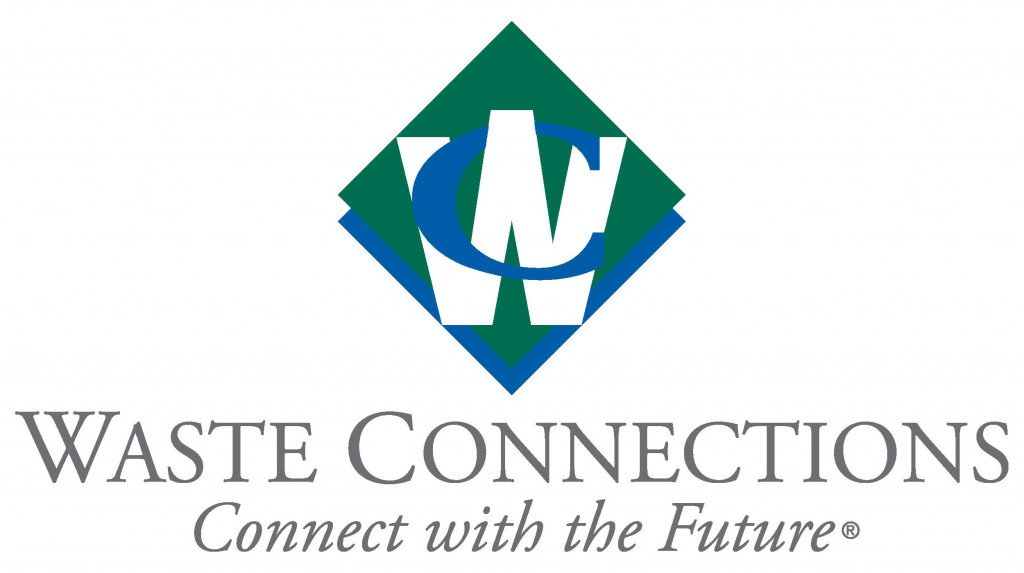 Waste Connections, Inc. has announced that Elise L. Jordan has been appointed to its Board of Directors.
"Elise is a seasoned finance professional with a wealth of experience in transportation, logistics and customer connectivity through her long tenure with FedEx Express. She will be a great addition to our Board," said Ronald J. Mittelstaedt, Executive Chairman.
Ms. Jordan, 59, is Executive Vice President and CFO of FedEx Express, the largest transportation company in the FedEx Corp. (NYSE: FDX) enterprise with $38 billion in annual revenues and over 235,000 team members worldwide. In that capacity, she is responsible for worldwide financial affairs, including financial planning, reporting and analysis, long-range strategic planning, and regional accounting and controls.
Prior to her current position, Ms. Jordan served as Senior Vice President, Strategic and Financial Planning and Analysis and Business Systems; Vice President, FedEx Express Financial Planning; Managing Director, Global Financial Planning; and Manager, Corporate/Domestic Business Planning. She joined FedEx in 1983 as an Operations Analyst. Before joining FedEx, Ms. Jordan served as a Staff Auditor for Arthur Andersen LLC. Ms. Jordan earned her MBA from the University of Memphis and her BBA in Accounting from the University of Texas in Austin.
Company info