NPK demolition tool crushes reinforced concrete with ease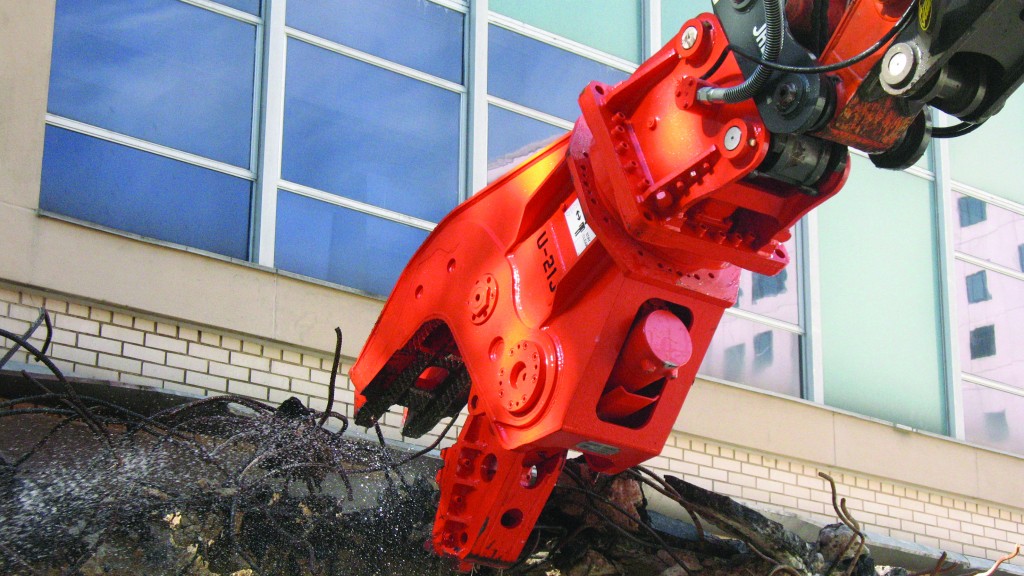 For use with excavators in the 21 to 50 ton range, these attachments from NPK easily crush through reinforced concrete allowing for faster, more efficient separation of concrete and steel rebar for primary and secondary demolition.
• Abrasion-resistant, high-strength alloy steel teeth decreases wear and increases durability.
• Optional 360-degree power rotation for maximum versatility.
• NPK's exclusive hydraulic intensifier system provides faster cycle times while requiring less flow and pressure from the carrier when compared with units using larger cylinders.
• Bolt-on replaceable tooth plate on the movable jaw.
• "A" models also utilize bolt-on tooth plate on the fixed jaw.
Check out Heavy Equipment Guide's Annual Attachments Guide for 2019 in the April issue.

Related Articles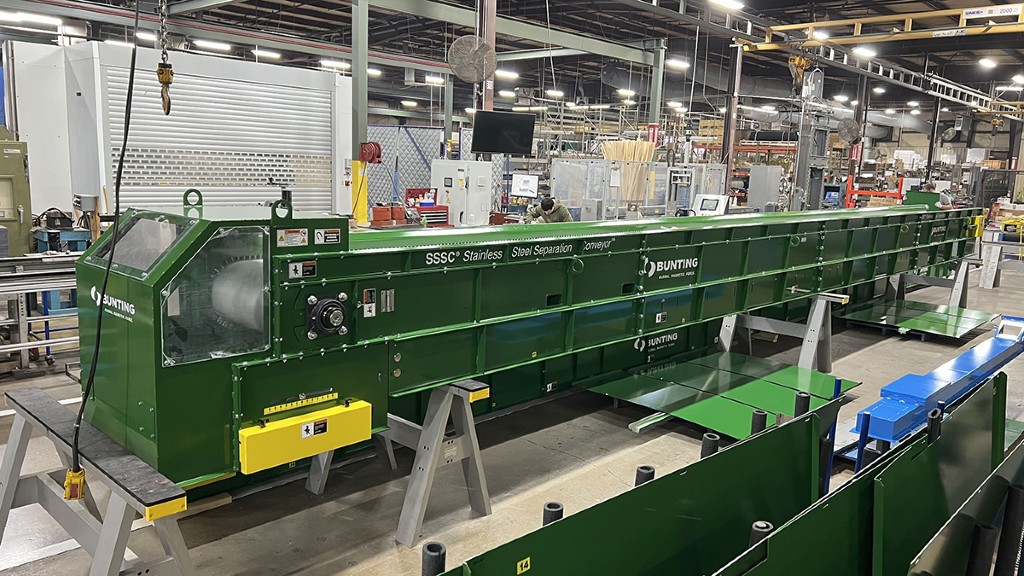 Bunting builds company's longest stainless steel separation conveyor for recycler in North Carolina