American Manganese produces high purity material from pilot plant project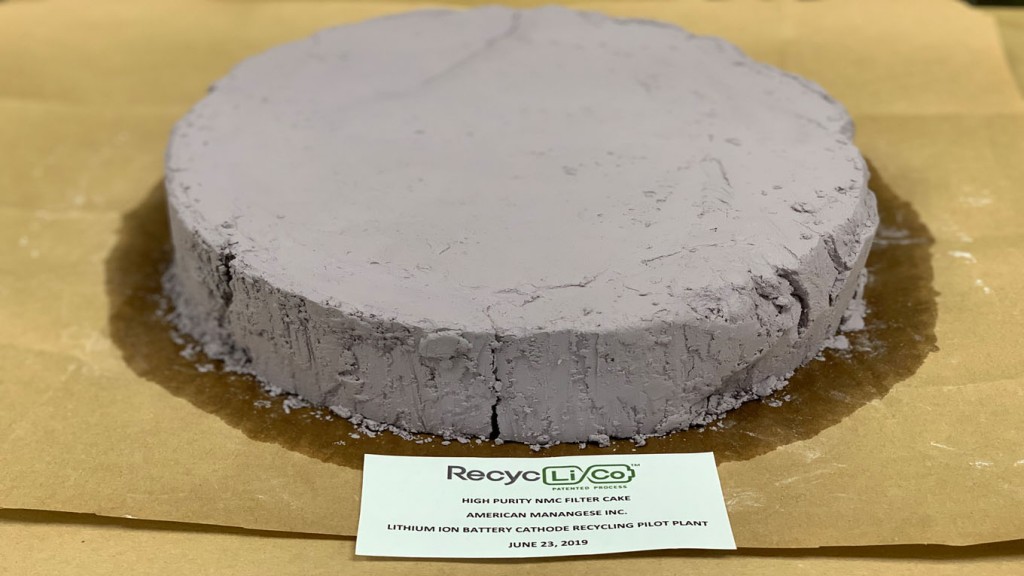 American Manganese Inc. (AMY) is pleased to report that the Company's contract lab, Kemetco Research Inc., has produced a high purity NMC (Nickel Manganese Cobalt) hydroxide filter cake (shown above) during the final stages of the RecycLiCo Pilot Plant project. The filter cake was produced using a 35L batch sample of Pregnant Leach Solution that was collected during Stages 1 and 2 of the Pilot Plant project.

According to AMY, the advance in the Company's lithium-ion battery cathode recycling process has led to extensive interest worldwide, with 31 non-disclosure agreements signed so far with a variety of industry players in 9 different countries, all of whom are or have conducted due diligence and feasibility studies on the RecycLiCoTM process with the hope of entering into licensing or joint venture arrangements with the Company. American Manganese will continue Pilot Plant testing on material from multiple sources and chemistries as it prepares for potential commercial opportunities.

"We are collaborating with industry leaders on incorporating our RecycLiCo patented process to reduce battery manufacturing cost, environmental damage, and reliance on mining, and we are working on converting these leads into partners," said Larry Reaugh, President and CEO of American Manganese.
Related Articles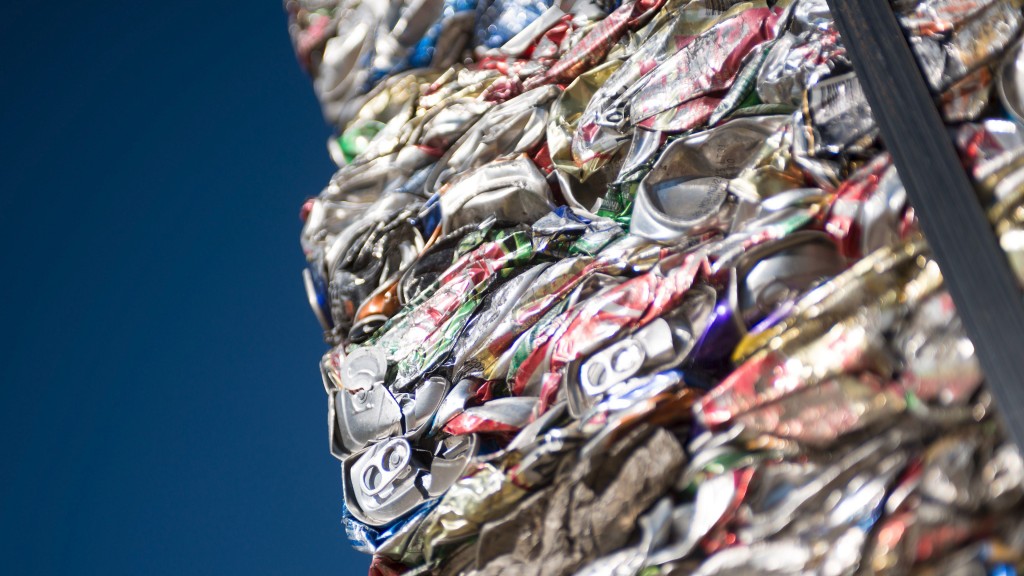 Novelis joins First Movers Coalition to help reduce aluminum manufacturing carbon emissions