Rocky Mountain Bottle Company implements End of Waste Foundation's blockchain technology to increase recycling rates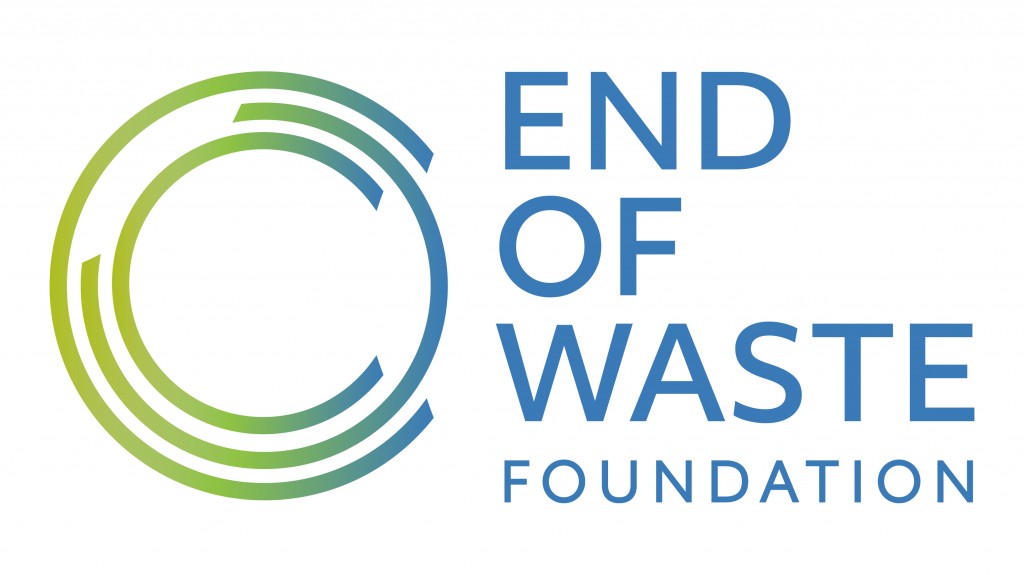 End of Waste Foundation and Rocky Mountain Bottle Company have entered into a key partnership, combining End of Waste's blockchain technology software with Rocky Mountain's desire to manufacture more recycled glass cullet into new bottles. The EOWTM Blockchain Waste Traceability Software (BWTS) tracks glass waste quantities from bin to new life. (MRF → Glass Processor → Manufacturer.) The software ensures all the stakeholders are transparent in the transactions and provides immutable data. This data is analyzed and EOW provides technical solutions to continue to increase recycling rates.
Rocky Mountain is now joining Momentum Recycling in partnering with End of Waste to create a circular economy in Colorado and ensure that the glass recycling loop is closed. Glass cullets from Momentum are hauled to Rocky Mountain and are made into glass bottles for MillerCoors.
"Rocky Mountain Bottle Company is excited to be a partner with the End of Waste Foundation in their innovative efforts to increase glass recycling in Colorado. As a glass container manufacturer that is looking for opportunities to increase the amount of clean cullet that we can use in our furnaces, we want to do our part to support this initiative and take advantage of the closed-loop system that we have in this area," says Bill Dillaman, plant manager of Rocky Mountain.
"We are excited to onboard partners like Rocky Mountain Bottle Company and Momentum Recycling. What we are proposing is a new way of looking at the industry, a change in paradigm, which will determine a new set of actions that will create a shift in the system. There is a lot of resistance to change, therefore we truly appreciate their vote of confidence and commitment to the innovation," says John Stefanescu, co-founder & chief traceability officer of End of Waste.

"It's our goal to have traceability and transparency in the recycling system become the norm, so we appreciate them seeing the advantages in our program," says Stefanescu.
End of Waste is providing thought leadership and new technology to the recycling industry. The need to create sustainable infrastructure in the U.S. recycling industry is vital for the future health of the Earth. End of Waste is looking for new partnerships to continue its mission to increase recycling rates and divert waste from landfills and into the recycling stream.
How BWTS Works:
MRF inputs quantities of sorted glass to be delivered to the processor.
The processor validates quantities & reports glass cullets shipped to the manufacturer.
The manufacturer validates quantities & reports recycled glass quantities to EOW.
A Glass Certificate encapsulating all the data is created.
EOW makes the verified quantities available in the marketplace.
Sustainable businesses and citizens contribute to receive a glass certificate to offset their Carbon footprint.
Valued at $70 per ton, sustainable businesses and conscious consumers can enroll in EOW program to acquire certificates. Up to $35 per ton will get shared among each entity involved - MRFs, Processors, and Manufacturers. A minimum of $20 will be dedicated to investments & R&D. The remainder stays with EOW for scaling, development, and maintenance.

Related Articles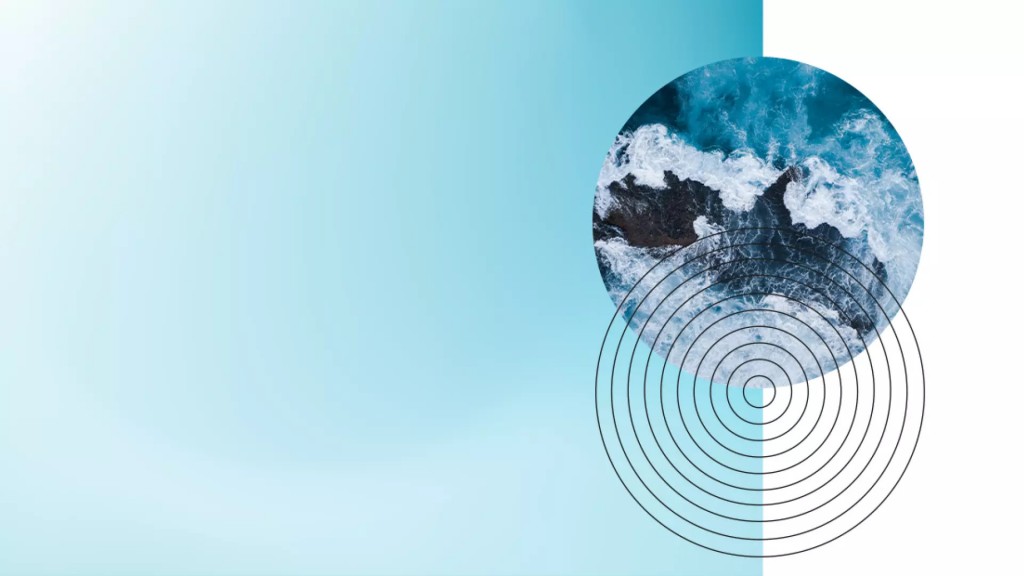 Accelera by Cummins to manufacture electrolyzer for Quebec biorefinery