Enerkem remembers Vincent Chornet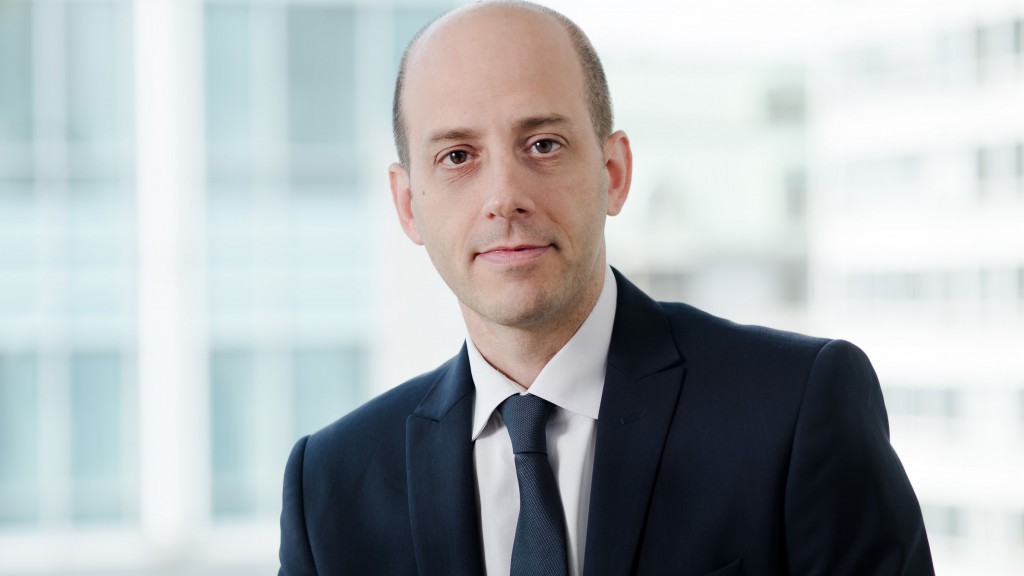 The management of Enerkem is sad to announce the passing of Enerkem Cofounder and Executive Chairman Vincent Chornet at the age of 45, following a prolonged illness. Faithful to himself, he fought this terrible disease with the passion and determination that we know him for. He has been active even in the last moments, exchanging emails last week with different members of his team. In recent months, he has continued to chair Enerkem's Board of Directors, with the best interests of the company at heart.
Thanks to his vision and leadership, Vincent has guided our company from the founding to the commercialization of our patented technology. His entrepreneurial spirit has made Enerkem a leader in biofuels and renewable chemicals, with a team of more than 200 employees today. The company is now taking advantage of a significant intellectual property asset that it has acquired throughout years of unprecedented state-of-the-art technology development to implement Enerkem biorefineries around the world. Today, we are setting a new standard for smart waste management and the production of biofuels and renewable chemicals, in large part thanks to him. His legacy is immense, and we now have the responsibility to continue his work and to realize his most ambitious dreams for the company.
Prior to founding Enerkem, Mr. Chornet helped design and finance several industrial projects and start-up companies in the energy production and fine chemicals sectors, including Bioxalis Medica, Fractal Systems and Kemestrie. He has also worked at the Laurentian Bank of Canada.
Mr. Chornet was a member of the Clean Technology Advisory Committee of the Department of Foreign Affairs and International Trade Canada from 2012 to 2014 and served on the board of the Advanced Biofuels Business Council in the United States. He held a Bachelor of Business Administration with a concentration in Finance from the École des Hautes Études Commerciales de Montréal.
The whole Enerkem family now shares a deep sense of loss. Vincent has always been a source of inspiration for all those who have crossed his path. His memory will always be part of Enerkem's DNA.
Company info
1130 Sherbrooke Street West, Suite 1500
Montreal, QC
CA, H3A 2M8

Website:
enerkem.com
Phone number:
514-875-0284
Read more
Related Articles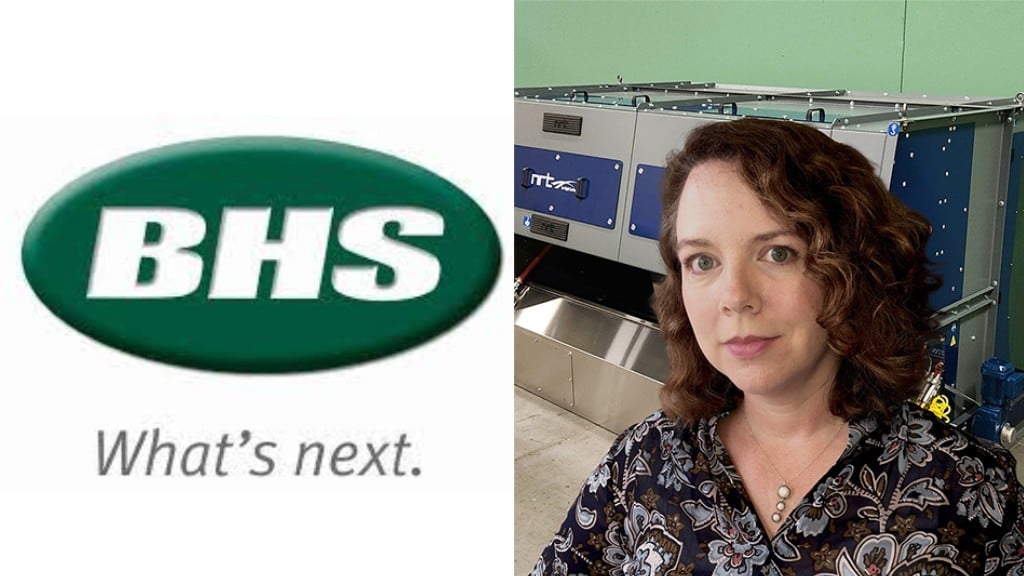 BHS names Julie Fuller as managing director of National Recovery Technologies