Swedish inventor turns Tesla Model 3 into one-of-a-kind electric pickup truck "Truckla"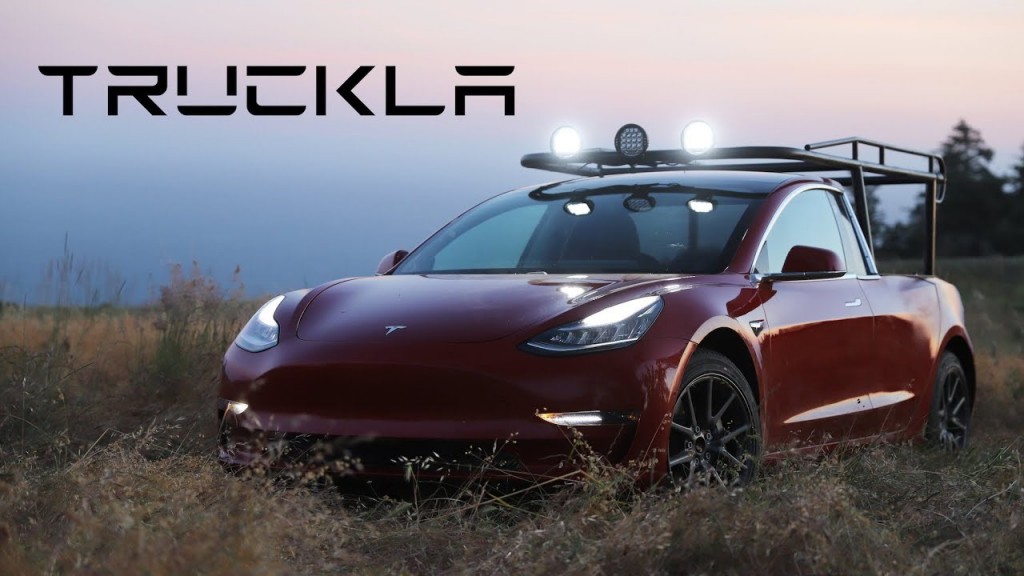 Simone Giertz, a Swedish inventor, robotics enthusiast and YouTuber, took tools to her brand-new Tesla Model 3 to turn it into "Truckla," the Tesla electric pickup truck of her dreams.
Watch Giertz and her team carry out the project in her making of video, from concept to mock commercial, below.
What do you do once you have a one-of-a-kind vehicle? You make a mock car commercial, of course!
Giertz added some fun Tesla-appropriate twists to a traditional pickup truck commercial in the video below.