RFID solutions provider Lateral Innovations expands solution offerings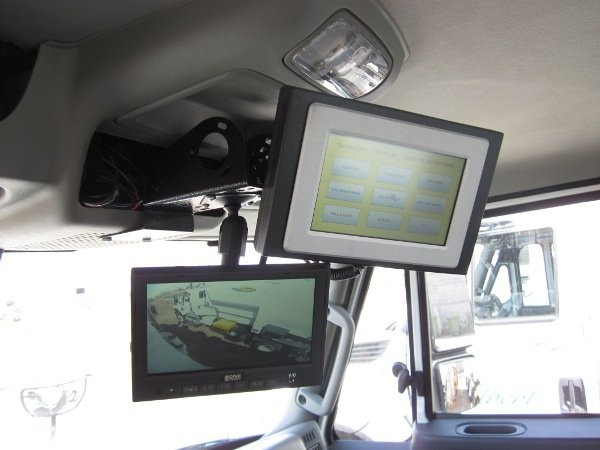 Lateral Innovations, the Quebec-based RFID solutions provider for the Solid Waste collection industry, recently entered into an exclusive Pan Canadian distribution agreement with Road King Technologies out of Montreal, a supplier of AVL (on board GPS) location systems.
"This product addition will translate into broader technology solutions for our targeted customer base," says Benoit Talbot Eng., President of Lateral Innovations.
"The RK 1000 AVL system (from Road King) includes real-time data transfer and street map viewing among its software features," explains Christian Lapointe, VP business development at Lateral Innovations. "Combined with our INNOVATRAC RFID-based cart tracking system, Road King's technology will bring our software efficiency and flexibility to new heights."
Lateral Innovations was recently awarded the supply contract for RFID on board collection tracking and AVL positioning systems for the newly purchased automated side loaders at the City of Guelph, Ontario. In December, 2012, the company was also awarded a second contract from the City of St-Albert, Alberta, to equip five organic waste collection trucks with its INNOVATRAC RFID-based cart tracking system.
Company info
Related Articles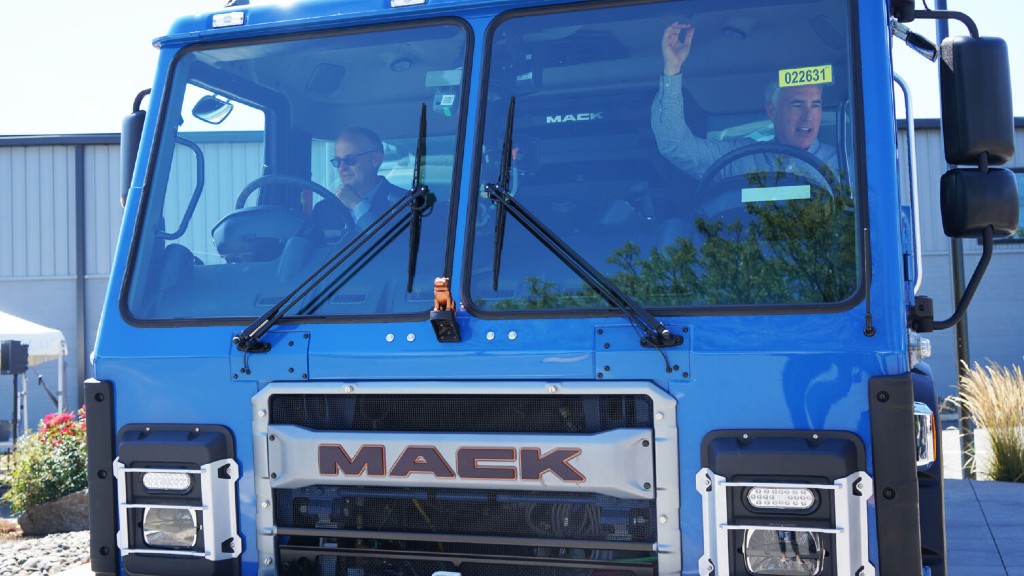 U.S. Senator test drives Mack electric collection vehicle at Lehigh Valley Operations facility