PICVISA establishes U.S. office and subsidiary - PICVISA Recycling Technologies, Inc.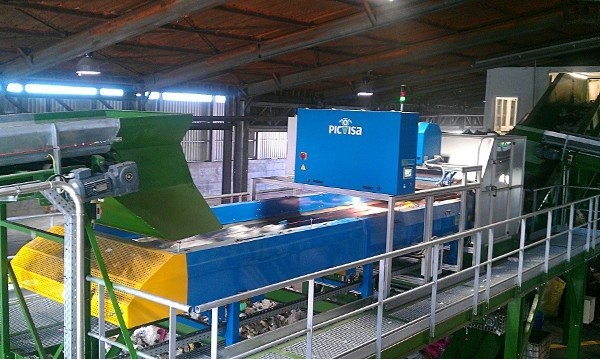 Spain-based PICVISA Machine Vision Systems has established a U.S. subsidiary and announced the opening of an office in Missouri, near St. Louis. The company says the new office and company name, PICVISA Recycling Technologies, Inc., will support continued growth in the U.S. and Canada. PICVISA supplies turnkey recycling plants worldwide, including optical sorters for paper, plastic and glass.
"The successful entry into this market last year will be followed this year with a strong local presence in order to best support our customers," said Luis Sousa, PICVISA's sales director.
"Having a centrally located office is a first step in establishing a world class support structure for spare parts and service as well as sales and administrative functions."