California assembly approves ambitious measure to cut packaging and plastic waste by 75 percent
AB 1080 approved to phase out top trash items contributing to global pollution crisis by 2030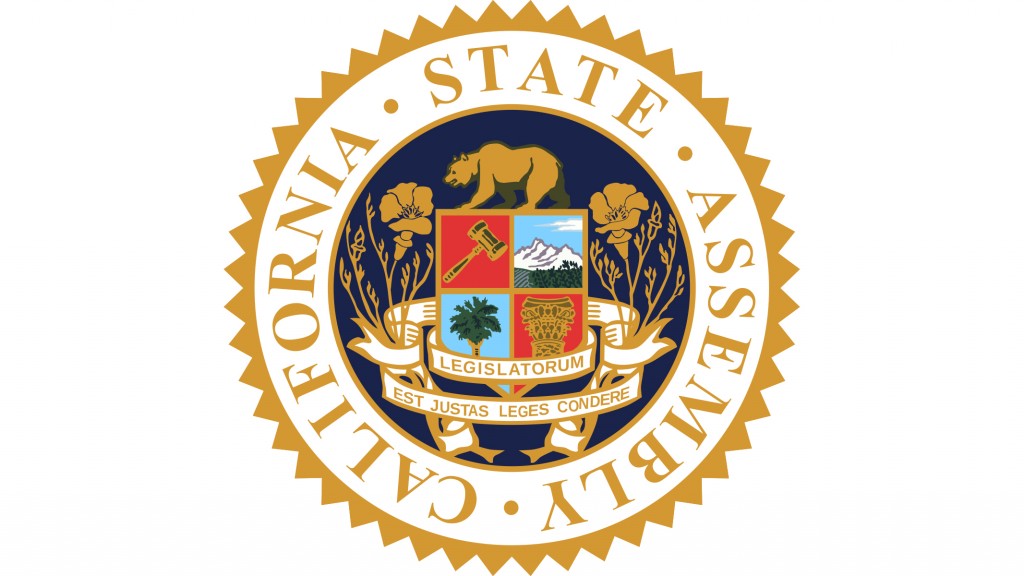 Acknowledging the worldwide environmental devastation and health problems wrought by plastic and non-recycled trash, both houses of the California State Legislature have now approved identical first-of-their-kind measures to dramatically reduce plastic and packaging waste and jumpstart the in-state clean recycling economy.
Senate Bill 54 (Allen) and Assembly Bill 1080 (Gonzalez), together known as the California Circular Economy and Plastic Pollution Reduction Act, attack the trash crisis at both ends -- both before a product is ever created or purchased, and after a single-use item is ready for disposal.
The measures help businesses transition from single-use plastic containers to reusable or compostable packaging with reasonable timelines to make changes in order to achieve an overall reduction of 75 percent by the year 2030. The measures also call for incentives for in-state manufacturing using recycled materials. Together, these requirements will cut back on the amount and type of trash going into landfills and litter in neighborhoods, waterways, and the ocean, which will reduce costs to taxpayers for disposal and clean-up.
By increasing recycling rates and incentivizing the in-state manufacture of goods using recycled materials, the Act will end California's existing reliance on other countries to take its waste, and it will boost the state economy.
Currently, California waste and recycling industries are struggling to adapt to China's 2017 "National Sword" policy to stop accepting other nations' trash. This has resulted in Californians' garbage and recyclables piling up at local waste facilities, going into landfills, or being shipped to other countries in Asia that cannot process the sheer amount of trash coming to them.
California's local governments -- and, therefore, ratepayers -- are experiencing increased costs as a result. But if fully implemented, the Act's 75 percent recycling rate will not only help reduce California's need to ship meaningful quantities of waste out-of-state, it is expected to double the existing 125,000 California jobs in recycling and manufacturing.
Plastic and single-use packaging contribute to a variety of environmental ills. As plastic breaks down in the environment, it becomes microplastic particles that leach chemicals into waterways and ocean environments, or is eaten by wildlife and marine creatures. Further, single-use items don't simply cause pollution; they also contribute to the climate crisis. Plastic items, in particular, are derived from fossil fuels and emit greenhouse gases as they break down. Reducing California's reliance on these items is critical for the state to meet its climate and waste diversion commitments.
Plastic and single-use items also contaminate drinking water sources, food supplies, and even air. Human exposure to plastic and its associated toxins has been linked to cancers, birth defects, impaired immunity, endocrine disruption and other serious health problems.
The measures are supported by a broad coalition of environmental organizations, health advocates, green businesses, local governments, and labor. AB 1080 now goes to the State Senate, while SB 54 heads to the State Assembly.
For more information about the measures, see the bill text<http://leginfo.legislature.ca.gov/faces/billNavClient.xhtml?bill_id=201920200SB54> or view the fact sheet here<https://drive.google.com/file/d/0B1Gt4TUIK_eGYlVGdlR1WUtKRV9uS2t6eG9raUhmUHV3WWVj/view?usp=sharing>.