Vancouver students perform concert in partnership with BC Used Oil Management Association
"Rock the Salish Sea!"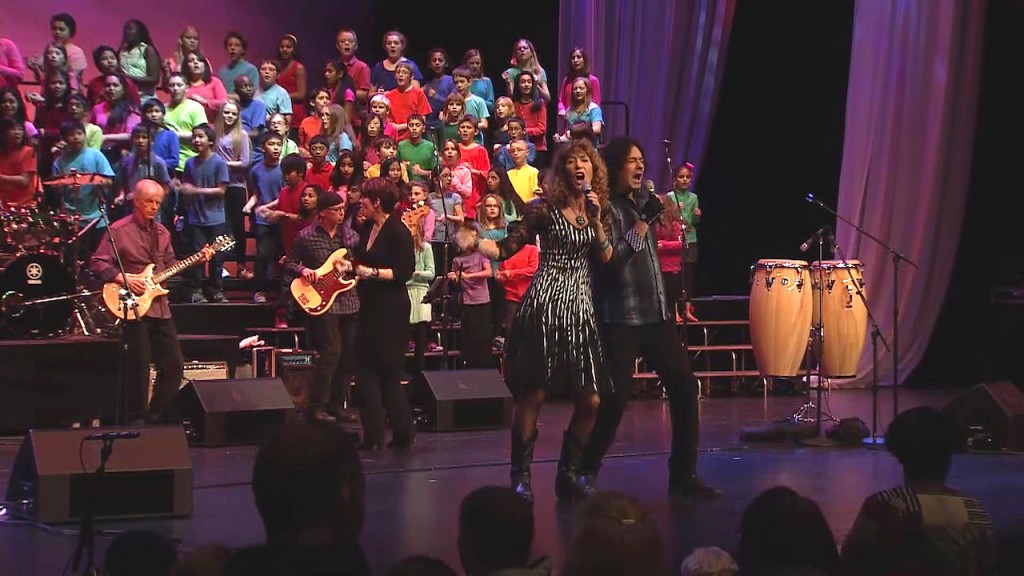 BC Used Oil Management Association ("BCUOMA"), a not-for-profit group dedicated to the collection and recycling of lubricating oil, oil filters, oil containers, antifreeze and antifreeze containers in British Columbia, recently partnered with ARTish Response Team ("ART") on the 4th annual "Rock The Salish Sea!" Concert Series. Students from Pierre Elliott Trudeau Elementary School in Vancouver performed the "Rock the Salish Sea" concert on June 6, 2019 at Pierre Elliott Trudeau Elementary, 449 E. 62nd Ave, Vancouver, BC.
The students performed with Holly Arntzen and Kevin Wright and the Wilds Band, singing original eco-rock songs about oceans and watersheds, wild pacific salmon, climate change and a renewable energy future. The Salish Sea's habitats sustain wild Pacific salmon, ecosystems and human communities. ART hopes that the "Rock the Salish Sea!" series will inspire people to take local action to protect the watersheds that feed into the inland ocean, address climate change, and restore wild salmon runs to abundance.
The final concert in the series will be held on November 21, 2019, at Lau, Welnaw Tribal School in Sidney, BC.
"Our partnership with ART and the 'Rock the Salish Sea!' Concert Series is an important initiative for us as we understand the need to educate children on ecosystems, and the need to protect our watersheds," said David Lawes, Executive Director, BC Used Oil Management Association.
Trudeau Elementary school students have been practicing their performance for several weeks, and Arntzen and Wright led a 4-day artist in residence music program with the students based on ART's "Voices of Nature" model that uses music for cross-curricular ecological education.
Related Articles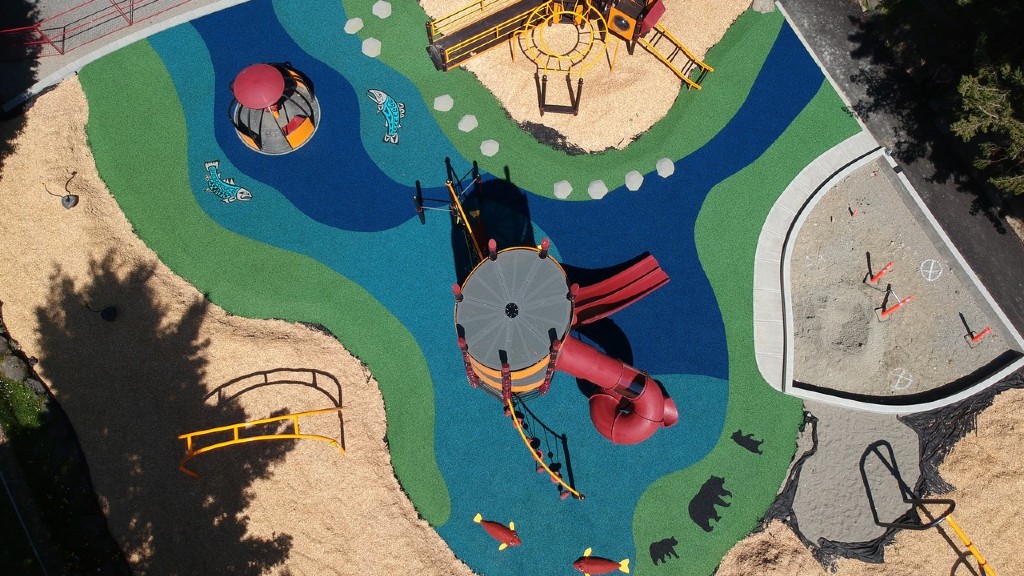 Rubber from 14,928 scrap tires used in 13 newly granted British Columbia community projects