ByFusion recycles 100 of plastic waste into building material, creating structures in LA and Kauai for World Oceans Day
Events bring local conservation groups, city and state dignitaries and communities together to help keep our oceans clean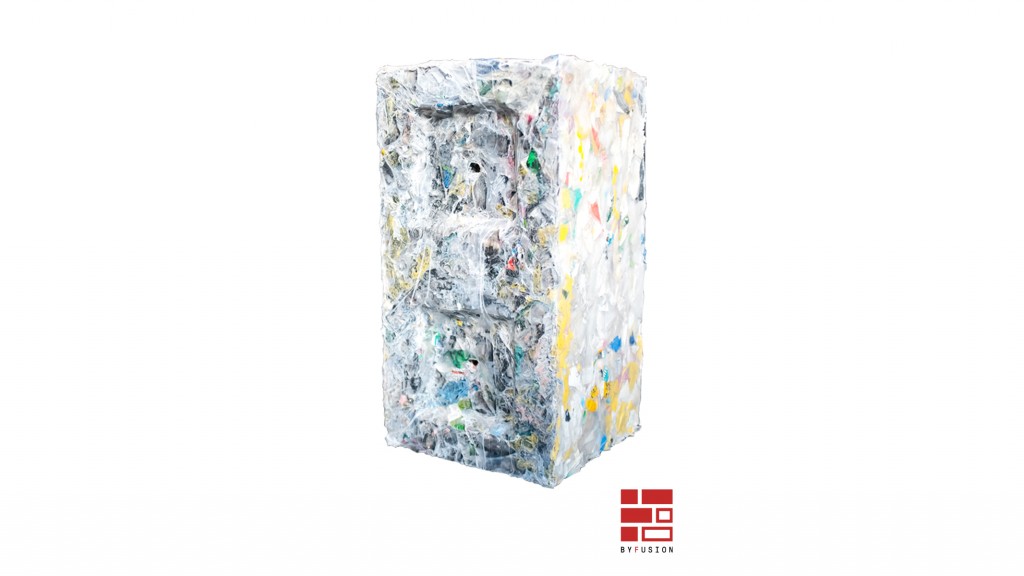 ByFusion has unveiled a solution to the plastic waste crisis to celebrate World Oceans Day, held June 8. The ByFusion Blocker converts 100 percent of plastic waste into an advanced building material called ByBlock, diverting it from landfills and the environment. The Blocker can process any type of plastic without needing to clean, sort, or process it first, using steam and compression to reshape it into a product that is the same size of a common cinder-block but does not crack or crumble.
In honor of World Oceans Day, ByFusion assembled a lifeguard tower made with ByBlock on the sand at Bruce's Beach in Manhattan Beach, Calif. to show how plastic can be put to better use than becoming an environmental hazard. ByBlocks consist of plastic classifications 3-7, types that are currently unrecyclable and end up in our landfills and oceans, and surfboard foam waste, provided by Channel Islands Surfboards and Sustainable Surf.
At the event, California State Senator Ben Allen spoke and Manhattan Beach Mayor Nancy Hersman also presented and a Sr. Field Representative from Assembly member Al Muratsuchi's office was in attendance, along with local pro surfer Alex Gray, and beach cleanup participants organized by Heal the Bay and the South Bay Boardriders Club.
Coinciding with this project, ByFusion donated ByBlocks made with marine debris and derelict fishing nets collected off the beaches of Kauai, Hawaii by the local Surfrider Foundation chapter to build a permanent school pavilion at The Island School in Lihue, Kauai, supported by Schmidt Marine Technology Partners.
The lifeguard tower in Los Angeles and the school pavilion in Kauai are the first-ever structures built in the United States, collectively diverting 3.5 tons of plastic waste from our landfills and oceans.
"We have been working hard over the past several years to develop an innovative system to help the recycling industry address the plastic waste crisis by being able to recycle plastics that were previously considered unrecyclable," said ByFusion CEO Heidi Kujawa. "We are excited to finally be ready to bring it to the world, starting with this event on World Oceans Day as well as a broader reach into the United States later this year."
Today, there are 8.3 billion tons of plastic in the world and less than nine percent of it is recycled. As municipalities and waste management facilities struggle to keep up with the increased demands of plastic waste, ByFusion is poised to enter the market with an innovative solution that enables them to keep plastic from entering landfills and the oceans by turning it into a product that not only helps the environment but is a sustainable building material.
Related Articles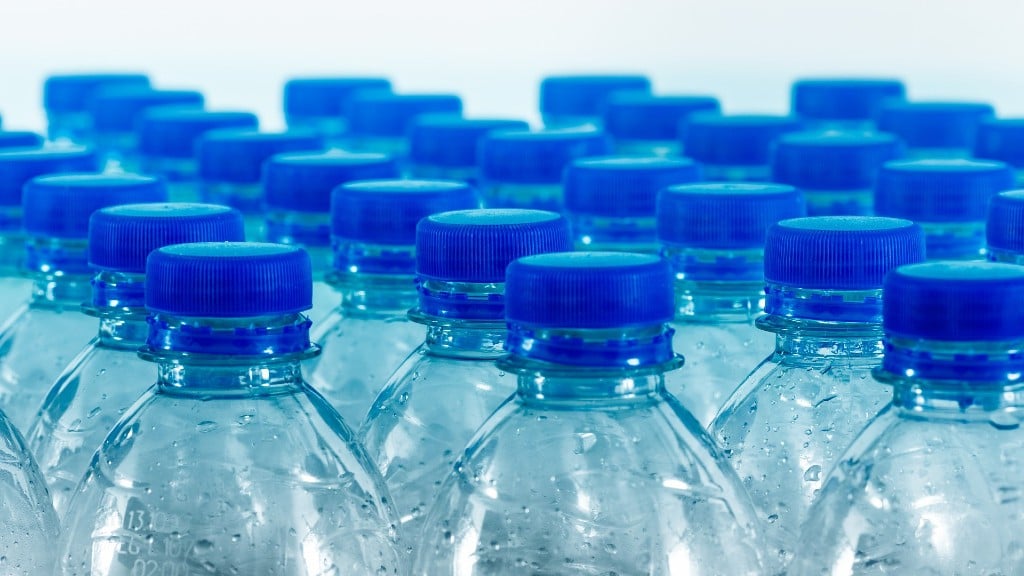 (VIDEO) Middle school students collect one million plastic bottle caps in microplastics challenge