Terrapure Environmental acquires leading environmental services business in Greater Montreal
Purchase of RSR Environnement bolsters Terrapure's field and waste handling services to various industry sectors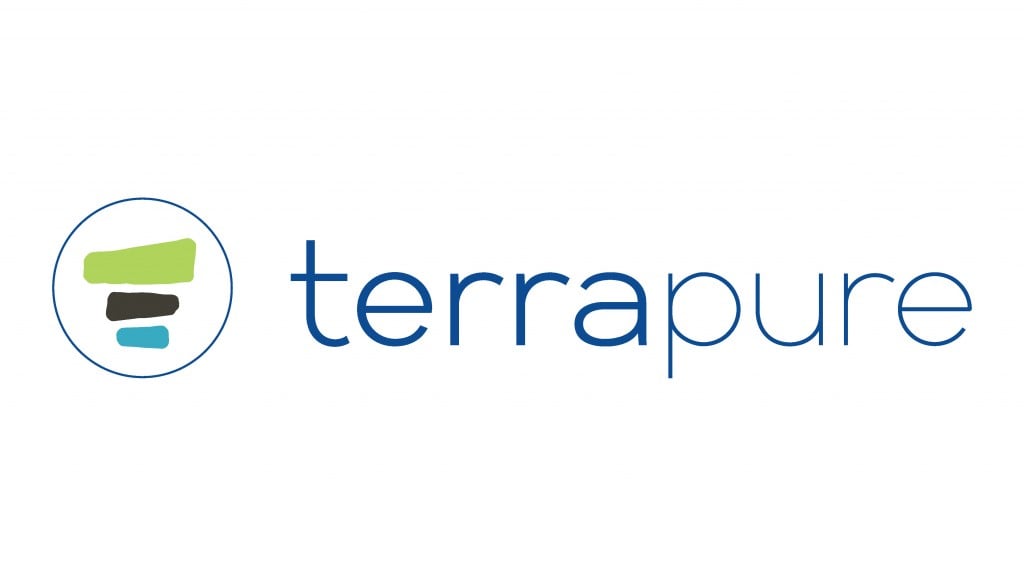 Terrapure Environmental ("Terrapure"), a leading Canadian environmental solutions provider to industry, has announced it has acquired RSR Environnement ("RSR") of Vercheres, QC. The purchase includes vehicles and equipment, as well as RSR's employees and existing customer relationships. Terms of the deal were not disclosed.
RSR has a well-established field services business, complemented by an extensive waste transportation fleet, and provides high-quality service to a broad range of industry sectors throughout the province of Quebec.
The company's suite of services includes high-pressure cleaning, pumping, transportation, emergency response, hydro-excavation, decontamination, scrubbing, confined-space entry and container rentals.
"The acquisition of RSR is another step in our national expansion into industrial field services," said Todd Smith, Vice President of Environmental Solutions for Central Canada at Terrapure. "By adding RSR's field services assets, experience and capabilities to our existing waste management offering in Quebec, we will now be able to offer customers a more integrated suite of solutions."
Terrapure will leverage expertise and share best practices from both companies' operations to ensure the combined Terrapure business in the Greater Montreal Area is stronger and able to provide better, more efficient and more comprehensive service to customers.
RSR and its 60 people have a strong reputation for responsive, reliable customer service, which has established the company as a market leader for field and waste transportation services in Quebec. "The team at RSR is renowned for its exceptional customer service and cost-effective delivery," said Smith. "We are very pleased to welcome them to the Terrapure family."
"It is exciting to join Terrapure and its extensive, growing network across Canada," said Richard Robert, former co-owner of RSR. "In doing so, we will be able to better serve our customers, while expanding the opportunities for our people to grow with a dynamic, industry-leading organization."
Robert will continue to lead the former RSR business and its three locations in Vercheres, Anjou and Lac Megantic.
Related Articles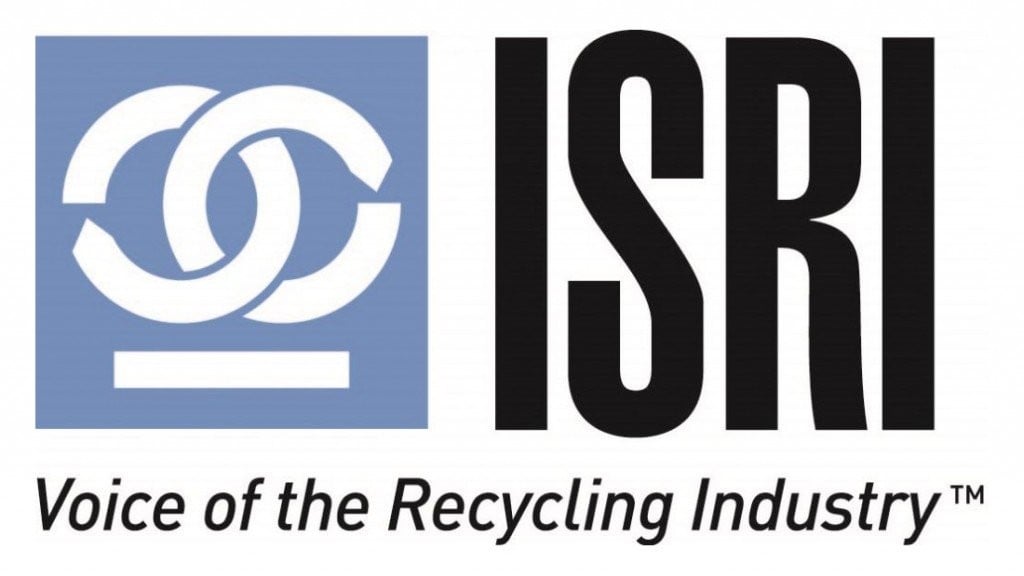 ISRI helps World Central Kitchen and Doctors Without Borders Ukraine humanitarian efforts