American Manganese begins testing of the final stages of the RecycLiCo Pilot Plant for lithium batteries
Flow sheet optimization reduces reagent consumption and by-product production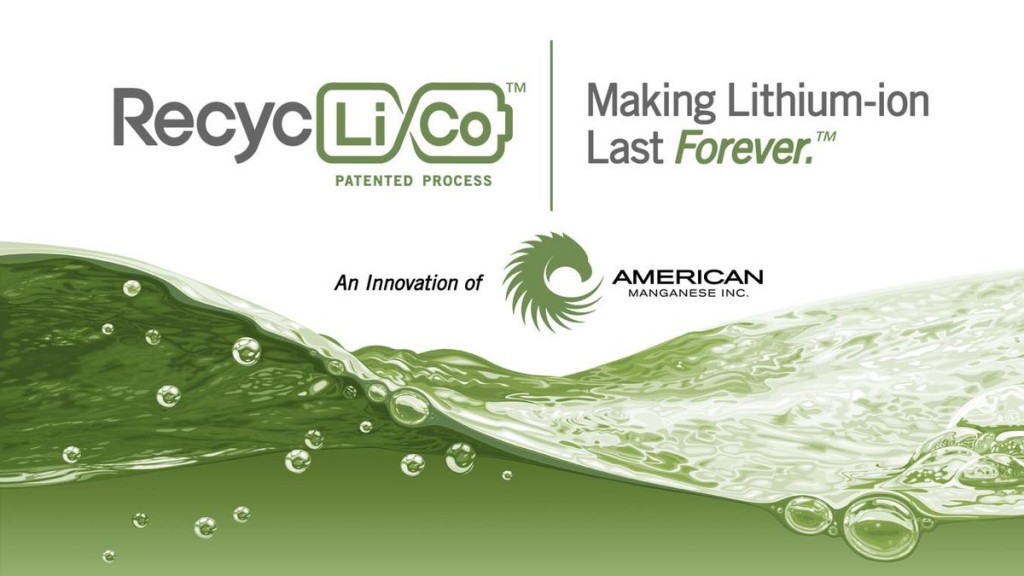 American Manganese Inc. has announced the beginning of Kemetco Research's testing of Stages 3, 4, and 5 of the RecycLiCo Pilot Plant, an innovation for recycling cathode materials from spent lithium-ion batteries.
Following successful extraction results reported in April, 2019, regarding pilot plant testing of Stages 1 and 2 - the company's contract research lab, Kemetco Research, has proceeded with testing of the final Stages (3, 4, and 5), which includes the purification and recovery of battery grade ready lithium carbonate and metal oxides (nickel, manganese, cobalt) as well as recycling of reagents and water.

Stages 1 and 2 of the Pilot Plant consisted of a pre-treatment and leach of the NMC and NCA cathode material, which produced 500L of Pregnant Leach Solution of each chemistry. Kemetco began conducting tests of the final stages using the NMC Pregnant Leach Solution and determined flow sheet optimizations for the Pilot Plant with the goal of creating high purity base metals.

In addition, Kemetco has integrated a new and patentable technology to the final stages of the Pilot Plant process that reduces reagent consumption and by-product production. The Company will file for the new patent following the completion of testing.
Related Articles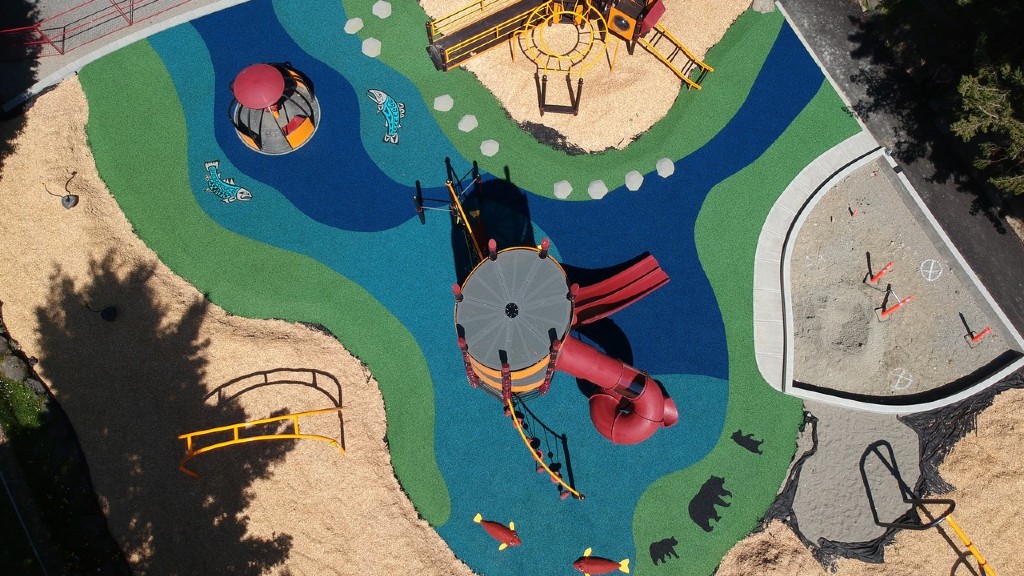 Rubber from 14,928 scrap tires used in 13 newly granted British Columbia community projects