Basel Convention ignores fact that recycling helps the environment, according to ISRI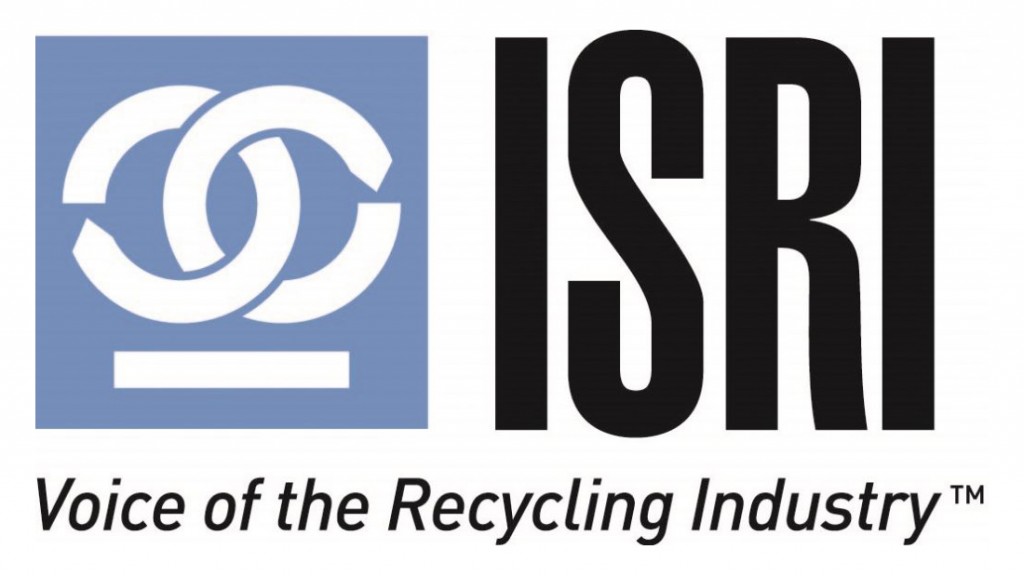 The Basel Convention Conference of Parties have adopted amendments to the Convention that will impair the trade of recyclable plastics. According to the Institute of Scrap Recycling Industries (ISRI), this effort, intended to be an international response to plastic pollution in marine environments, in reality will hamper the world's ability to recycle plastic material, creating an increased risk of pollution.
ISRI released the following statement in response to the amendments adopted.
"Recycling is part of the solution to the global issue of plastic pollution. In fact, the amendment does not restrict trade in scrap plastic commodities that meet the ISRI Specifications. However, as written, the new listings for controlled plastics, and the requirement that exporters file 'prior informed consent' requests, will create an administrative burden that will make it harder for countries without recycling capacity to export collected plastics to countries with the infrastructure in place. It also does little to fight the illicit trade and poor handling of end-of-life plastics that are the real cause of pollution around the world.
"The Conference of Parties also adopted Terms of Reference for a new Partnership on Plastic Waste, and ISRI intends to be an active participant in that partnership. Recycling works, and ISRI will share its expertise with the international community to demonstrate that recycling plastics in a responsible manner helps save the environment. Recycling that incorporates the highest standards in environmental, health, safety, and quality directs these valuable resources into the manufacturing supply chain, thereby generating both economic and environmental opportunities."
Related Articles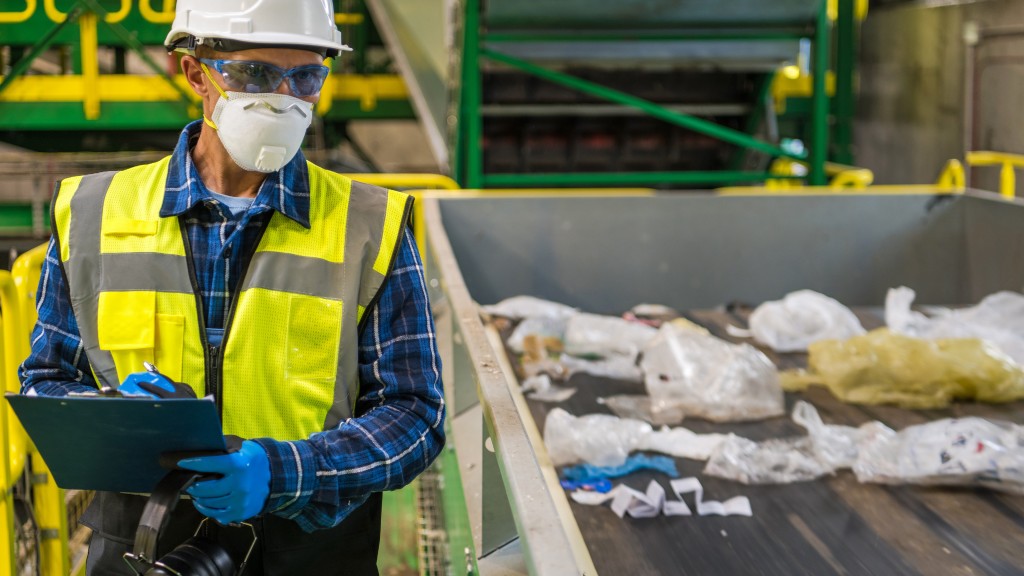 Global Recycling Standards Organization appoints new interim executive director