Cambridge electronic waste recycling centre releases sustainability report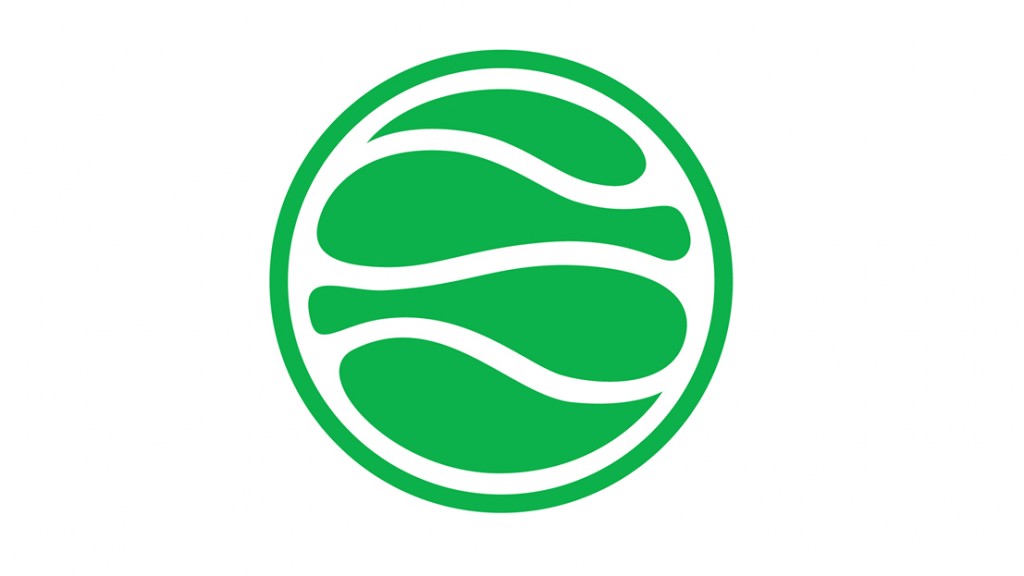 Greentec has released their inaugural sustainability report. The report measures data from 2017-2018, while also including information from the organization's 24 year history and strategies for continuing to move forward successfully.
In addition to outlining the 120 million pounds of electronics Greentec has recycled since 2010, the report dives into the organization's sustainability strategy. Strong believers in contributing to global sustainability, the organization has set a robust strategy for continuing to do so in a meaningful way. Following the UN's Sustainable Development Goals, Greentec is aiming to make a measurable difference in the world.
"Sustainability doesn't end in our backyard," said Greentec President and CEO Tony Perrotta. "We need to consider how our actions impact the environment on both a local and global level. The report details our current environmental initiatives while also opening ourselves to areas of improvement."
The report also underlines core values, demonstrating how keeping people, customers, the environment and the circular economy at the heart of operations allows the organization to reach their goals. "Our priority at Greentec is to protect both your business and the environment," shared COO Betty Pereira. "Through this report we strive to maintain open and transparent communication while holding ourselves accountable."
The report is available on the Greentec website. In keeping with Greentec's commitment to transparency, further information regarding sustainability efforts and recycling processes are available upon request.