​Coretex to present upgraded Smart Waste Solution for cities and waste haulers at Waste Expo
Comprehensive smart waste fleet management solution for a safer, greener and more productive industry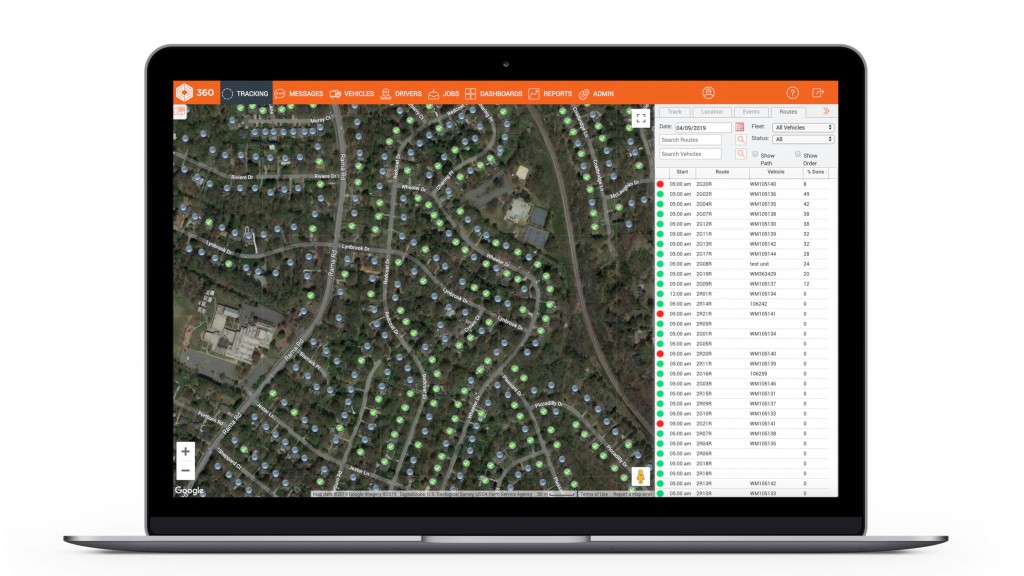 Coretex, a specialist in fleet management and compliance solutions based in New Zealand, will present its upgraded Smart Waste solution at WasteExpo 2019, the largest waste and recycling conference in North America. During the event, Coretex will be demonstrating its complete Smart Waste solution in Booth #4803 at the Las Vegas Convention Center.

Coretex's Smart Waste solution for the waste and recycling industry is an evolution of its Air-Trak waste services technology and now an integrated module within the Coretex 360 IoT platform. The comprehensive product includes a new user interface and mobile applications for fleet dispatchers and drivers, city waste and recycling departments, and commercial and residential end users.

"Technology is transforming the waste and recycling fleet management industry by providing increased efficiencies and decreased operating costs," said Sam Barclay, Chief Product Officer of Coretex. "Being able to automatically track performance and monitor the status of work orders in real time, without disrupting drivers, allows operators to proactively update routes which saves them time and money while keeping drivers safer than ever before."
The Smart Waste solution offers "a single point of operational truth" for all stakeholders. Features include electronic route sheets, work orders, proof of service verification, photo and video of exceptions, DOT-compliant DVIR, RFID tag data, and electronic signature capture. The Coretex 360 technology also provides critical in-cab performance data such as hours of service, engine diagnostics and fault codes, and driver behavior for each truck. This valuable data is communicated to back office systems. The Coretex API integrates with third party applications such as route planning, CRM, billing, and business intelligence tools.
Coretex provides waste and recycling haulers the visibility, confidence and control they need to deliver first-class customer service at the lowest possible cost. The company's fleet management solutions are deployed in thousands of connected fleets and generate millions of logs each day. Coretex is headquartered in New Zealand, with offices in Australia and the U.S.
Related Articles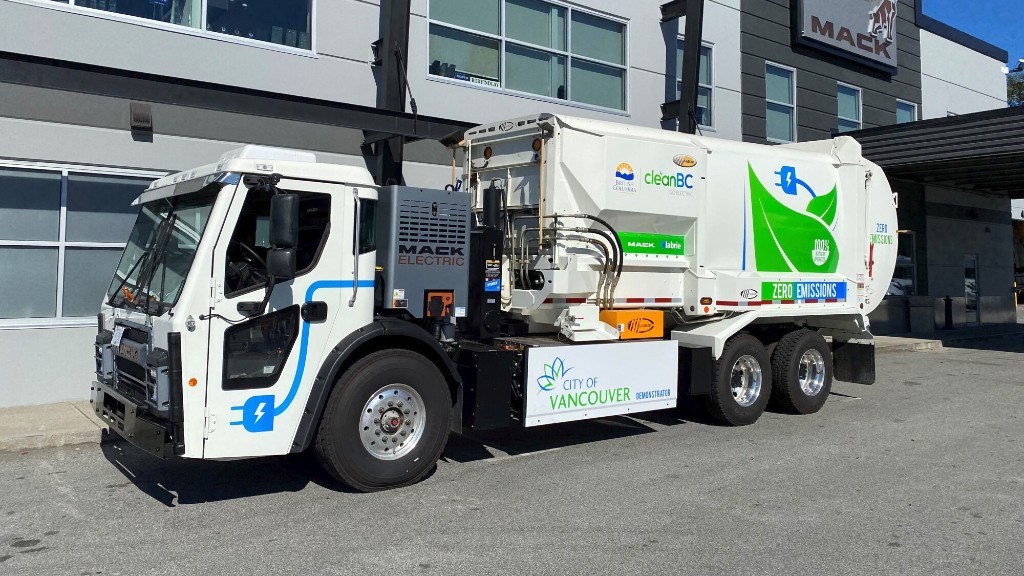 Pacific Coast Heavy Truck Group becomes a certified Mack EV dealer in British Columbia