Dun-Rite Tooling launches expanded website
New site kicks off customer incentives campaign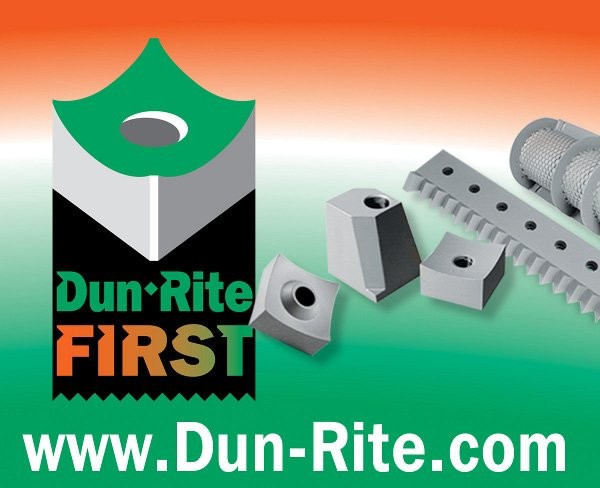 To kick-off the 'Dun-Rite FIRST' new-customer incentives campaign, Dun-Rite Tooling, Cortland, Illinois, has introduced a "significantly expanded" website.
"For the first time, we're now offering our customers and website visitors a more convenient way to become acquainted with us and our product catalog, and then we're giving them a very cost-effective route for sourcing their replacement tooling from Dun-Rite," says Patrick Mueller, Market Manager.
The new site previews several innovative service offerings, including Dun-Rite FIRST new customer price incentives, QuickQuote rapid turnaround service, and ReTool & Save programs, complete with interactive links for detail requests.
"Along with delivering specific tooling information in a more efficient format for our customers, we also strive to help them identify savings opportunities for their businesses," Mueller explains.
"That's really what dictated the new and more focused Dun-Rite website design."
Dun-Rite Tooling manufactures a specialty line of replacement tooling, screens, and comprehensive tooling packages for most major brands of single-shaft shredders and grinders utilized in scrap processing and recycling operations.