CWMA welcomes new executive director

After a thorough search and interview process, the Board of Directors of the Coast Waste Management Association are pleased to welcome Sheila Molloy as the new Executive Director.
According to the CWMA, Molloy brings over 20 years of experience working with professional associations, private companies, academic, and government institutions. She also has extensive experience in value creation for member-based organizations including building workshops, networking programs, and leader education.
A consulting expert in strategy, marketing and business development, Sheila Molloy has contributed to the success of over 100 businesses across North America in an array of industries, and holds a B.Comm (Honours) with distinction and a Diploma in Communications with a focus in Advertising and Public Relations.
In a statement from the CWMA, the organization says "We are thrilled to have Sheila's enthusiasm and expertise to help us shape the next chapter of our success and continue to build on our mission to foster environmental leadership and best practices by providing a forum for discussion, education and networking.
"Our extended network will have opportunity to both welcome Sheila and say farewell to Will and 'Team Burrows' in person at a CWMA Networking event to be held in conjunction with our Annual General Meeting scheduled for June 14, 2019. Final details on this event will be sent to our entire network shortly."
Company info
1185 Rolmar Cres
Cobble Hill, BC
CA, V0R 1L4

Website:
cwma.ca
Phone number:
250-733-2213
Read more
Related Articles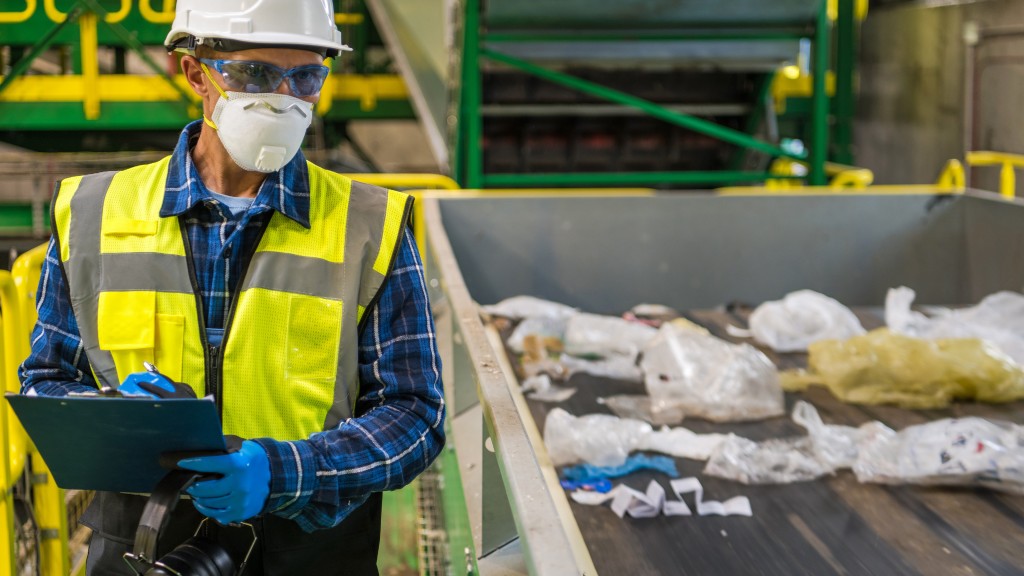 Global Recycling Standards Organization appoints new interim executive director