Metso Waste Recycling is increasing its efforts in UK and Ireland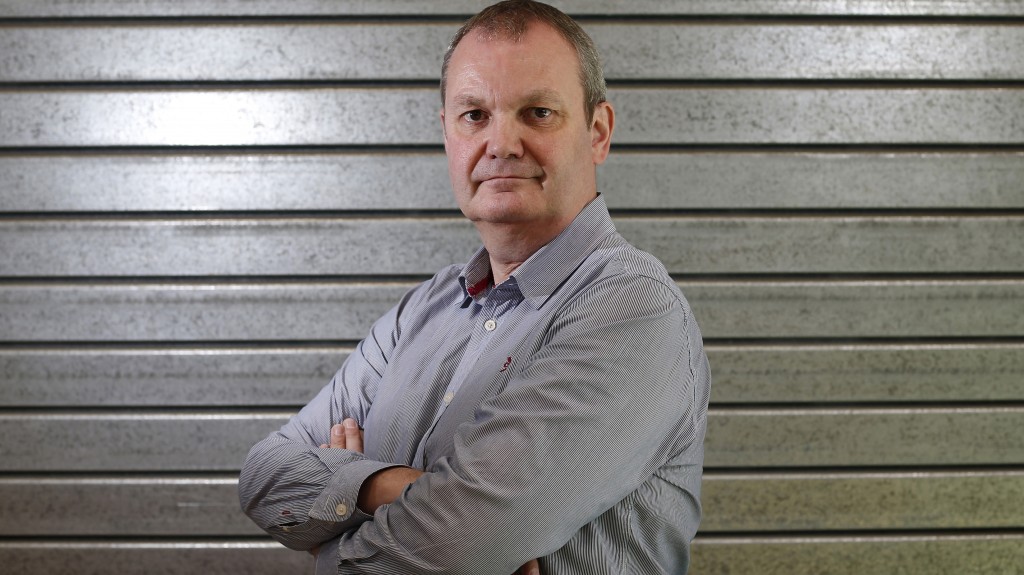 Metso Waste Recycling has just announced Daniel Fairest as the new Area Sales Manager responsible for the UK and Ireland. Daniel resides in the UK and has substantial waste business experience with more than 15 years in the British waste industry - recently as Sales Manager at UNTHA shredding technology.
Daniel's role is to grow Metso Waste Recycling's market share by establishing and developing lasting business relationships with both new and existing customers and agents, whilst assisting them in all aspects of their waste recycling and size reduction requirements. His task in short is to make a strong brand even stronger in the UK and Ireland.
Daniel has a degree in Graphic Design & Commercial Advertising. When not working, he enjoys time with his wife and three young children; the family lives in the heart of the Peak District and particularly loves walks with their new dog followed by a pub lunch. He also plays the guitar and is passionate about the Rolling Stones.
"I am looking forward to becoming an integral member of the Metso Waste Recycling team and making a significant contribution to developing the UK & ROI business."
Related Articles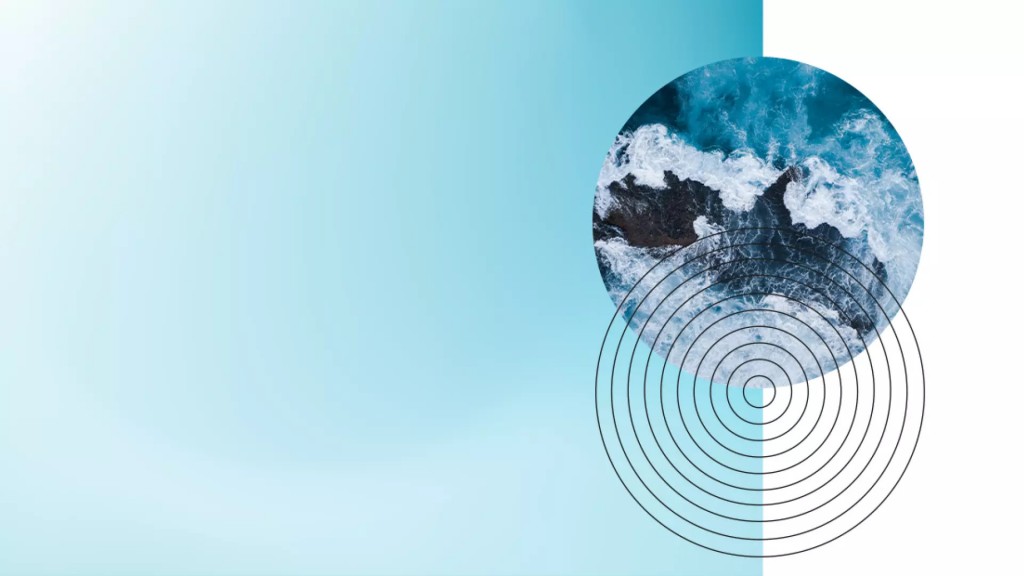 Accelera by Cummins to manufacture electrolyzer for Quebec biorefinery