India announces plastic waste import ban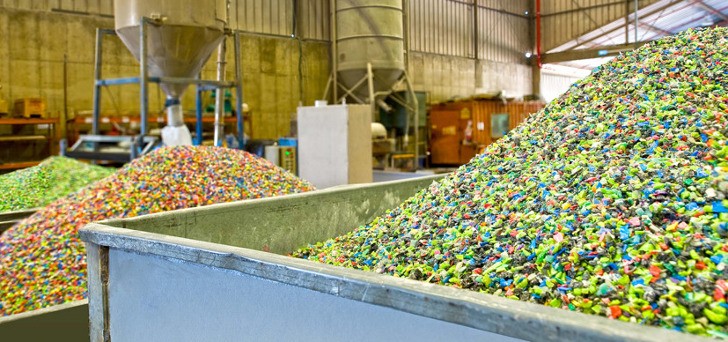 The Indian Ministry of Environment, Forest and Climate Change has amended the country's Hazardous and Other Wastes (Management & Transboundary Movement) Rules to include a prohibition of solid plastic waste import into the country. According to a statement from the Indian government, the move, announced March 6th, was enacted "In order to strengthen the implementation of environmentally sound management of hazardous waste in the country."

Solid plastic waste will be prohibited from import into the country including in Special Economic Zones (SEZ) and by Export Oriented Units (EOU). The announcement does not specify which resins are affected or when the ban will officially take effect.
According to the Indian government, the amendment, made just over one year since China enacted similar policy, aims to uphold "the principles of sustainable development and ensure minimal impact on the environment."
Related Articles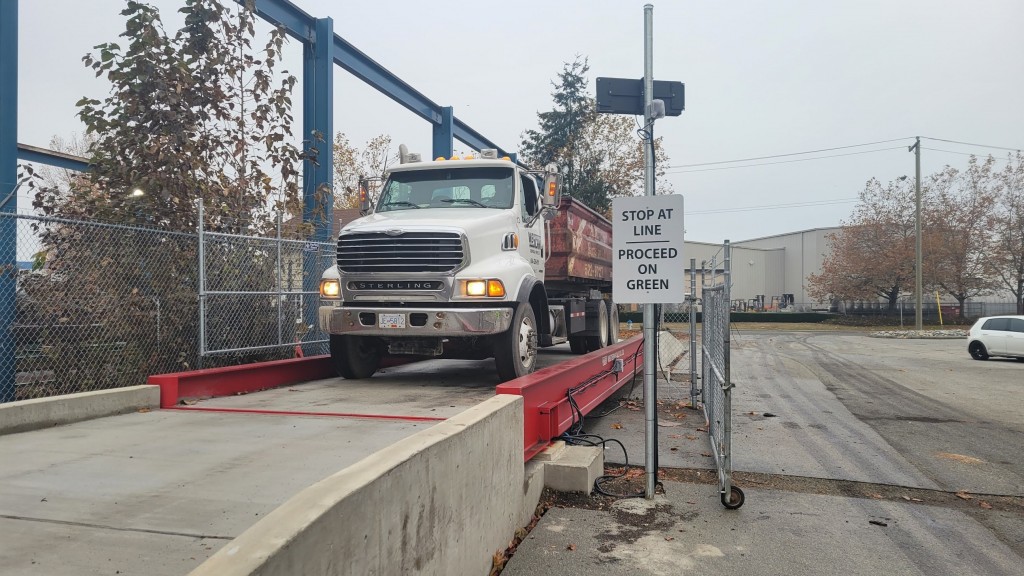 Northstar Clean Technologies diverts first shipment of asphalt shingles from Vancouver landfill