​Sony Electronics receives e-Stewards Enterprise designation
Sony's vision to aim for a zero environmental footprint by 2050, conserve resources and curb climate change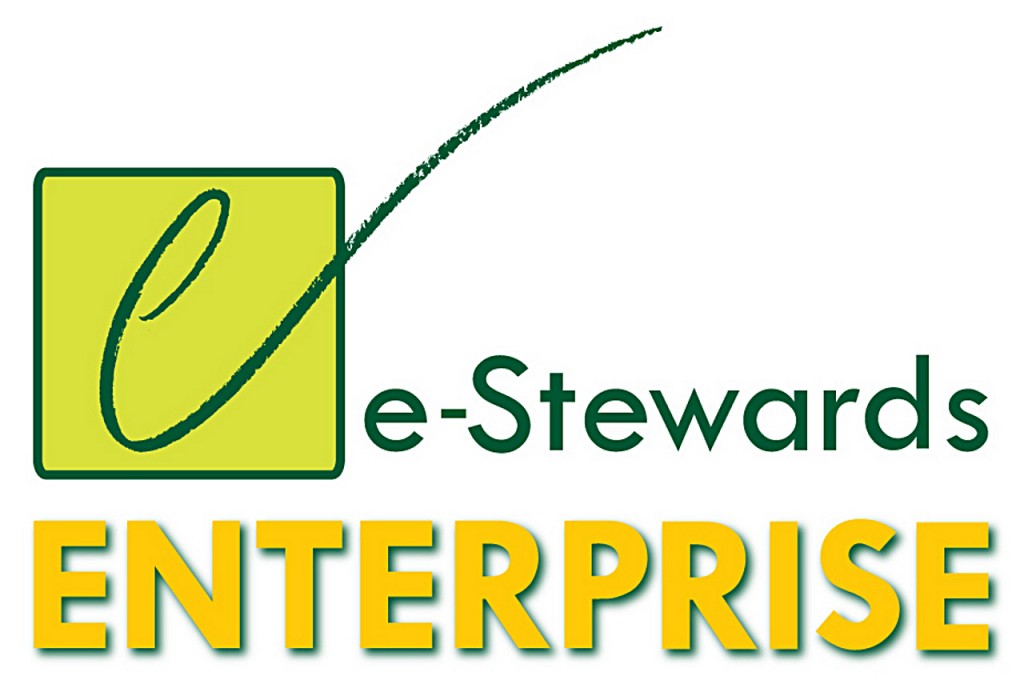 Sony Electronics has joined as a member of a growing number of e-Stewards Enterprise companies. These corporations and institutions are committed to using the most globally responsible recycling companies that are certified to the e-Stewards standard. The e-Stewards standard disallows exporting hazardous electronic waste to developing countries and employs the most rigorous criteria to prevent data breaches from discarded hardware. Besides being a leading manufacturer of consumer electronic products, Sony Electronics is committed to designing with the environment in mind and helping to eliminate externalities throughout the supply and disposal chains. Beyond its efforts with regards to recycling, Sony's vision is to aim for a zero environmental footprint by 2050 to conserve resources and curb climate change.

"We joined the e-Stewards program not just because of its terrific recycling standard, but also because it offers a full life-cycle environmental stewardship program complete with a community of partners that supports an OEM's broader sustainability goals and interests," said Doug Smith, director of environment, safety and health at Sony Electronics. "For that reason, it is a natural fit for Sony."
e-Stewards Certified recyclers undergo rigorous third-party audits annually to ensure they do not export hazardous byproducts to developing nations or dump in municipal landfills. To further verify strict conformity with proper recycling, e-Stewards recyclers agree to be subject to unannounced inspections at any time, as well as unannounced use of GPS trackers to track e-waste flows downstream. Further, e-Stewards Certified recyclers ensure that confidential personal and business data is securely and completely sanitized, and that their operations protect workers and the environment.
Besides being considered by many to be the gold standard for ethical recycling, e-Stewards offers a package of partnership programs including the e-Stewards Digital Equity program, which fosters re-use for community good by refurbishing computers for the needy, and the recently announced partnership with NAID (National Association for Information Destruction) to enhance responsible data management. Last year, e-Stewards also began offering Enterprise companies the EarthEye GPS tracking program as an adjunct program to ensure downstream due diligence.
Related Articles
Traditionally, waste management companies have operated using a simple "management of waste" approach to operating a MRF. Throughput targets and continuous operation (minimal downtime) were the main driving forces. The industry has changed however, and the focus moving forward is now on optimizing system performance and reliability, in conjunction with increasing recycling rates and a drive for a "greener" and more sustainable tomorrow.
When considering the addition of, or upgrade to, an "intelligent" MRF, for municipalities or private operators, the main factors should always be the client's (operator) current requirements, and evolving market needs, which include throughput, reliability, output quality, and adaptability. Equally important is a full understanding of what is really expected from any proposed system. Having an engaged and focused mindset for the project with the client from the beginning, will impact and drive the entire design process. This then impacts the overall project result, through to the productive, efficient, ongoing operation of the facility itself.