Lystek expands biosolids diversion contract in North Battleford Saskatchewan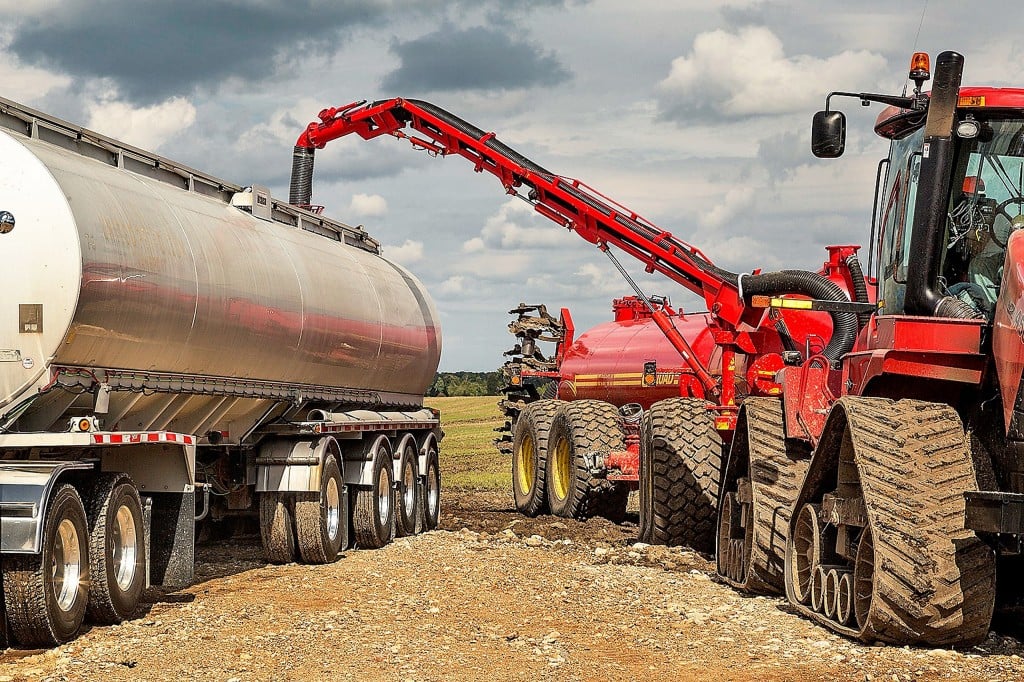 Lystek International, the Cambridge, Ontario based provider of advanced biosolids management solutions has executed an agreement to continue managing the City of North Battleford, Saskatchewan's (City) biosolids for another five years. North Battleford was the first community in western Canada to recognize the many advantages of diverting its biosolids from landfill and converting the valuable resource into LysteGro, a Canadian Food Inspection Agency (CFIA) registered biofertilizer product via its market leading, low temperature, low cost Thermal Hydrolysis Process (Lystek THP).
According to Lystek, the agreement allows North Battleford to continue focusing its time and efforts on the day-to-day operational requirements of its water and wastewater utilities while Lystek continues to provide technology and services that are reliable, environmentally sustainable and affordable.

"From the initial deployment of the award-winning Lystek system here at the City in 2014 and throughout the following (first) five years of our relationship with Lystek, they have consistently demonstrated exemplary customer service and the ability to fulfill our goal to divert our biosolids from landfill and produce a marketable, Class A fertilizer product local farmers both want and need." says Stewart Schafer, Director of Utility Services for North Battleford.
"We look forward to continuing our positive working relationship with Lystek" he adds. "They clearly understand how to maximize the value of their technology, as well as our operational requirements and what it takes to successfully market a Class A quality, CFIA registered biofertilizer product here in Saskatchewan."
"We are proud of the exceptional relationship we have built with the City of North Battleford and are committed to the development and nurturing of mutually beneficial, long term business partnerships that provide real value to all of our customers," says Kevin Litwiller, Director of Marketing and Communications for Lystek.
Company info
125 McGovern Drive, Unit #1
Cambridge, ON
CA, N3H 4R7

Website:
lystek.com
Phone number:
226-444-0186
Read more
Related Articles
Traditionally, waste management companies have operated using a simple "management of waste" approach to operating a MRF. Throughput targets and continuous operation (minimal downtime) were the main driving forces. The industry has changed however, and the focus moving forward is now on optimizing system performance and reliability, in conjunction with increasing recycling rates and a drive for a "greener" and more sustainable tomorrow.
When considering the addition of, or upgrade to, an "intelligent" MRF, for municipalities or private operators, the main factors should always be the client's (operator) current requirements, and evolving market needs, which include throughput, reliability, output quality, and adaptability. Equally important is a full understanding of what is really expected from any proposed system. Having an engaged and focused mindset for the project with the client from the beginning, will impact and drive the entire design process. This then impacts the overall project result, through to the productive, efficient, ongoing operation of the facility itself.