Sierra International Machinery announces acquisition of Wolf Pack Enterprises and establishment of East Coast Service Center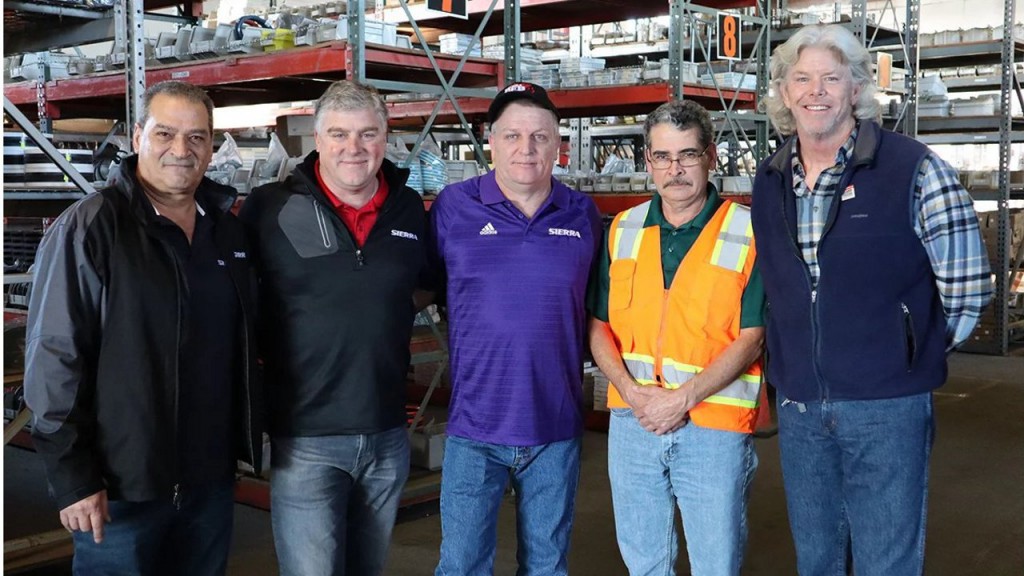 Sierra International Machinery has announced the acquisition of Wolf Pack Enterprises, a heavy equipment service provider based in New Jersey, and the establishment of the Sierra East Coast Service Center. Wolf Pack Enterprises has been the preferred contract service provider for Sierra equipment since 2012.
"We are excited to expand the reach of our phenomenal service department and the support they provide, and I believe there is no better person to assist with this next step in the future of Sierra than Wayne Wolf," said John Sacco, Sierra International Machinery President and Owner. "Wayne and his team have been a tremendous asset to Sierra over these past several years and I have the upmost confidence in their knowledge and ability to continue providing the service and support that our customers want and need."
"This move has been a long time coming," said Wayne Wolf, Wolf Pack Enterprises Owner and Operator. "We've been doing contract work for Sierra as a service provider for over six years and this relationship will allow us to continue providing the outstanding service that my team and Sierra already provides, but on a larger and better scale."
Wolf and his team will work in coordination with the new Sierra Service department, overseen by Doug Barnett, General Service Manager, and will manage the Sierra East Coast Service Center resources, training and dispatching of technicians for machine installations and support for Sierra customers.