Canadian Plastics Pioneers merges with CPIA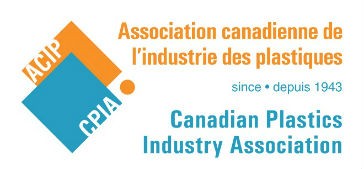 The Boards of Directors of the Canadian Plastics Pioneers (CPP) and Canadian Plastics Industry Association (CPIA) have announced that the CPP has merged with the CPIA, effective January 1, 2019.
CPP is a 160-member-strong organization, comprised of plastic industry veterans with at least 25 years of experience, whose mission is to preserve the history of plastics manufacturing in Canada. In September 2017, as follow up to the book "Pioneering in Plastics - Canadian Inventors and Innovators 1885 to 1950", the CPP was successful in launching a sequel titled "Plastics Pioneers 1950-2000", which chronicles the people, places, and plastic products that helped shaped Canada's legacy as a plastic manufacturing stronghold.
"On behalf of the CPIA Board, members and staff, we welcome the CPP members into our fold. This is an ideal merger that builds on CPIA's proven and ongoing success as the national voice for and leader in plastics sustainability across Canada." said Carol Hochu, President and CEO, CPIA. "The depth and breadth of history and expertise that the CPP members bring to CPIA will be invaluable in continuing to build our association and industry."
"The CPP Board is pleased that a path to continue its mission to ensure Canadian plastics history is in place has been achieved" said CPP Chairman Ralph Zarboni. "As part of CPIA, the future for CPP is now clear with additional benefits for members as part of the much larger plastics industry association."
Since 1943, the Canadian Plastics Industry Association has proudly served as the national voice for and leader in plastics industry sustainability across Canada, representing the interests of the plastics value chain including resin and raw material suppliers, processors/converters, equipment suppliers, recyclers and brand owners.

Related Articles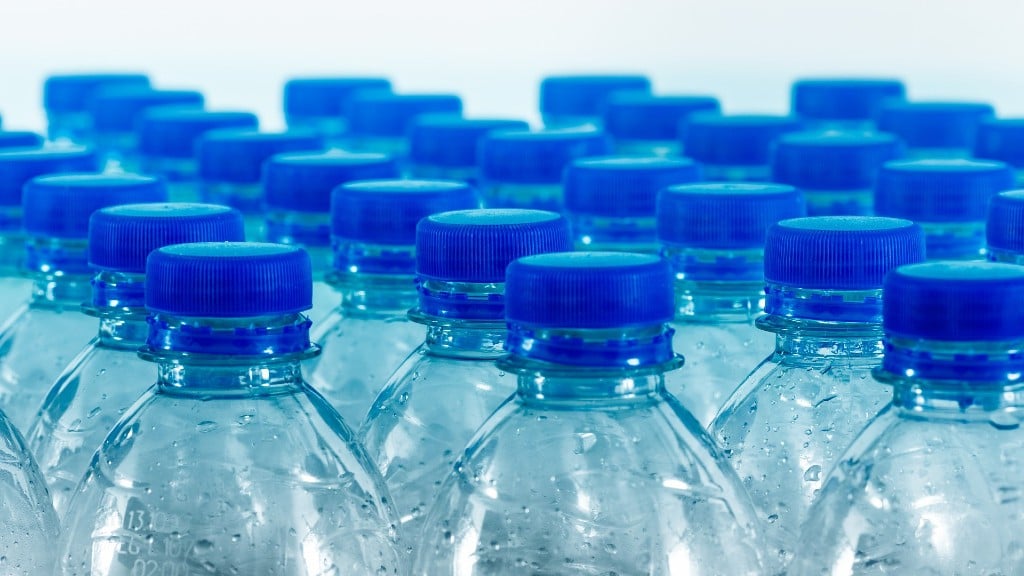 (VIDEO) Middle school students collect one million plastic bottle caps in microplastics challenge