​Plastics can help lighten consumer environmental footprint this holiday season according to CPIA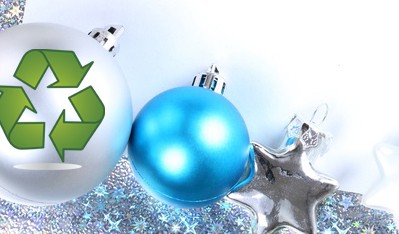 For many of us, the holiday season is the happiest time of year—but it also can be the most wasteful. According to the Canadian Plastics Industry Association (CPIA) Canadians generate approximately 25 percent more waste between Thanksgiving and New Year's Day.

But if you tread lightly on the earth during the year, you don't have to abandon your green lifestyle to enjoy the holiday festivities. Here are some simple tips for lightening your environment while giving thanks, giving gifts, and ringing in the new year:
The Tree: A fresh tree is a cherished part of the holiday season for many, but growing, harvesting, transporting, and then discarding a tree—every year—can take a toll. An artificial tree made with plastics lasts for years, reducing waste, water use, and cleanup—and it can be displayed for months without the worry of a dry tree and falling needles. New technologies have dramatically improved the look and feel of the plastic needles, branches, and trunk, so it's often difficult to see the difference.
Saving Energy: LED lights, which work for both indoor and outdoor displays, use up to 90 percent less energy—and that can equate to big savings on winter energy bills. LED lights are protected by a lightweight, durable plastic casing that makes them weather-resistant, shatter-resistant, and easy to hang. They also produce much less heat than a glowing filament—and the plastic casing is heat-resistant—so the lights remain cool to the touch, even after running for hours.
Sustainable Decorations: It's easier than ever to find holiday decorations made with recycled plastics. One ornament set made with clear recycled plastics allows you to place small decorative objects inside each ornament for a customized look. In addition, a number of websites offer tips on how to reuse common household materials to fashion your own ornaments and decorations.
Holiday Meals: Elaborate holiday meals and celebrations can mean lots of leftovers. Promptly refrigerating food in airtight, re-sealable plastic storage containers or bags can help keep leftovers fresh and avoid food waste. Storage containers made with recycled plastics are now available from a variety of retailers. And plastic zipper bags or used tubs from margarine or sour cream are a great way to send leftovers home with family and friends after the meal.
Green Gifts: Consider giving gifts made with recycled plastics. Plastics recycling has grown significantly, so it's easier than ever to find high-quality products—such as clothing, fashion accessories, children's toys, furniture, and electronics—that contain recycled plastics. Consider what you'd like to buy, and add the word "recycled" to your online search. There are all sorts of recycled plastic gift options for everyone in the family, so you can give something good while doing something good.
Recycle, Recycle, Recycle: Recycling programs vary across the country, but it's easy to find out which plastics are accepted for recycling in your community. Placing a clearly labeled recycling bin or bag next to the trashcan at holiday parties makes recycling easy for guests. Plastic bags and wraps can be returned to participating grocery and retail stores (such as Wal-Mart) for recycling. And you can close the recycling loop by looking for durable, stylish tableware made with recycled plastics.
Related Articles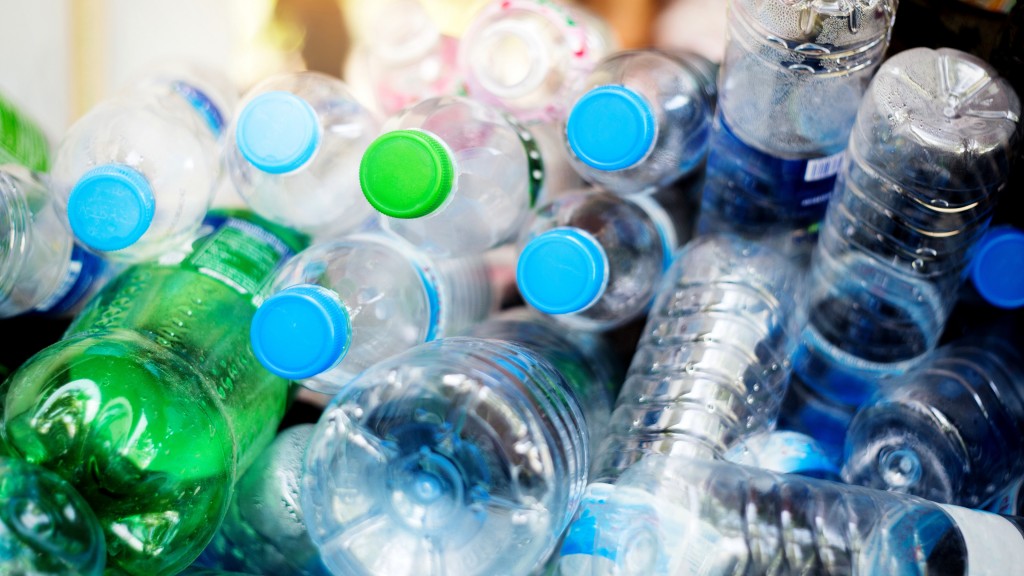 Closed Loop Partners receives $10 million North American plastics recycling investment