Waste Connections completes previously announced acquisition of American Disposal Services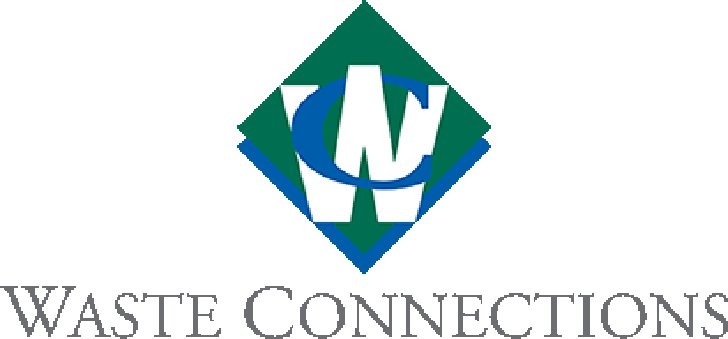 Toronto-based Waste Connections, Inc. has acquired American Disposal Services, Inc. and certain affiliates, one of the largest privately-owned solid waste collection and recycling businesses in the Mid-Atlantic states. American has total annualized revenues of approximately $175 million and serves approximately 400,000 customers in Virginia, Maryland, Georgia and Colorado.

"American is the market leader in Northern Virginia, where the majority of its assets are located. In addition to providing new market platforms for future growth opportunities in both Virginia and Georgia, this acquisition also enhances our market positioning in Denver, where American's collection services will be tucked into our vertically integrated operations," said Ronald J. Mittelstaedt, Chief Executive Officer and Chairman. "We are excited to welcome American into the Waste Connections family."
Company info
Related Articles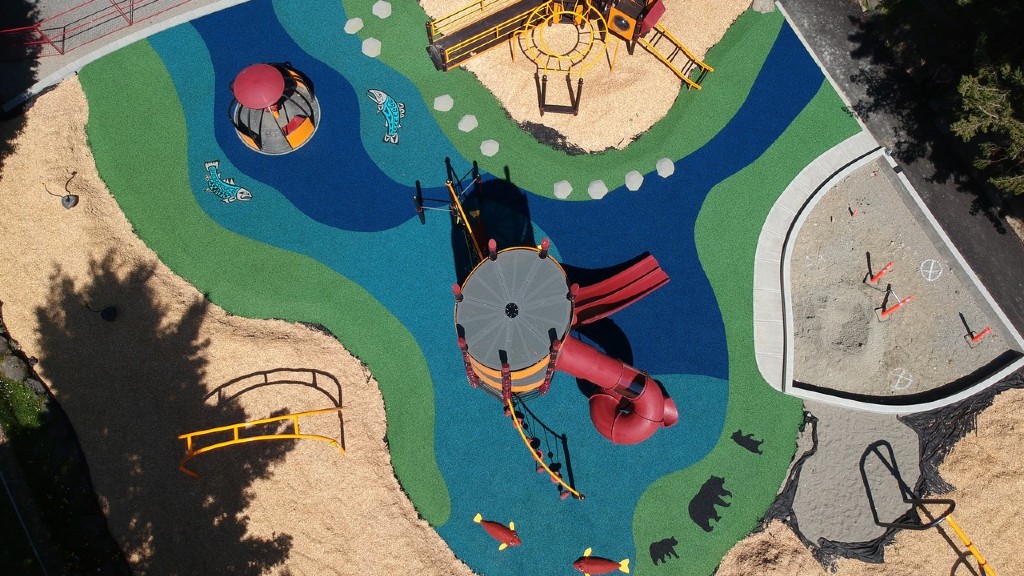 Rubber from 14,928 scrap tires used in 13 newly granted British Columbia community projects