Fuchs continues to drive momentum in North America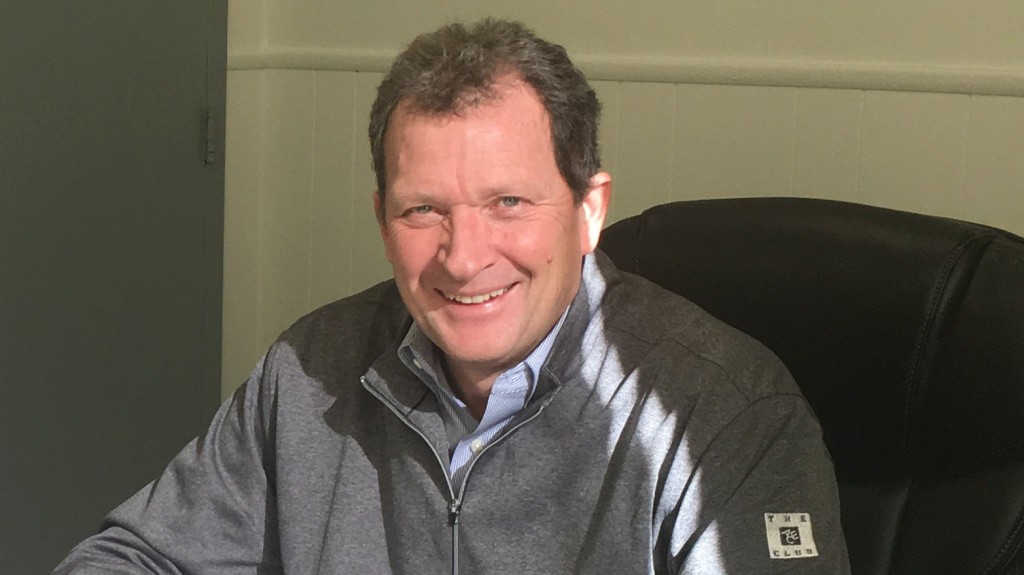 Material handler giant Fuchs is pleased to announce the appointment of Hoffman Equipment as the Authorized Fuchs Distributor for 11 counties in Southern New York, the entire state of New Jersey and Eastern Pennsylvania for the full line of Fuchs material handlers.
Tim Watters, Hofmann President said "We are so excited to be named the Fuchs' dealer for Southern New York, New Jersey, and Eastern Pennsylvania! Fuchs is the leading supplier of material handling equipment in the industry and we are proud to be part of their team! Hoffman's success depends on our continued commitment to product support and we look forward to grow Fuchs' share of this dynamic market." Hoffman will be selling and servicing the Fuchs brand out of all of their facilities.
"I am delighted the Fuchs team has secured Hoffman as a Fuchs distributor. Hoffman has been providing best in class service in the New Jersey, Southern New York and Eastern PA since 1920. They provide complete customer service to all their market segments and have extensive knowledge and experience in the material handling industry." - Tim Gerbus, North American Fuchs Sales Director.
In addition to sales and rental opportunities, Hoffman Equipment will provide parts, service and warranty support for Fuchs material handlers by factory-trained technicians.