Royal Canin partners with TerraCycle to enable consumers to recycle pet food packaging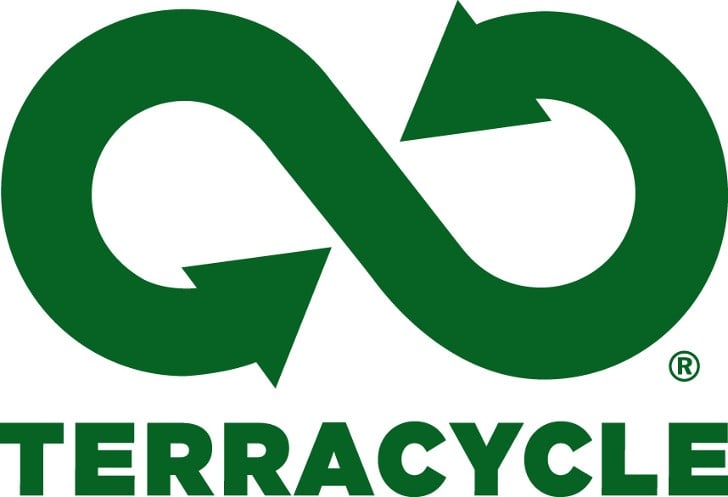 Royal Canin, a global leader in pet health nutrition, has partnered with international recycling company TerraCycle to make the packaging for their entire product line nationally recyclable. For every shipment of Royal Canin packaging waste sent to TerraCycle, collectors earn points that can be used for charity gifts or converted to cash and donated to the non-profit, school or charitable organization of their choice.
"At Royal Canin, we are conscious of how our packaging can impact the people and the planet we share," said Dr. Brent Mayabb, Chief Veterinary Officer and Vice President of Corporate Affairs for Royal Canin USA. "As a part of Mars, we are working to reduce waste with innovative and sustainable packaging."

Through the Royal Canin Recycling Program, consumers can now send in their empty pet food packaging to be recycled for free. Participation is easy: sign up on the TerraCycle program page and mail in the packaging using a prepaid shipping label. Once collected, the packaging is cleaned and melted into hard plastic that can be remolded to make new recycled products.

"Royal Canin is giving their customers the unique opportunity to divert waste from landfills by offering them a way to responsibly dispose of their pet food packaging," said TerraCycle CEO and Founder, Tom Szaky. "In turn, by participating in the Royal Canin Recycling Program, savvy pet owners can now provide the animals in their lives the best nutritionally, without the guilt over the waste the food packaging produces."

The Royal Canin Recycling Program is open to any interested individual, school, office, or community organization. For more information on TerraCycle's recycling program, visit www.terracycle.com.