Link-Belt Excavators Customer Experience Center showcases new products and technologies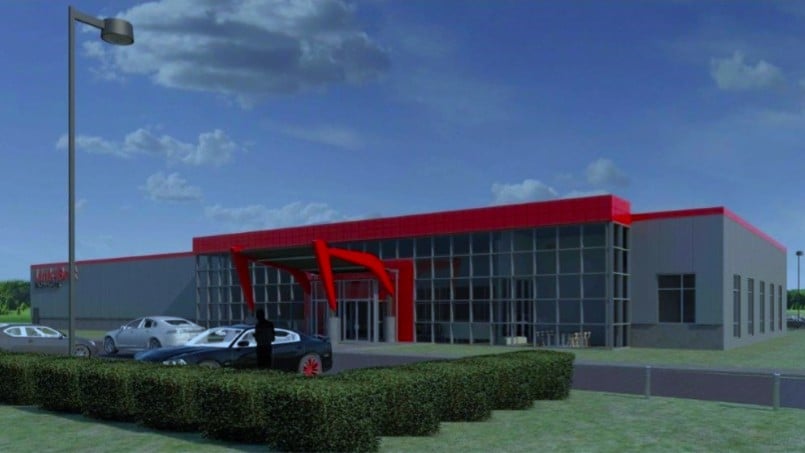 LBX Company recently broke ground on a 25-acre tract of land in Lexington, Kentucky for its Customer Experience Center, intended to highlight the company's products, innovations and technologies for the future.
"The Link-Belt Excavators Customer Experience Center is the next logical step to serving our dealers and customers better," said Eric Sauvage, President and CEO. "We look forward to welcoming guests to the facility. It's an exciting and important next step to prepare LBX for future growth."
The new facility will be located on Remington Way in the Citation Business Park. It will be used for product demonstrations as well as sales and service training related to the company's products. This includes dealer training and customer events. Additional plans include space to test new machine designs, concepts and features. The facility is planned for completion in May 2019. It will be the company's second in Lexington; LBX leaders plan to maintain their current headquarters and distribution center onBuck Lane.
"The new facility offers a unique opportunity to focus in on our customers," Sauvage continued, "We'll be able to get their direct feedback to help us evaluate and improve our product line."
A groundbreaking ceremony was held at the site on June 28, and was attended by the mayor of Lexington and other government officials from both Lexington and the state of Kentucky.