City of Austin and Austin Technology Incubator announce partnership and launch of Circular Economy Incubator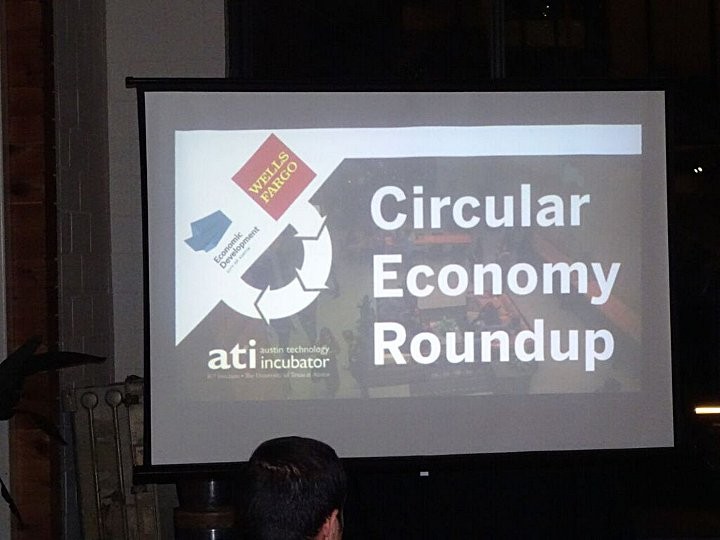 The City of Austin's Economic Development and Austin Resource Recovery departments recently announced a partnership with Austin Technology Incubator (ATI) to launch a new Circular Economy Incubator in the Austin, Texas area. ATI is now one of only three circular economy incubators in the U.S.

The incubator will support entrepreneurs and startups whose mission is to provide solutions that contribute to a zero-waste world and solve global challenges in design and reuse.
"There is no waste in nature—byproducts become the fertile soil that something else needs to grow. The vision of a circular economy is for that to become true of our cities as well, which is only possible with highly innovative entrepreneurs and an ecosystem of support around them," said Natalie Betts, Recycling Economic Development Program Manager with the City of Austin. "The partnership with ATI is a major milestone on Austin's journey to becoming a truly circular city."
The importance of a circular economy is not new for the City of Austin, which created a Recycling Economic Development Program in 2013 as a joint effort between the City's Austin Resource Recovery and the Economic Development Department, and offers a range of assistance for businesses in the recycling, reuse and waste reduction industry.
The Circular Economy Incubator will work to maximize the life-cycle of products and materials by revolutionizing manufacturing processes to ensure the possibility of reuse and recycling.
"We're doubling down on deep tech, which involves trying to solve big problems with big solutions. That can be clear air, clean water, drugs around cancer or new carbon capture technology. Now, we add Circular Economy to that impactful list," said Mitch Jacobson, Director of the Austin Technology Incubator at the University of Texas at Austin.
For more information on the ATI Circular Economy Incubator visit https://ati.utexas.edu/

Related Articles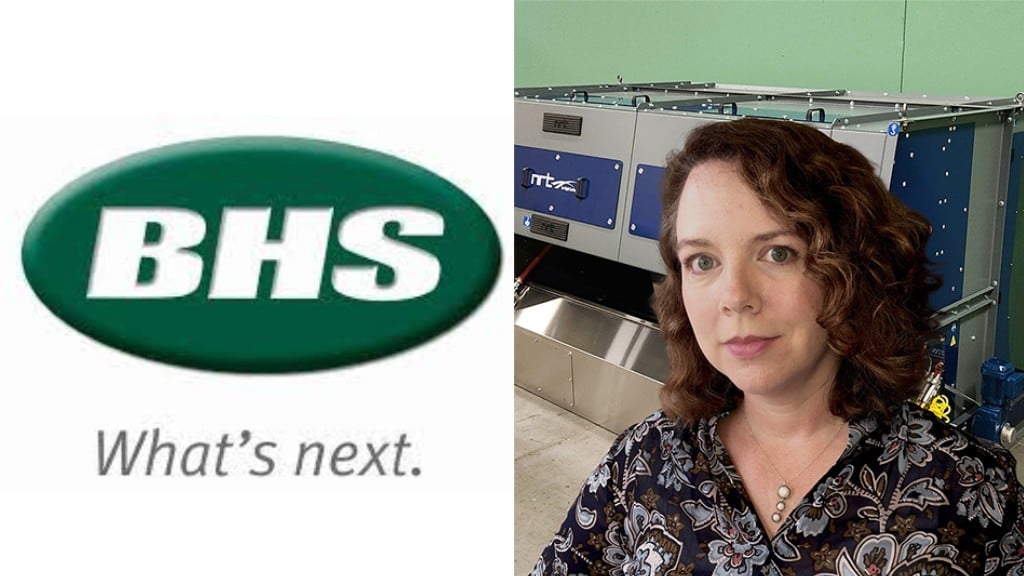 BHS names Julie Fuller as managing director of National Recovery Technologies