Waste industry veteran Danny Ardellini, Almada Inc. and NHL legend Paul Coffey launch Environmental 360 Solutions Inc.
E360S completes first acquisition of Can Pak Environmental in Alberta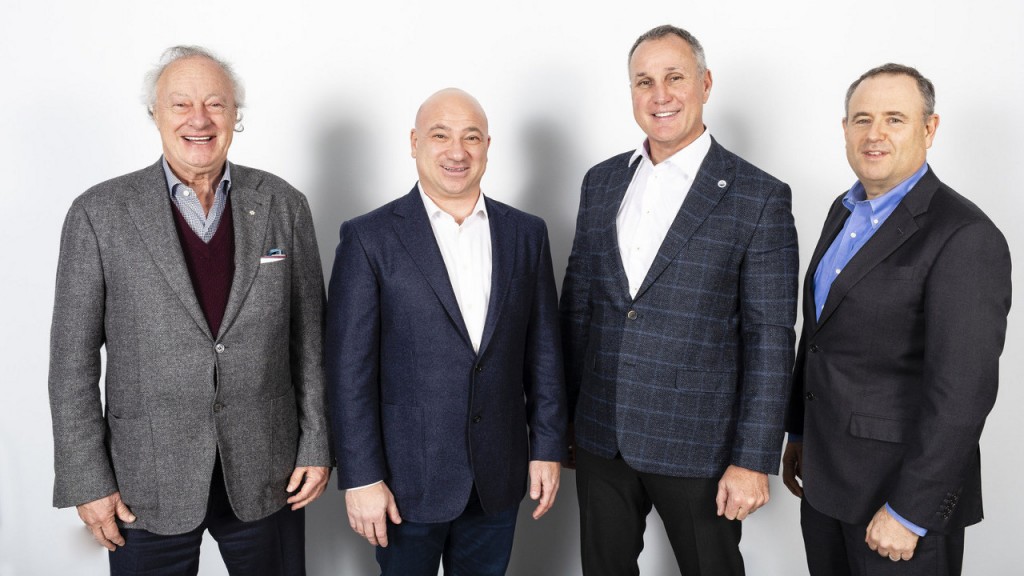 Danny Ardellini, Almada Inc. and NHL legend Paul Coffey have announced the launch of Environmental 360 Solutions Inc. (E360S), a new environmental waste management company. As one of the company's first moves, E360S has acquired Can Pak Environmental Inc., a central Alberta-based family-operated business serving residential, commercial and industrial properties, from Mark Pedersen, its owner and president. With operations in Red Deer, Medicine Hat, Beaumont, Drayton Valley, Edson, Edmonton, and Calgary, E360S now has nearly 100 employees, over 35 trucks, and 2 recycling facilities, servicing over 150,000 customers weekly.
"I would like to welcome Mark, his family and the employees at Can Pak to the E360S team. We have the operational expertise, commitment, and capitalization to build a significant player in the North American environmental waste management industry," said Danny Ardellini, president and chief executive officer, Environmental 360 Solutions Inc. "We will be pursuing other acquisitions and organic growth opportunities to grow our business and become the trusted environmental management leader."
"My family and the team at Can Pak are thrilled to be joining E360S and look forward to helping build the company," said Mark Pedersen. "With the additional capital from E360S, we can realize our shared vision of providing safe, excellent customer service, while protecting the environment of the communities we serve.
"Almada is proud to partner with Danny Ardellini," said Alon Ossip, co-founder and chief executive officer of Almada. "Danny is a can-do, environmentally-conscious operator, who is customer and community focused."
"Danny Ardellini, Alon Ossip, Martin Golfarb, and I are incredibly bullish on this sector," said Paul Coffey, the 4-time Stanley Cup Champion and 3-time Norris Trophy winner, who, along with Dave Gurney and Jason Claxton, is investing in E360S. "Everyone at E360S and Almada understands teamwork, hard work, passion, and consistent performance. I'm looking forward to working with another championship team, with such strong Alberta roots."
Founded in October 2018, E360S is dedicated to becoming North America's leading and most trusted environmental management company. Growing through acquisition and internal expansion, E360S provides environmental and waste management solutions to municipalities and industrial commercial and institutional customers. E360S is based in Toronto, Canada.
Toronto-based Almada is a private equity / venture capital entity founded in 2017, which focuses on companies in which it has a significant influence or controlling position. Almada utilizes the skills and experiences of the principals, namely Alon Ossip and Martin Goldfarb, to create a series of investments in different verticals. Extensive work has already been done in software, industrials, real estate, environmental management, self-storage and aviation. Since its founding, Almada has invested over $200 million. Almada is based in Toronto, Canada.
With 30 years of experience in the Canadian waste management industry, Mr. Ardellini founded National Waste Services (NWS) in January 2000. Starting with a single truck, the company grew to serving over 400,000 households in Hamilton, Toronto, Kawartha Lakes, Durham Region, and the County of Northumberland, as well as a number of industrial and commercial customers. NWS merged with GFL in 2008.