​Globe Metal adds new Kajman 1000 Alligator Shear from Gensco
Cutting edge Kajman 1000 allows Montreal scrap recycler to shear stainless pipe and plate to produce foundry-grade cut plate prepared to any specs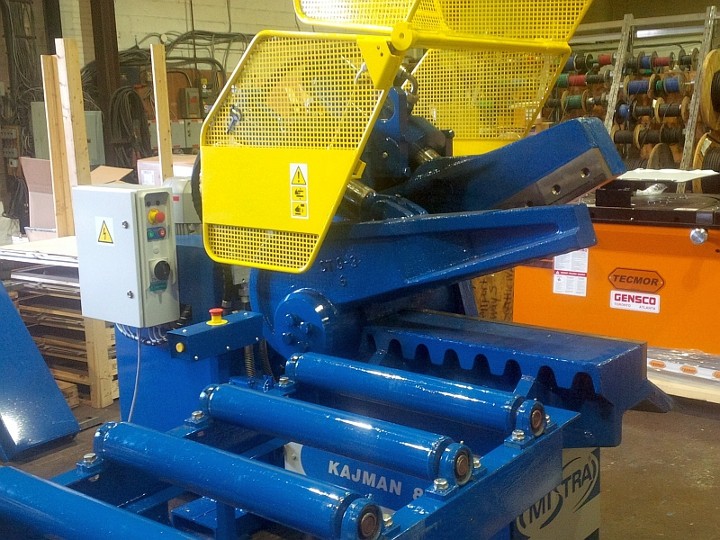 Montreal, Quebec based Globe Metal recently purchased a brand new Kajman 1000 Alligator Shear. This new machine allows Globe Metal to shear stainless pipe and plate to produce foundry-grade cut plate prepared for any customer's specifications. It is also capable of producing any size of Ferro additives as per their customers' exacting requirements.

According to Gensco Equipment, the Toronto-based equipment supplier which worked with Globe Metal on the installation, the new Kajman 1000 Alligator Shear is known as the "Rolls Royce" of alligator shears. It has a blade length of approximately 40 inches (1,000 mm), a maximum opening of roughly 23 inches (580 mm), and a maximum force of 348 tonnes (3100 kN). Its cut profile is round and approximately 3.5 inches, with a 3-inch plate.
"The addition of the Kajman 1000 Alligator Shear puts Globe Metal in a position to produce finished product in-house instead of having to rely on outside contractors," commented Globe Metal CEO Jeff Solomon. "The tool gives us better cost control. It puts us in a position to control quality from our production floor instead of having to rely on third-party processors. It also allows us to perform just-in-time deliveries and have better control over stringent delivery dates by managing all aspects of production in-house."
Related Articles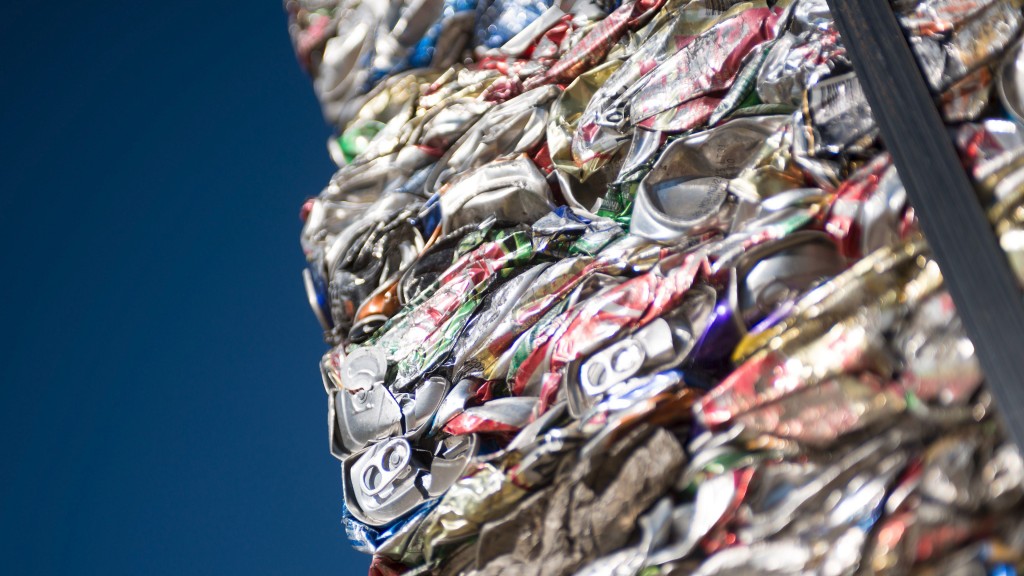 Novelis joins First Movers Coalition to help reduce aluminum manufacturing carbon emissions