Roll-Off Systems turns to Continental tires for both new and retread applications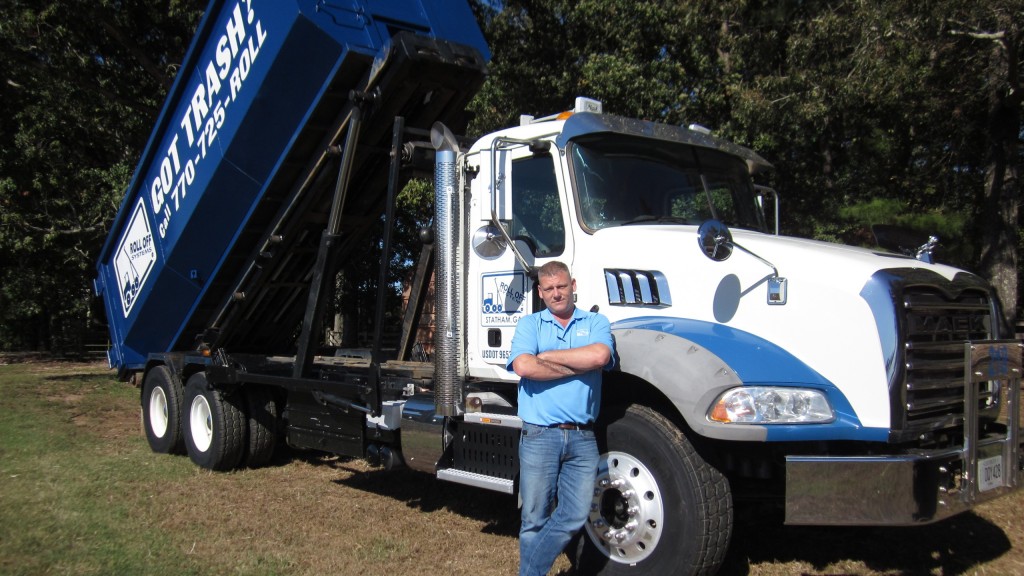 Mike Corkran, fleet maintenance manager for Roll Off Systems, a waste transportation company in Statham, Georgia, needed a tough tire to withstand his company's demanding application. Servicing urban trash routes with front-loaders, and construction sites and inert landfills with roll-offs, he couldn't compromise on tire and casing durability.
"On our roll-offs, we've pulled spark plugs out of tires, bolts, rebar... all kinds of things," said Corkran.

Since taking the fleet maintenance manager position in 2014, Corkran has always purchased new tires from Continental Tire for the steer position.
"All we buy is Continental," he says. "We've been using Continental's CityService HA3 for four or five years on our steer tires. It's great for our vocation, as far as waste and hauling trailers and everything we do."
Recently, Corkran took advantage of a newly available ContiTread retread offering to move his fleet to purchasing only Continental tires for both new and retread applications.
"Until recently, we were retreading with a competitor because we wanted the 32/32nd deep lug," he explained. "Within the last few months, [since the CityService HD3 retread became available in 32/32nd], we've moved to all Continental for the retread as well. I've got 30 tires back there with the new tread on them already. The new retread - that's a pretty sexy looking tire!"
Mike prefers Conti CityService tires because they are durable, he can retread them multiple times, and they are easy to repair. "The quality of the tire is excellent, both new and for retreadability. We don't have sidewalls blown out, we don't have tire failures. We typically get two retreads on a casing," he pointed out. "What impresses me the most is the service we get out of them, their durability, and that they're easy to repair. We patch everything, we don't plug, so our tires have got to be easy to buff and put a patch on."
Mike outfits his fleet with new CityService HA3 tires on the steer position. Then, he retreads them with ContiTread™ CityService HD3 retread for the drive position. "The CityService HD3 retread is better for off-road, the drivers can get into some soupier stuff and still get out," he said. "It's more of an aggressive tire." On the third retread, they get a ContiTread™ trailer pattern.
When asked what sets Continental tires apart from the competition, Mike responded, "The support that Continental gives, by far. When my sales person says he's going to do something, he does it."
He is also impressed with how durable the CityService line-up is. "It's just a tough tire! It gets the job done. It gets the trash off the ground and into the landfill," he noted. "Once, a tire came in with 32 nails in it, but as a Continental it was still holding air; I'll never forget that."
Related Articles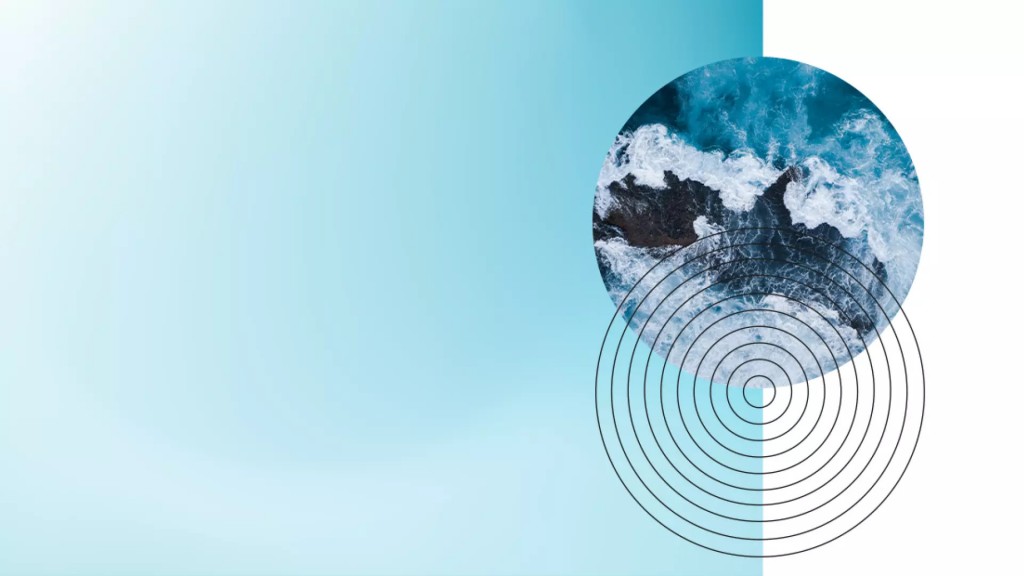 Accelera by Cummins to manufacture electrolyzer for Quebec biorefinery