Shred-Tech celebrates 40 years in recycling equipment
Engineering, quality and innovation hailed as key factors for enduring success by Ontario-based shredder manufacturer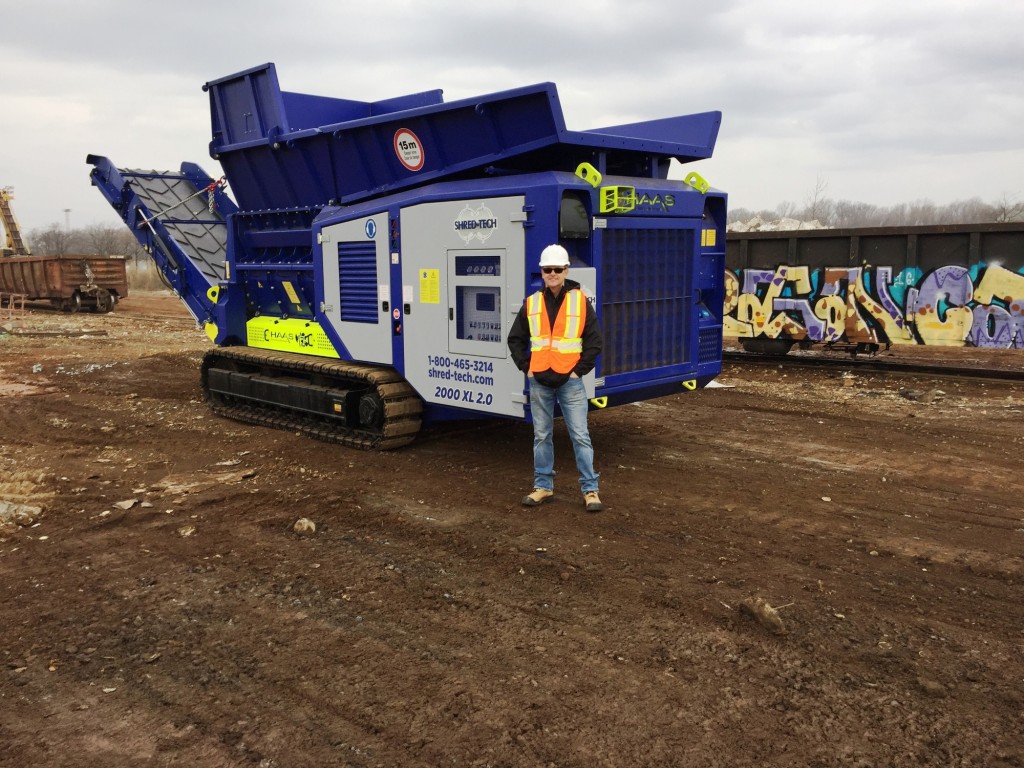 Shred-Tech Corp., based out of Cambridge, Ontario, is celebrating four decades in business in 2018. As a world leader in designing and manufacturing shredding and recycling systems, Shred-Tech has manufacturing and sales facilities throughout the world, including in Raleigh, North Carolina; Bedford, England; Chonburi, Thailand; Melbourne, Australia; and Okinawa,Japan.
The company's journey began in the late 1970s producing stationary two-shaft shredders for a wide range of plant-based manufacturing applications. By the middle of the next decade, Shred-Tech had developed one of the world's first mobile shredding trucks, designed to shred confidential office paper and documents on-site.
Fast forward 40 years, Shred-Tech says they now have more than 6,000 shredding and recycling systems installed worldwide and is recognized globally for its first-class products and commitment to engineering, innovation and quality. With shredders in daily use around the world in more than 31 countries, Shred-Tech equipment is helping customers reduce costs, generate revenue and protect the environment. According to the company, Shred-Tech has been "Thinking Green since Day One."
Shred-Tech's field of expertise includes but is not limited to secure mobile document destruction, cardboard shredding, electronic waste, white goods, wood waste, plastics, tires, metal recycling, medical waste, construction and demolition (C&D) debris and green waste. All Shred-Tech shredding systems can be configured with application-specific knife designs, cutting chamber sizes, horsepower and feed and discharge rates to suit customers' requirements. Customers oftentimes approach Shred-Tech with problems many competitors haven't been able to solve.
With its broadly skilled in-house en­gineering team, Shred-Tech says they are able to work closely with the sales department and customers to find viable solutions, offering a vigorous quality control process, in-house assembly and manufacturing. According to Shred-Tech, because of their company commitment to exceed customer expectations and build the best products, they have been able to achieve continued growth and success, and has been recognized for its achievements as a recipient of the prestigious Canadian Business Excellence Awards for Private Businesses.