Fuchs adds key personnel to North American team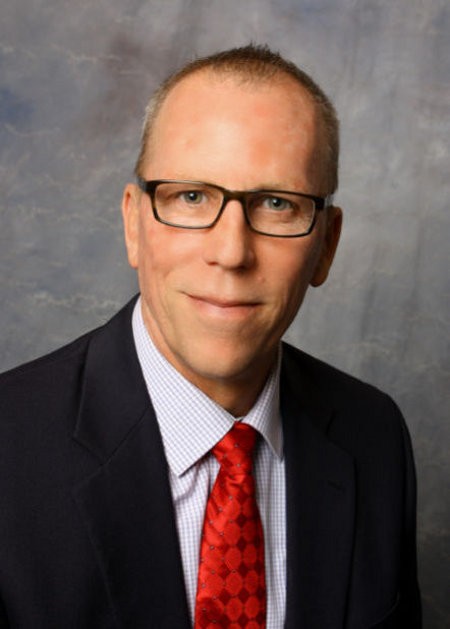 Germany-based material handler manufacturer Fuchs is continuing the company's growth in North America by appointing two new additions to the sales team: Tim Gerbus and Shane Toncrey.
Commenting on the recent additions to the Fuchs team, Todd Goss, Louisville General Manager said, "We are delighted to have both Tim and Shane join us in Louisville. Both salesmen bring a wealth of knowledge and experience which I am confident will help achieve our goals for the future."
Tim Gerbus will lead the Fuchs North America team. Tim has a background that includes extensive experience in dealer development, sales and marketing and has worked in various industries including construction equipment and fabrication. Tim was previously the President and Director of Development for an articulated dump trucks company in North America.
Joining the team alongside Tim will be Shane Toncrey. Shane will be taking on the role of Regional Sales Manager for Fuchs NA. Since completing his Bachelor degree and Masters of Business Administration, Shane has had extensive experience as a Sales & Marketing Manager in construction equipment. Shane will be responsible for the Midwest and Western parts of the US.
Gerbus and Toncrey join John Van Ruitembeek and Anthony Laslavic to strengthen the sales team in North America.
"We have a clear focus to drive further growth for the brand and ensure it is strongly positioned as the leader in loading in North America," said Goss.
Find North American Fuchs dealers by region at http://www.terex-fuchs.com/us/...