Update to Niton XL2 XRF analyzer designed to improve productivity in scrap recycling, fabrication and PMI
Thermo Scientific Niton XL2 handheld X-ray fluorescence analyzer now easier to use and more durable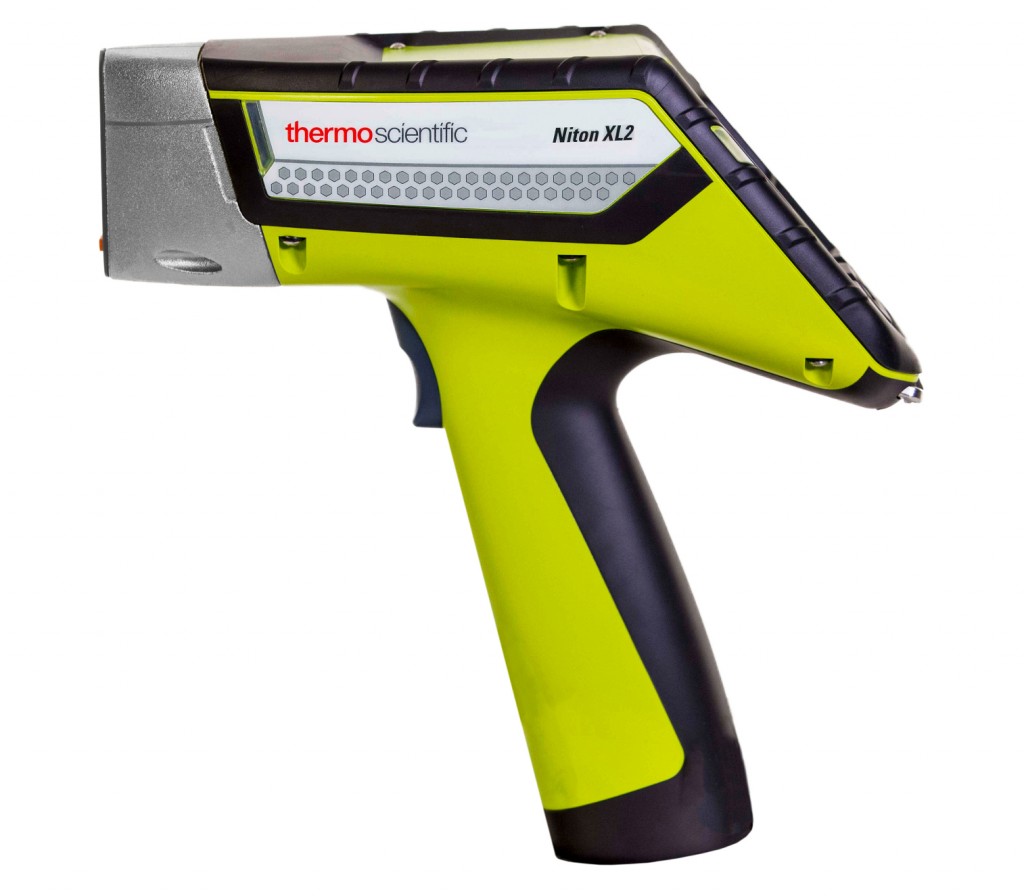 The Thermo Scientific Niton XL2 handheld X-ray fluorescence (XRF) analyzer is now easier to use and more durable for operators and quality control personnel in scrap recycling, fabrication, PMI and other industrial applications thanks to a new design update. The Thermo Scientific Niton XL2 Plus handheld XRF analyzer, which provides elemental composition and enables metal alloy identification, is intended to allow users to conduct laboratory-quality testing in the field. The update incorporates new functionality into the original Niton XL2 analyzer that is designed to provide uninterrupted operation in harsh environments, as well as an advanced silicon drift detector (SDD) that delivers superior analytical performance.

The Niton XL2 Plus analyzer uses a standardless Fundamental Parameter (FP) calibration designed to provide fast and accurate quantitative results from unknown samples. The point-and-shoot instrument is equipped with a 2W x-ray tube and is optimized to provide low limits of detection, including light elements.
Key applications for the Niton XL2 Plus include elemental analysis in scrap recycling, fabrication, positive material identification and precious metals, as well as alloy identification and verification in manufacturing operations.
New Features/Benefits:
• Detector protection: The analyzer includes Detector ProGuard protection designed to reduce the risk of detector punctures without impacting light element performance.
• Hot swap battery: Users can now replace the battery while the analyzer is powered on, eliminating power-related downtime.
• IP54 certification: The analyzer is designed and certified for protection against intrusion from dust and moisture
• Nose cone alignment: The nose of the analyzer now has additional guidelines for easier and more effective sample positioning.
Company info
168 Third Avenue
Waltham, MA
US, 02451

Read more
Related products
Related Articles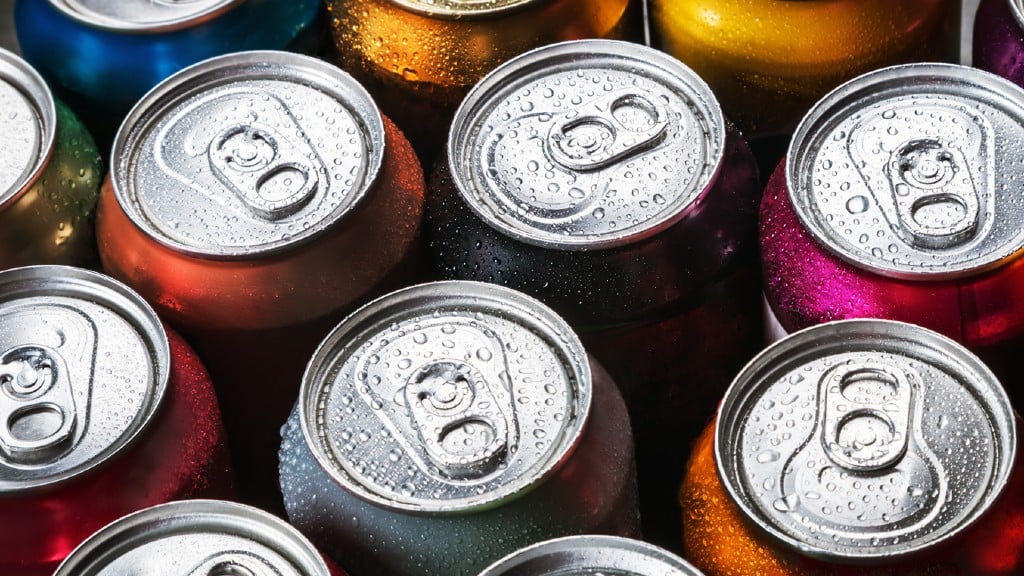 Robot funded by CMI to save more than 1 million aluminum beverage cans annually from landfill