Wastequip hires waste industry and sustainability veteran for new role as Director of Research and Waste Stream Sustainability
New role to showcase industry thought leadership in best practices, recycling and building a circular economy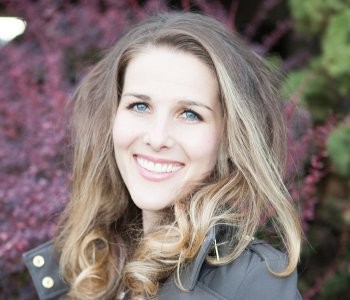 Wastequip, the leading North American manufacturer of waste handling equipment, has hired waste industry and environmental consulting veteran, Kristin Kinder, as its new director of research and waste stream sustainability. In this newly-created role, Kinder will serve as the company's resident expert on waste stream improvements and efforts to drive positive environmental change. Reporting directly to Chief Executive Officer Marty Bryant and working closely with the company's marketing group, Kinder will represent Wastequip on key industry panels, spearhead internal and external research efforts, develop industry partnerships and serve as a subject matter expert and spokesperson on issues related to recycling and waste reduction.

Kinder comes to this new role with nearly a decade of waste industry experience, starting at Waste Management, where she learned the basics of the business from collection operations to MRF processing and parlayed her science background and passion for creating positive behavior change into corporate education. Kinder holds a Bachelor of Science degree in combined sciences from Santa Clara University, a certificate in environmental law and regulation from the University of Washington, and she is a LEED Green Associate. Throughout her career, she has collaborated with the Solid Waste Association of North America (SWANA) and the U.S. Chamber of Commerce and has also been a featured TEDx Talk speaker, addressing the need for consumers to rethink their daily use of resources.

"From our corporate involvement and philanthropy efforts to our new product development, Wastequip has always been committed to leading the waste industry forward," said Marty Bryant, Wastequip CEO.
"We are creating this high profile thought leadership role to ensure we remain the leading waste equipment manufacturer with an eye toward the future. Kristin's deep expertise in expanding recycling efforts and enhancing process efficiencies will make her an attractive addition to many industry organizations and boards, and we believe her involvement will give Wastequip a key competitive advantage, in terms of gaining fresh perspectives and driving our new product innovation. "