CPIA Resource Recovery Partnership Conference shapes broader approach to recovery framework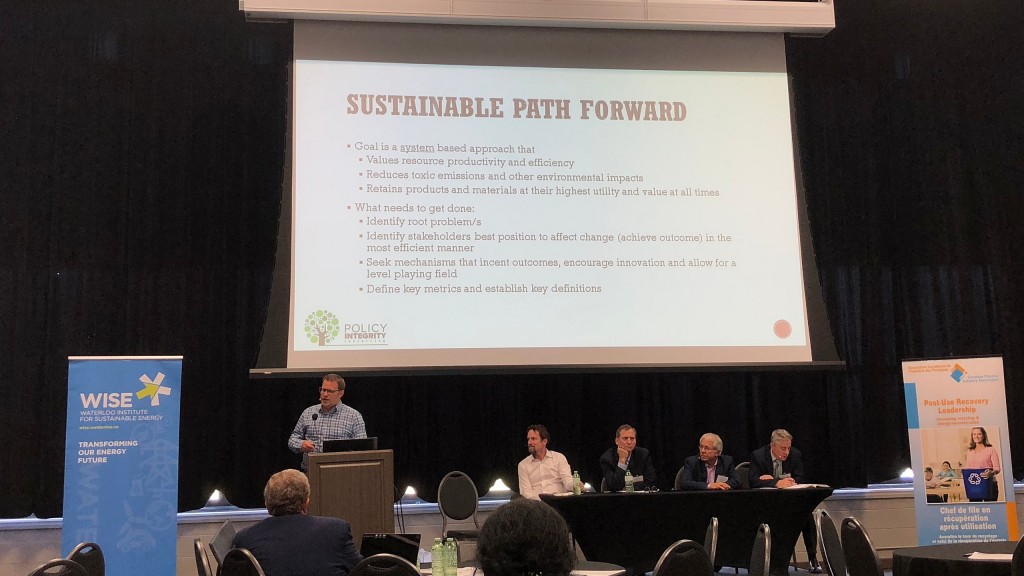 Striving for zero waste across multiple waste streams is daunting yet imperative for sectors involved in the lifecycle chain of extracting, consuming, disposing and recovering resources. To examine the challenges and benefits of recovering resources and building a sustainable economy, the Canadian Plastics Industry Association (CPIA), Waterloo Institute for Sustainable Energy (WISE), City of London, Western University/Institute for Chemicals and Fuels from Alternative Resources (ICFAR) and PAC Next held their fifth annual Resource Recovery Partnership Conference (RRPC) at the University of Waterloo, in Waterloo, Ontario June 21 and 22.

"The ultimate goal was to engage international experts, policymakers, researchers, business leaders, innovators and entrepreneurs in helping to shape a broader approach to a resource recovery framework," said CPIA's President and CEO, Carol Hochu. "More than 150 people participated in the conversation, helping to elevate the discussion about these issues."
Hochu noted the conference's first objective was to emphasize waste prevention and then to address how to manage the remaining waste resources sustainably.
Prior to the conference, registrants were invited to read a draft document entitled: Primer for Developing an Advanced Resource Recovery Framework and encouraged to add ideas on how to achieve zero waste and a sustainable economy by leveraging the opportunities provided by resource recovery technologies beyond conventional reuse and recycling practices.
At the conference, they participated in group sessions to provide their opinions on topics such as:
• The role resource recovery practices such as mixed waste processing, mechanical biological treatment and energy from waste should play in helping provinces achieve diversion goals.
• How should feedstock supplies be directed or encouraged toward resource recovery facilities?
• What kind of innovative opportunities exist for government to support Canadian leadership and development of resource recovery technologies?
• How can emerging technologies be de-risked to support resource recovery sector investment and development from research through pilot projects to full commercialization?
"The valuable insights we received will help elevate the primer to a draft white paper on Developing an Advanced Resource Recovery Framework which we will circulate to conference participants in the fall for continued input and collaboration," said Joe Hruska, CPIA's VP of Sustainability.
Key speakers featured thought leaders from Canadian, American and international industry, academia, government and associations including Jay Stanford, Director, Environment, Fleet and Solid Waste, City of London; Stephen Sikra, Associate Director, Circular Economy and Sustainable Materials Management, Procter and Gamble; Dr. Umberto Arena, Professor of Solid Waste Management and Air Pollution Control Engineering, University of Campania, Italy; and Craig Cookson, Director, Sustainability and Recycling, American Chemistry Council. Speaker presentations are posted on RRPC's website.
Related Articles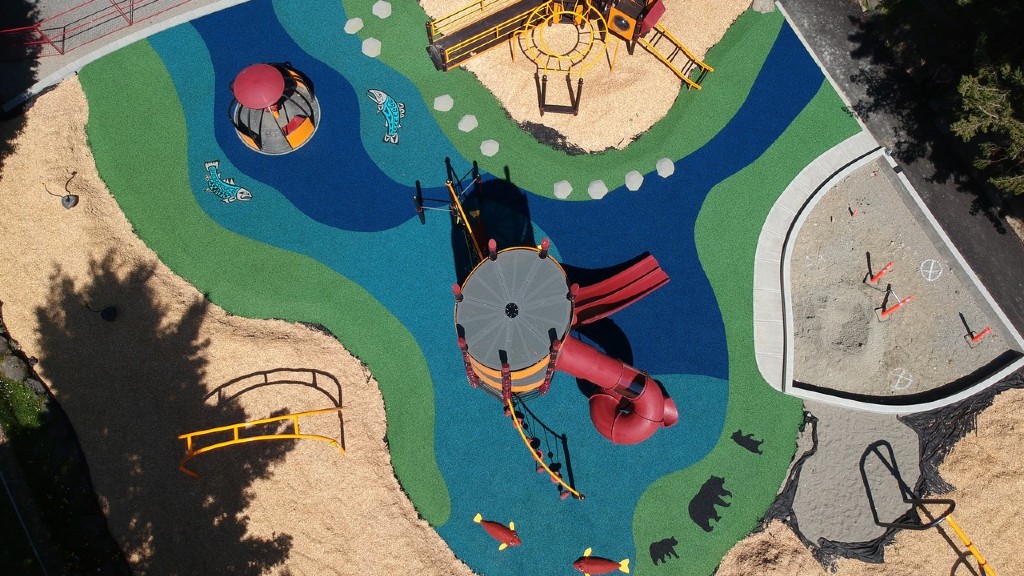 Rubber from 14,928 scrap tires used in 13 newly granted British Columbia community projects